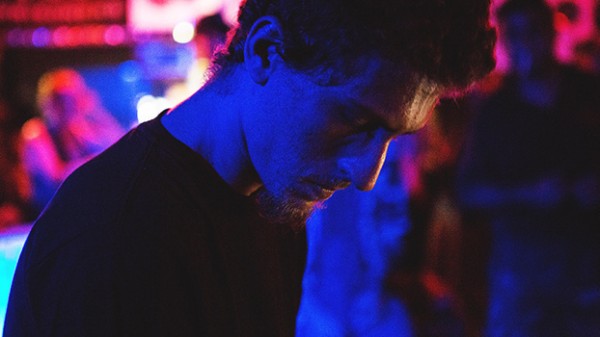 Photocred: Anna Mascarenhas via thump Brazil
—
Electronic music in Brazil is coming of age. The electronic label Domina has just released Manara's debut album IHNTERACTIONS, and if you like experimental electronica this might be just your thing.
They say: House and techno are vague words that may come to your mind while listening to the album with its 12 tracks including vocal samples from Björk, Little Dragon and Mary J. Blige, creating an eerie mood (thump). Manara […] is sunrise techno in a Joy Orbison-meets-Underworld vein. (spin.com)
We say: Bursting with creativity, this moody, trippy piece of music feels like you're on a weird rollercoaster ride during sunrise in a tub full of pink jelly. Manara draws inspiration from all corners of the electronic universe, mainly visiting house, techno, dubstep, and drum'n'bass. His debut is as dark as it is bright, a journey of sounds setting the tone right amidst the Samba rhythms at the Copacabana.
Listen to the album below or stop by Manara's bandcamp to buy.