Free Music Mon­day! We will be fea­tur­ing free music in the form of singles/mixes/ep's/lp's to add to your playlist every Mon­day. Expect a few sound­clouds or youtube vids to sam­ple what we are offer­ing and to see if you are feel­ing it or not. Free Music Mon­day will offer free tunes, but please if you are feel­ing these artists, go and buy their album, or go see them live a lot of these bands are still try­ing to make it, so sup­port­ing them is key.
That being said. Please wel­come Lindstrom and Christabelle.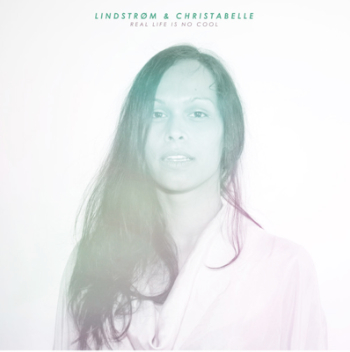 Sample it here:
Lindstrom & Christabelle 'Baby Can't Stop' (Aeroplane Dub)(Feedelity) by cmjct
Download the album here.