Free Music Monday. We will be featuring free music in the form of singles/mixes/ep's/lp's to add to your playlist every Monday. Expect a few soundclouds or youtube vids to sample what we are offering and to see if you are feeling it or not. Free Music Monday will offer free tunes, but please if you are feeling these artists, go and buy their album, or go see them live a lot of these bands are still trying to make it, so supporting them is key.
That being said. Please welcome Washed Out.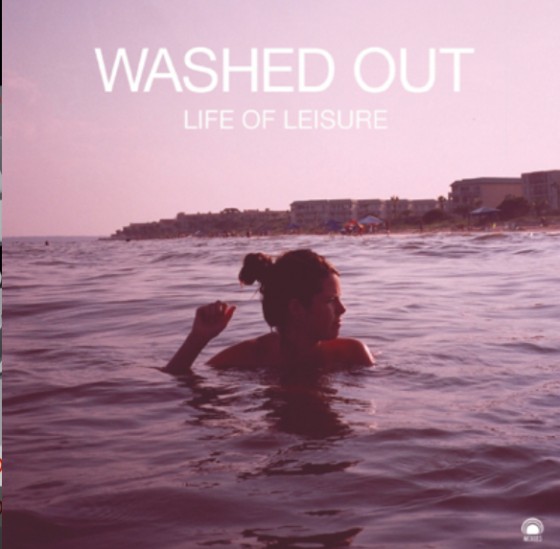 Download the albums here.