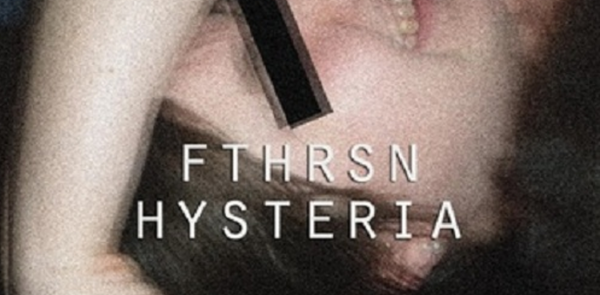 FTHRSN is the work of Ann Arbor, Michigan's Macklin Underdown.  It's a dreamy bedroom chill pop experiment laden with some tropical native undertones.  He released his Hysteria EP last month as a follow up to the three song Nothing's the Matter // Colors release from July.  The music itself is super soothing and with the opening and title track I was transported to a south pacific island complete with beautiful village dancers – that's the strength of the percussion here.  The echoey and faded feel to these songs helps to reinforce the idea of tangible distance being travelled.  Add some beautiful vocals that are both haunting and ephemeral and now you understand the magic that is FTHRSN.
Stream Hysteria in its entirety below and download for a pay what you want price.
[wp_bandcamp_player type="album" id="3819476008″ size="venti" bg_color="#FFFFFF" link_color="#4285BB"]
Facebook here.
Soundcloud here.