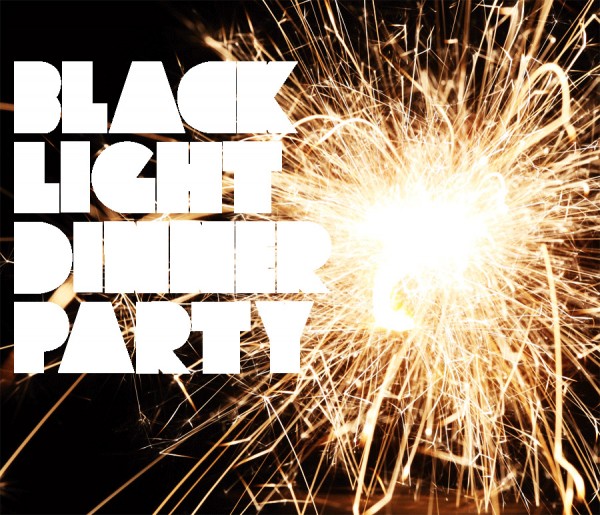 The New York collective of producers, Black Light Dinner Party, have just released another track of wholesome chill electronic funk.  The song is titled Gold Chain and is the perfect follow-up to the previously released songs Older Together and Small Boxes.
[soundcloud url="http://api.soundcloud.com/tracks/26537459″]
You can download all of their songs from Soundcloud.