Beach Fossils – Will you be my Valentine?  Yet another Captured Tracks related post, Brooklyn based lo-fi rock act Beach Fossils have returned with their forthcoming EP, 'What A Pleasure.'  Beach Fossils is the creation of Dustin Payseur and is a four-piece touring act.  They lay down some vividly dreamy beach pop full of fuzzy guitars and easy going lyrics.  It's hard to have a care about anything else but the present listening to these melodies.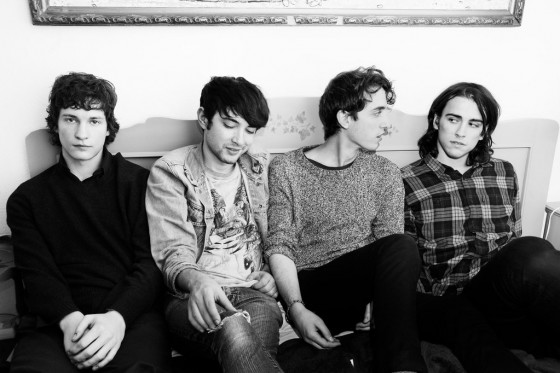 http://www.youtube.com/watch?v=8Dsq8fMvnI8
Following the band's self-titled debut full-length from last year, 'What A Pleasure' hits stores on March 8, but it's already been leaked. "Out In The Way" even features special guest labelmate Jack Tatum of Wild Nothing on the track.  Download 'What A Pleasure' and buy the 12″ from Captured Tracks.
After you've fallen in love, keep the beachy, dreamy lust going with their self-titled album for download here.