San Diego bands Dirty Gold and TV Girl recently put out a split 7″ in which they cover each other's songs.  Both bands are great on their own, yet bring their different musical approaches to compliment one another's song.  Hopefully they can keep up the momentum and help each other gain a worldwide audience.  We're already captivated.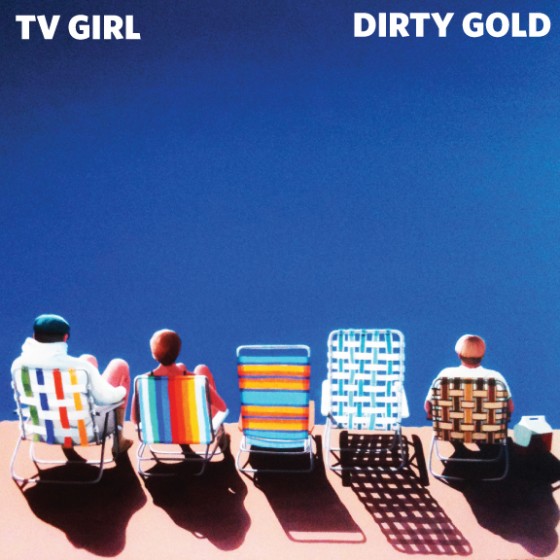 [wp_bandcamp_player type="album" id="2674974853″ size="venti" bg_color="#FFFFFF" link_color="#4285BB"]
You can download both digital tracks for free from Bandcamp.