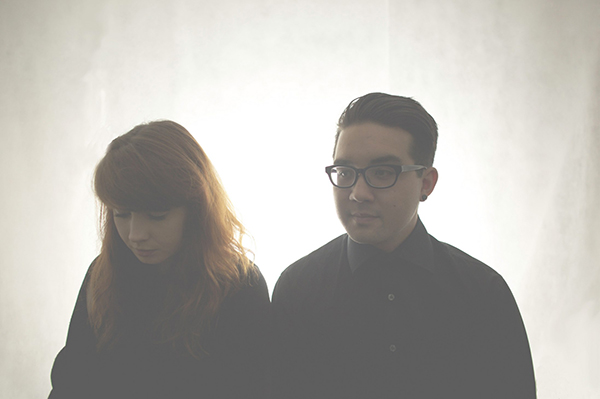 I received an email a while back from a friend asking WT to feature Black City Lights on Music Monday and although it's a bit later down the road, I am carrying through that request. Black City Lights is too good to ignore for too long.
Representing Welland, New Zealand, the Kiwi duo Calum Robb and Julia Catherine Parr, a producer/vocalist combo have our attention in a big way. I hear an almost Marina and the Diamonds vocal range, but Black City Lights has more weight in my opinion, and is less about power hungry female vocals, and more about a perfected blend of synth, and ambient layering and Julia's voice. Producer Calum Robb opens a lot of the tracks with eerie soundscapes that force you to stop what you are doing, take a deep breath, and stare out the window.
I have lost myself in the track Get Away more recently and without having to say anything else, as the music speaks for itself, we present you Black City Lights.
starsandletters.com/blackcitylights
Make sure you listen to the rest of the album below and purchase it directly from their soundcloud. A huge thank you to record label Stars and Letters from Williamsburg for sharing another amazing band with us and the world.