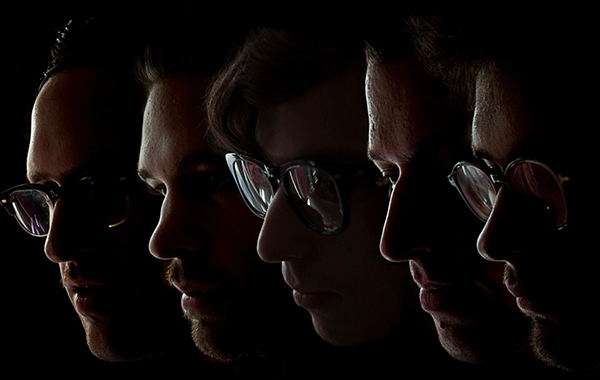 We've featured Abadabad before and got a fantastic response, so in the name of great music and a group of musicians from Brooklyn that continue to impress, we give you  a peek at their new EP The Wild.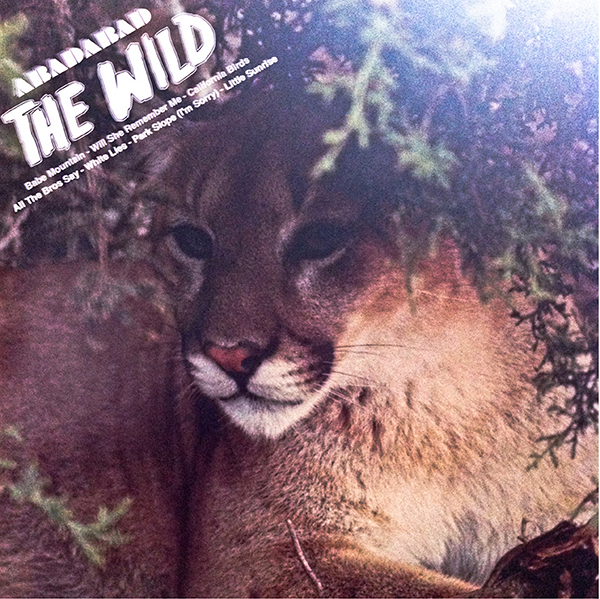 Their first single, All the Bros Say feels fresh yet is mastered with our favorite signature Abadabad low-fi classic summer sound. It's tempo feels good enough to carry you into an August evening in high spirits. Listen to it below.
Make sure to check out the rest of the seven song EP, The Wild, when it is released September 11th.