No matter if you witness the grandeur of the sun kissing the horizon on the front or back nine of your evening, it's impact is the same. Life seems to stand still, if just for a few minutes. Conversation stops. You forget what you are doing and pause to take in its beauty. The sky painted pastels and the surrounding mountains defined in the alpineglow. Simply put, it's the Golden Hour. It happens twice a day and your life is richer the more you witness it.
This series of mixes was inspired by the emotion evoked by this time of day. Acting as bookends to your evening; one for dusk to warm you up and one for dawn to not go softly into that good night. Enjoy……
Visit FreshandSunny's Soundcloud for the set lists and to download the mixes for free.
soundcloud.com/freshandsunny/dusk
soundcloud.com/freshandsunny/dawn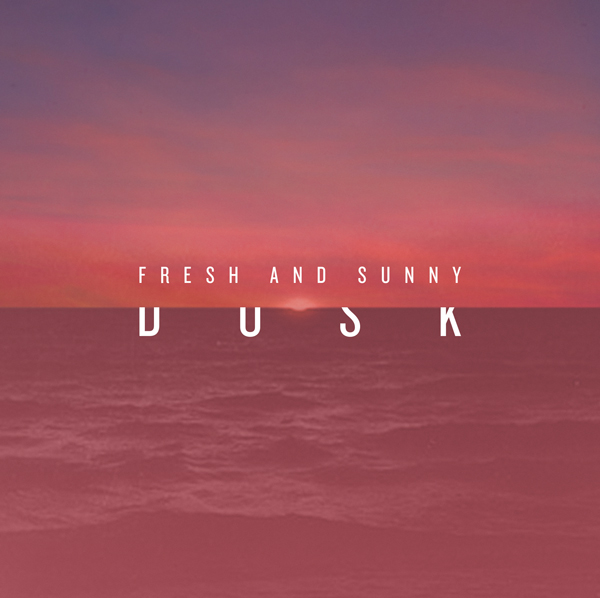 Artwork by Dersu Rhodes
[soundcloud url="http://api.soundcloud.com/tracks/72907028″ params="" width=" 100%" height="166″ iframe="true" /]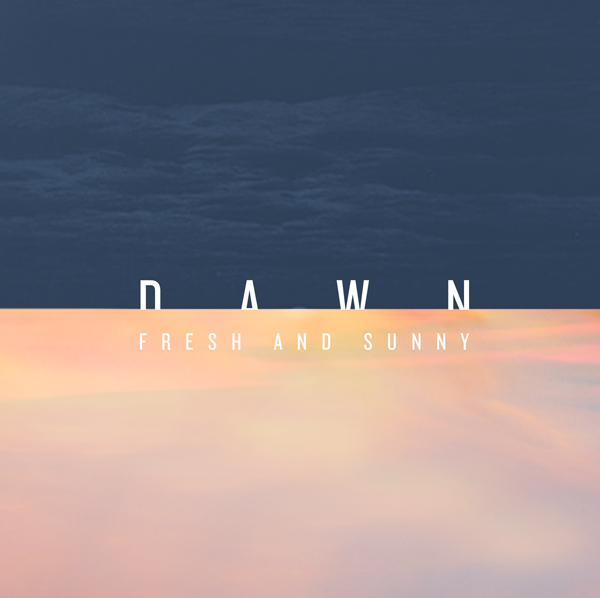 [soundcloud url="http://api.soundcloud.com/tracks/72909258″ params="" width=" 100%" height="166″ iframe="true" /]