"Over time I'm sure the criteria will change here and there, but White Light will always be about night driving, introspection and taking the time to listen from start to finish – remember to always look into the light…"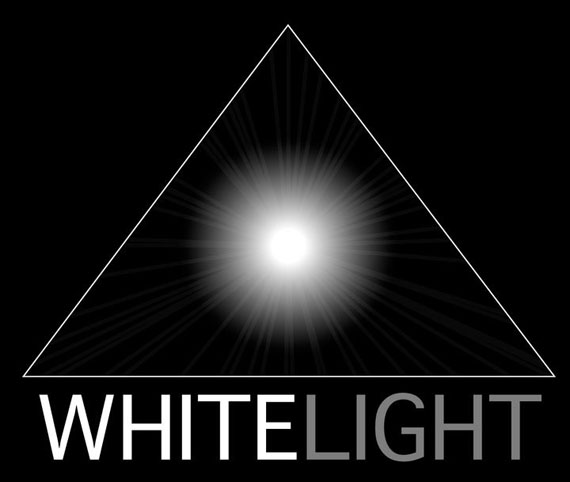 Without a definitive plan for the evolution of The White Light Mixes, Vancouver-based DJs Neoteric & Matty C set out and created a few mixes and posted them to their site. The first few mixes caught on quickly through their fan base and it wasn't long before friends wanted to be involved and it just continued to grow from there. Mixes include the creations of the C90s, RAC, Gigamesh and the collection now includes 77 mixes, all by different DJs and producers – each blending together to create a unique journey through the mind of its creator.
Each mix is essentially the creation of a 'guest' DJ or producer and they are all basically centered around one core theme: Night Music. They're driven by the after-hours, that time in the night where your mind runs free and everything feels larger. That state of existence where ones ideas and feelings are all magnified, the possibilities endless. Each mix is strategically curated and the site is an overwhelming odyssey into countless tracks, new and old both popular and largely unknown. Get into the zone, explore and enjoy – there's something here for everyone.
"The White Light mixes are, ultimately, about two things: music and space. Music first and foremost, as this series is a showcase of great songs, not tracks – songs and mixes you want to listen over and over again, songs that have depth and staying power, and most importantly songs that mean something to each other. Secondly, White Light is about space – giving the music room to breathe – not a post-a.d.d. mix of everything trendy that can fit onto a mixtape, but one that's paced to give each tune its shine, where the music is the focus and the mixing is an effortless complement."

– whitelightmixes.com
Listen to the most recent here:
[soundcloud url="http://api.soundcloud.com/tracks/81576042″ params="" width=" 100%" height="166″ iframe="true" /]