Who doesn't like a travel bag? What about a handmade travel bag made from vintage denim, leathers, and canvas? We came across Whiskey Charlie, a line of bags made by the beautiful and talented Rachael Leina'ala recently and had to feature them. Not only is there a conscious attention to detail in the materials used, but the hardware pays homage to Chicago in the 1890's. Lenzip zippers are still made in Chicago to this day, and Rachael tells us she LOVES oversized zippers which is why she uses these ones in particular.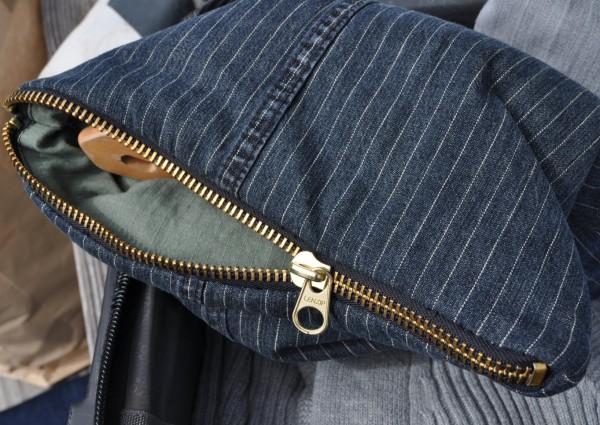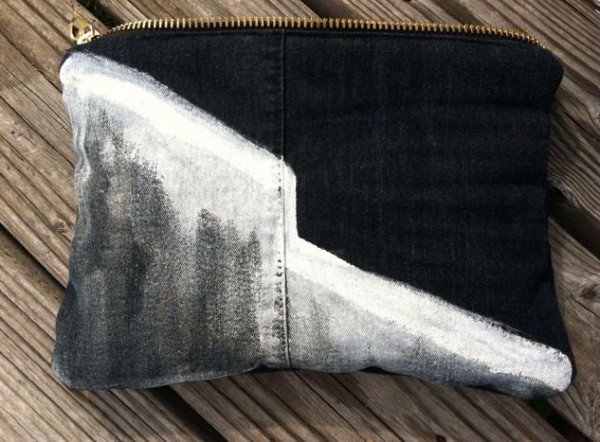 "I kind of like the name Whiskey Charlie- has an old fashion American appeal when America was about manufacturing and exporting quality products, and building goods that lasted a lifetime- when things were a bit slower, and you knew your neighbors." Rachael explains, "I ended up painting the denim- just because I like to paint. It was a whim. I really just love denim, leather, and big zippers- reminds me of American quality."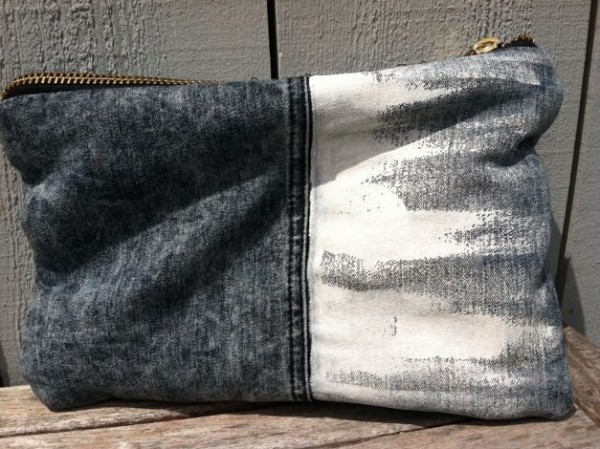 You can pick them up here: CaliforniaCOLLECTION
Rachael is also crafting some stunning bags from the sails from sailboats for her project L33 California. Grab a sneak peak at them below.