It is history that paves the way for a new beginning. Each instant that passes induces progression and creates the next moment in your life. It was in 1970 that John Lennon gifted his friend and founder of HOME, Richard Ross, with the phrase "A moment in your life Richard," reminiscing on their shared comprehension of living in the now.
The legend of HOME was conceived in 1969 when Richard Ross committed to embracing the atmosphere of home and the diversity of music at his bar/restaurant on 92nd and 2nd in New York City.
Unfortunately, Ross was soon diagnosed with Hodgkin's Disease, though he was devoted to keeping his establishment open. HOME quickly became home to local, John Lennon who mutually feared loosing grasp of his life due to his voice on his beliefs. Hence, "A moment in your life" was cultivated. Lennon had the phrase printed on the back of HOME t-shirts as a gift to his friend, Richard Ross.

After becoming too ill, Ross sold HOME in 1978 and sadly, passed away on March 20th, 1984. Among others, Ritchie Havens, Alice Cooper, Ten Years After, Blood Sweat and Tears, and David Bowie all graced HOME with their presence before its close.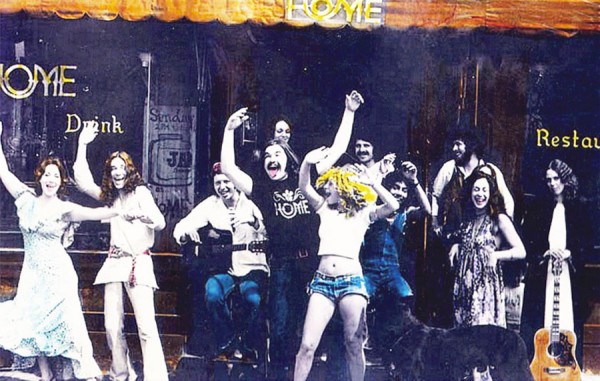 The legend of HOME was reborn when it was opened as a clothing store in San Diego by Ross' three nephews. The stores' interior encompasses the family's passion for music and art. Their personal collection of vintage rock t's are hung throughout the stores to be admired.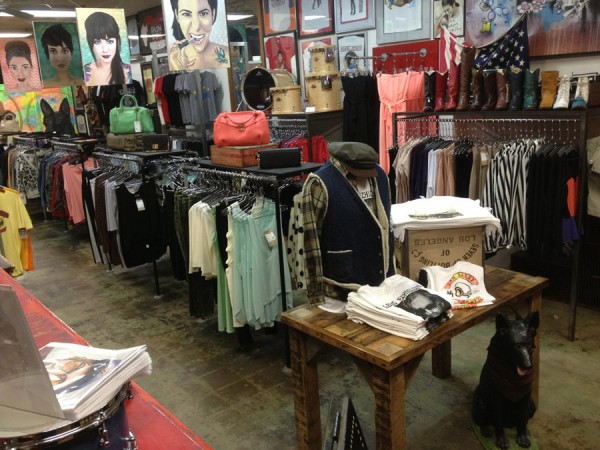 In addition to the new, used, and vintage clothing, shoes, and accessories, the timeless "HOMEMADE" collection, influenced by music and its culture, consists of upcycled, handmade pieces.
Visit AMomentInYourLife.com for the HOME blog and select vintage pieces.
Find inspiration and one of a kind pieces at HOME's two store locations:
NORTH PARK

3013 UNIVERSITY AVE.
SAN DIEGO, CA 92104
(619) 299-6880
ENCINITAS
629 SOUTH COAST HIGHWAY 101
ENCINITAS, CA 92018
(760) 632-6880