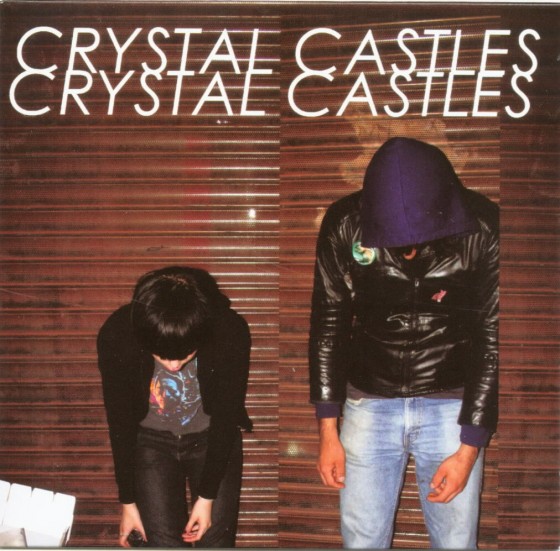 San Diego! DO THIS TOMORROW!!!
(UPDATE: Look like this might be a LIST only event. Be advised humanoids!)
CRYSTAL CASTLES (announced 1 day in advance) is doing a rare dj set in, of all places, The Saloon in Encinitas. They're WAY too big for a 70-ish person bar. Could be EPIC!
Run, don't walk.
Our tip: Get there early!
http://crystalcastles.com/tour/
Shout out to our friend Joe Skivolocke for the heads up!