We are so excited about our Guest Witness series that we are starting. This week we are featuring Kellen Malloy from the band Kith + Kell. We've featured his debut album Wilderness King before, make sure to check it out here.
Today's Guest Witness feature by Kith + Kell, Music to Ponder 2012.
Top 5 Crushes of 2012
1. Julia Holter – Ekstasis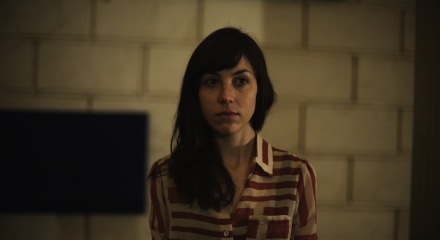 2. Caroline Polachek – Chairlift – Something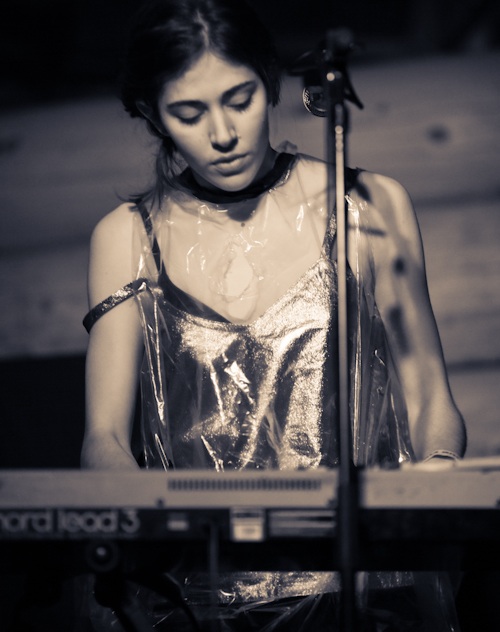 3. Claire Boucher – Grimes – Visions
4. Nicole Miglis – Hundred Waters – Hundred Waters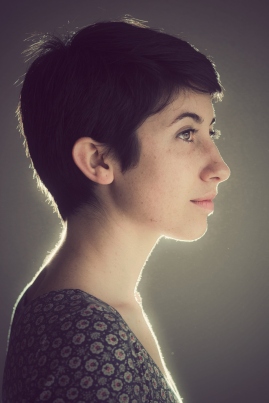 5. Annie Clark – St. Vincent – Coachella performance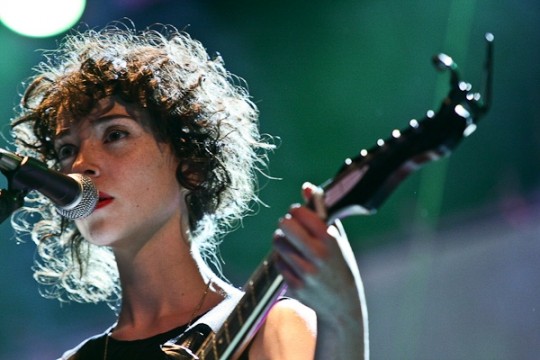 Five Great Electro Albums – 2012
MUST HAVES
Moonrise Kingdom
Soundtrack
(GO! see the movie first)
listen here:
Random Stunning Show of the Year
Master Musicians of Bukkake (ya, I know…) at the Bootleg (LA Psych Fest) – deer head, Arab tuaregs, deeep stirring synth lines, retro-psych rock w/tinges of neo-folk and apocalypse. and the best projection of the night–which at a psych fest is a hefty feat.
Some Purrrty (or badass) Songs Present & Past
MELLOW-ish
Visitor – Hundred Waters
Fineshrine – Purity Ring
Destiny feat. Pional – John Talabot
MISC
listen:
DANCE
These Streets Will Never Look the Same – Chromatics

Sprawl II (Soulwax Remix) – Arcade Fire

Mother Project (Goldroom Remix) – Niki & the Dove (2011)
Memories of the Future – Oliver (2011)
The Feeling – Toby Tobias (2009)
Lifelike – Sequencer (2009)