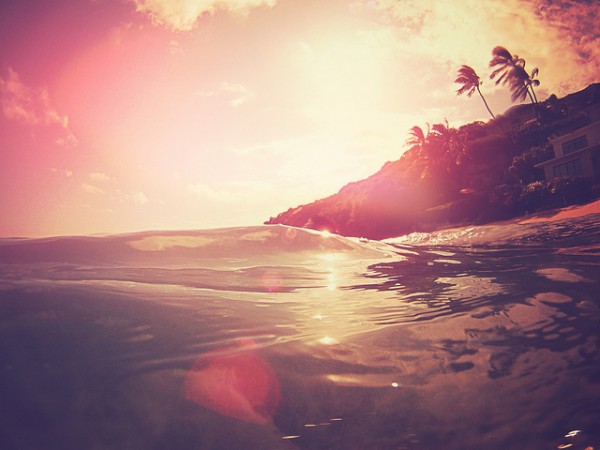 Happy Music Monday!! I go by 78 & Sunny and am based in San Francisco, CA. Witness This asked me to start contributing some auditory gems to share with you all.
Here is a little beach time mix I made to be enjoyed throughout the west coast's indian summer.  It pulls from the classics and some of my favorite artist today. I plan to drop a new mix once a month, so stay tuned.
Enjoy the weather……….
082211 Indian Summer Mix by KennyP
Download the mix here.
Track List:
Washed Out – Eyes Be Closed (Grimes Remix)
Pallers – The Kiss
Idioma – Landscapes (Shit Robot Remix)
Holy Ghost! – Say My Name (Eli Escobar Remix)
Grace Jones – Williams Blood (Greg Wilson Edit)
America – Horse With No Shame (Todd Terje Edit)
Rayko – Broadway
Phoenix – Lisztomania (Classixx Version)
Washed Out – Echoes
Fleetwood Mac – Everywhere (Psychemagik Edit)
Foster The People – Pumped Up Kicks (RLYNX)
Johnny Cash – Personal Jesus (Rayko Edit)