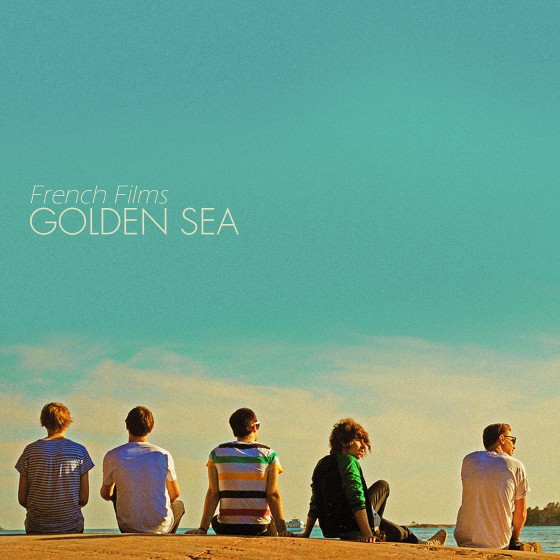 Finntastic!  French Films are a five piece band out of Helsinki, Finland.  Their sound is self described as Tropical Garage and they really do get you out of the cold dark Scandinavian days and drop you straight into a sunny beach town.  Some other bands in this genre would be Brooklyn's The Drums and another Finnish band from Helsinki, Big Wave Riders.
http://www.youtube.com/watch?v=2Q8eDmvaX7g
http://www.youtube.com/watch?v=33uXocFenso
Their debut Golden Sea EP was released in October 2010. Buy the vinyl from their label GAEA here.  Their full length album is due to release early 2011.