Meet Sarah Simon. She's been a silent Witness for awhile, but we've finally convinced her to throw a post up here. She continues to be our ears on the East coast (amongst other things like being the co-owner of badass bars/restaurants Pulqueria and Apotheke) and today she's introduced us to another really cool sound. We will be doing a full interview on her as soon as we get ourselves to NYC, but in the meantime, read below for info on singer/songwriter Robert Francis. Hopefully we'll be sitting down with him for a proper interview soon.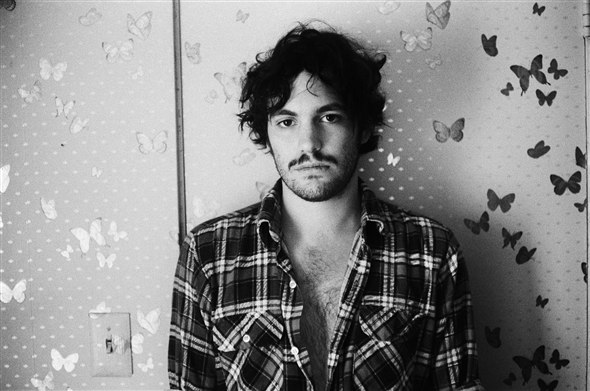 A few years back when I still lived in LA, my good friend Brock insisted that we jump in the car, drive to Santa Barbara's SOho Club and see some musician named Robert Francis. I had never heard of him, but I was game, as always, for a live show and the possibility of finding some great new sounds to tickle my ears.
Robert Francis, a Los Angeles native (who learned some of his guitar skills from the one and only John Frusciante), absolutely blew me away that night. On a small stage, accompanied by his sister Juliette and a few other band members, he quietly and passionately took the audience on an emotional journey. One replete with harmony, melody and soul.
His newest album Strangers in the First Place dropped this last Tuesday May 22nd and I already have it on repeat. If you fancy a twinge of Ryan Adams with a dash of some M. Ward with a bit of Mason Jennings mixed in, do yourself a favor and pick up some Robert Francis.
Check out Tour Dates Here
For More Info on Robert Francis, Click Here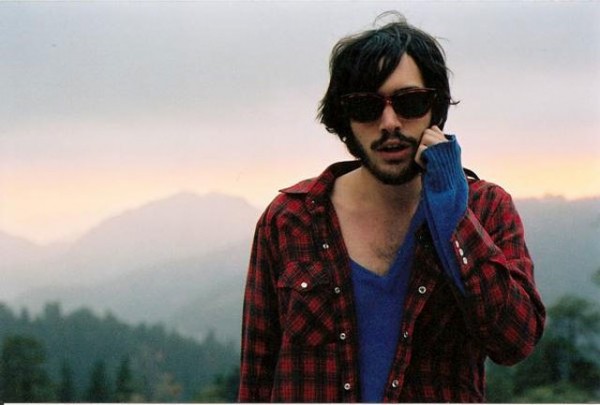 –By Sarah Simon
http://www.pulquerianyc.com
http://www.apothekenyc.com