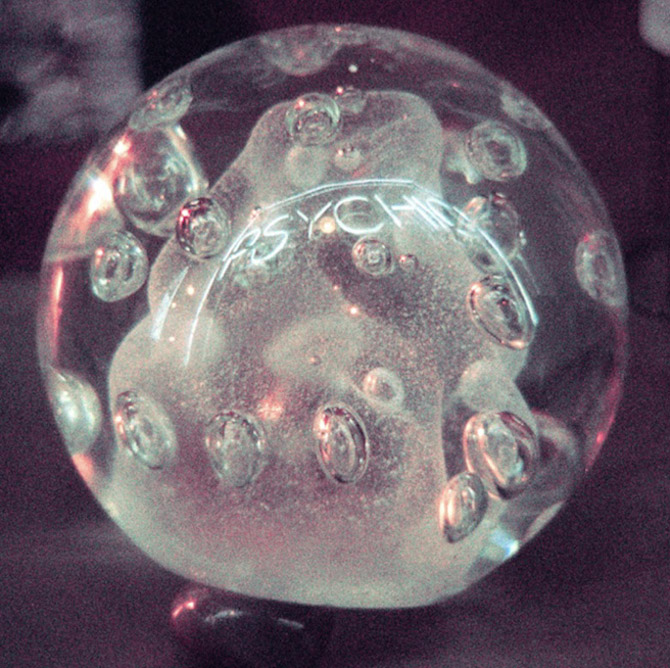 Nicolas Jaar, you've done it again. Three years since his breakthrough album Space is Only Noise, Jaar has teamed up with Dave Harrington and following their remix of Random Access Memories in its entirety, the duo have recently released their new album Psychic under the name "Darkside". A dedicated fan of Jaar's previous work, I can only bask in the combined creativity of Jaar and Harrison – the power of collaboration in its most powerful form.
The beginning of Psychic is almost awkward as it scrapes through various static and muted sounds. Fare-weathered listeners may stray yet those who remain patient or know a little bit about Jaar's tendencies towards incremental builds will wait to experience its unfolding. Nearly 5 minutes into the 11-minute opener, the beat finally comes in giving way to an arrangement so different in its sound yet true to Jaar's mesmerizing experimental cosmic creations. "Heart" is filled with guitar riffs, catchy bridge lines and it's the perfect lead in to "Paper Trails", a blues-like groovy electronic treat.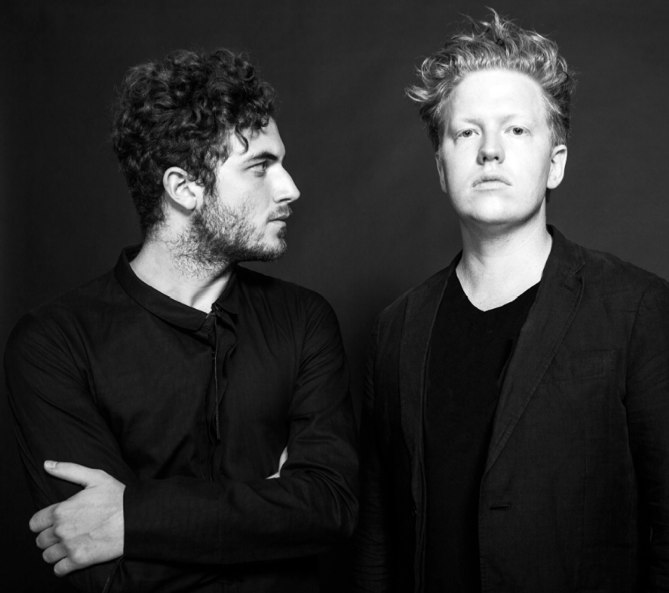 Image via sodwee.com
Layer upon layer of electronic sounds brilliantly complimented with live instruments and recordings from the outside world. All the more rewarding in its entirety, the intricate details hidden within this album unfold into new unexplored territories. It's unexpected, inviting, and leaves you salivating at every turn.
Stream the album in its entirety here. Purchase here.
Tour dates here.
[soundcloud url="https://api.soundcloud.com/tracks/110945653″ width="100%" height="166″ iframe="true" /]
[soundcloud url="https://api.soundcloud.com/tracks/110945242″ width="100%" height="166″ iframe="true" /]