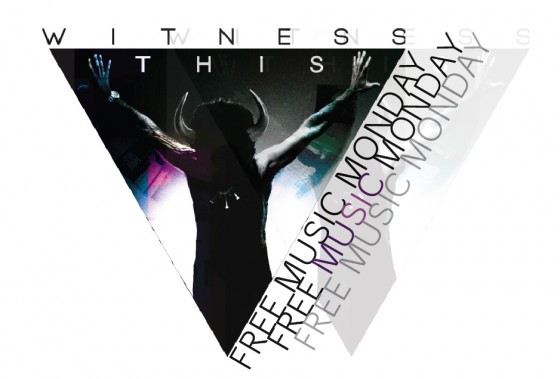 Keeping on the Aussie tip, crazy how much amazing music comes out of that place! Angus & Julia Stone are a brother-sister duo from Newport on the Northern Beaches of Sydney, Australia. Their mother and father were both musical – they learned many songs from their father's cover band. At very young ages, they were introduced to music by their father who made them join his school band. Julia played the trumpet, Angus the trombone and their older sister, Catherine, the saxophone.This album is amazing. In a different way. It's more romantic and lost. Definitely a different pace then we've been on with Free Music Monday's but On Down The Way is that good.
On this album they make their debut as producers, and develop their sound without losing the spirit of their debut. There's been a subtle shift in gear, evidence of a growing confidence – the music gravitates from sparse to rich and textured arrangements yet never loses it's etherealness and charm.
Travelling has been an integral part of the Stone's musical story so its not surprising they opted to record in a number of diverse locations around the globe – an old sawmill on the river banks of Fowey, Cornwall, a studio in Brooklyn, a water tank in Coolangatta, their second home – London – and Queens in New York.
Once again the duo share song-writing duties Πtheir individual styles juxtaposing yet complimenting the other. Themes of lost love and yearning weave through Down The Way, which opens with the epic and rich tapestry of Hold On.
Angus & Julia Stone are playing on Sunday at Coachella. Go see them.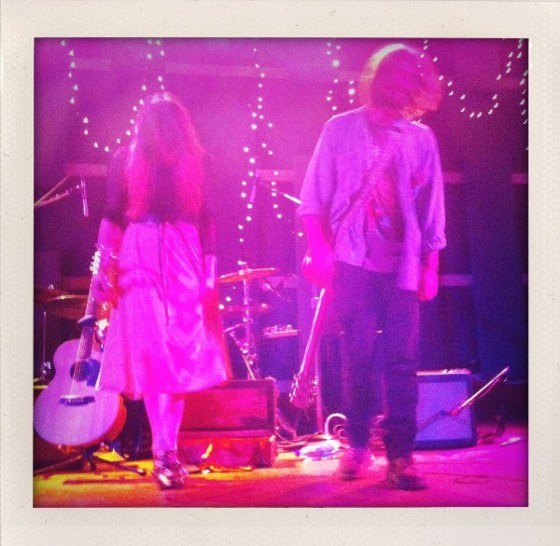 sample the album here:

download the album here.