This is Ian Ross. He lives in San Francisco and he is an insane painter.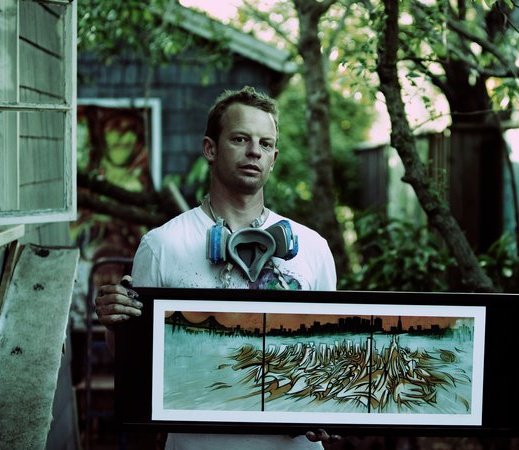 He also likes to surf.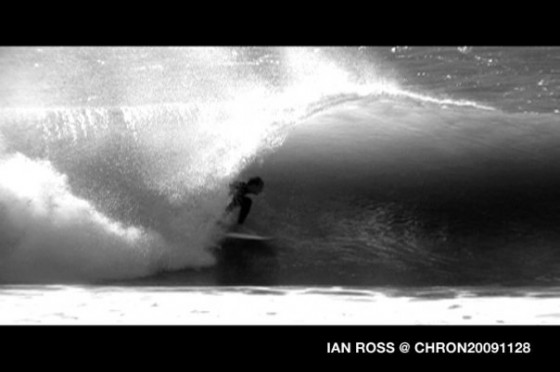 He enjoys painting on canvas.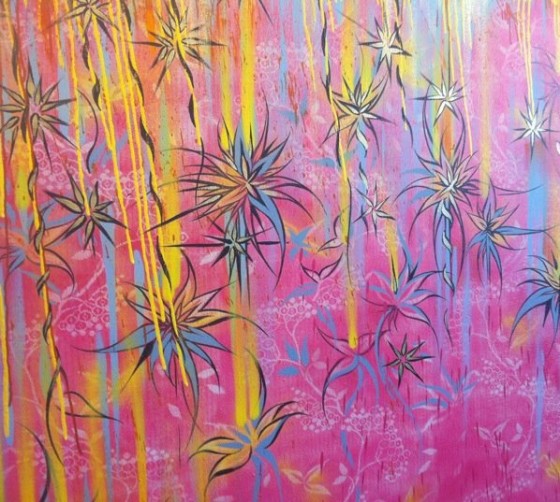 And painting on walls.
He paints on.      People.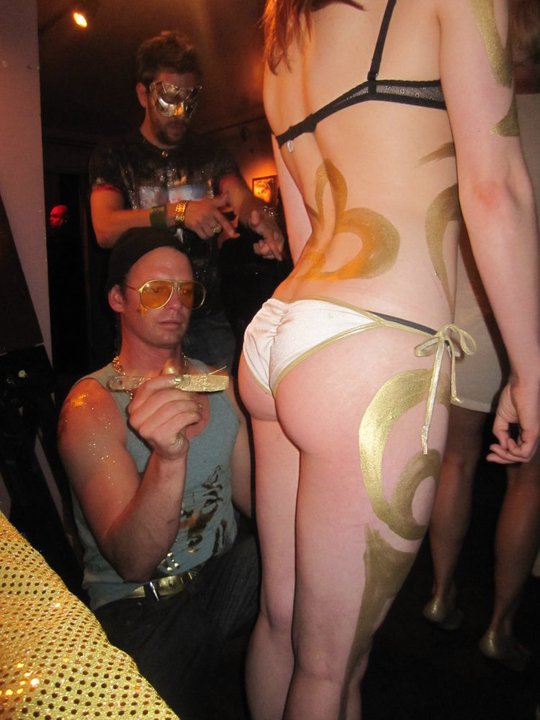 He paints on newspapers.
And he paints in facebook.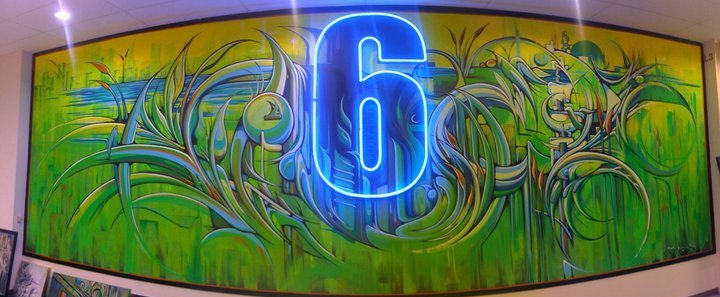 But most importantly he paints in my living room.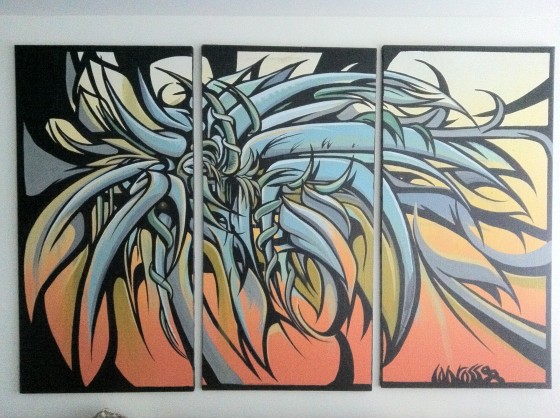 Glad you guys met.