Interview and words by Dersu Rhodes

I walk briskly down a street that has a sign I cannot pronounce. When I ask my friend Erik, my guide to the city who walks beside me, how it's said in Swedish he sounds like he's singing, Alderbethsgatan. It's so damn cold in Stockholm that it's hard not to speed walk, and I now know why every person in Sweden is so fit, I can feel myself growing thinner as my body fights the cold creeping in through my clothing.
We are on our way to meet Thilda and Mira Berglind, two Swedish sisters who have drawn the attention of the countries creative community, and at the ages of 19, and 23 are mature in the arts well beyond their years.
"We started two years ago playing around with an old camera. We had no idea how to shoot or how to do anything, but we always lived creatively through our parents and our mom is an artist as well. We started with photography." Thilda pauses, her large dark eyelashes flutter as she recalls their first days as model/photographers.
"We did some shoots with some horses and cows because we lived in the countryside. We would pose besides a horse for example and then shoot each other. We then submitted the pictures to lookbook, and they hadn't seen anything like it."
We sit together in a coffee shop on the west side of Stockholm. The girls are positioned together, sitting side by side on a large red couch. I sit across from them next to a pancake stack of our jackets, hats, and scarves.
When I ask them questions, they check in with each other and discuss their answers in their native tongue, always sensitive to a consensus from the other before replying. Mira, the more quiet, and older of the sisters, tells us about one of her first shoots she did that got recognized, where she actually found a location, then set the camera on a timer and shot herself.
She smiles slightly and then using her thumb and forefinger pulls her sweater down over her hands as she recalls the experience. "It was so cold and I was trying to take the picture and it was very difficult because the camera wasn't working and I was freezing."
At the age of 19 and 23 the Berglind sisters are doing more creatively than most people do in a lifetime.
Wearing next to nothing, posing alone in a subzero Swedish winter forest sounds like the a racy Scandinavian fairytale, but when I see the images that she refers to, they are nothing cheap or racy, instead they are tasteful, sophisticated, and feel as though they belong in Vanity Fair or Harpers Bazaar.
As I look through their photography and design I can't help but feel a wave of envy wash over me. At 19 years old I was in my first year of college and the only thing I was interested in was finding my way to the best parties. The Berglind girls on the other hand are already doing more creatively than most people do in a lifetime.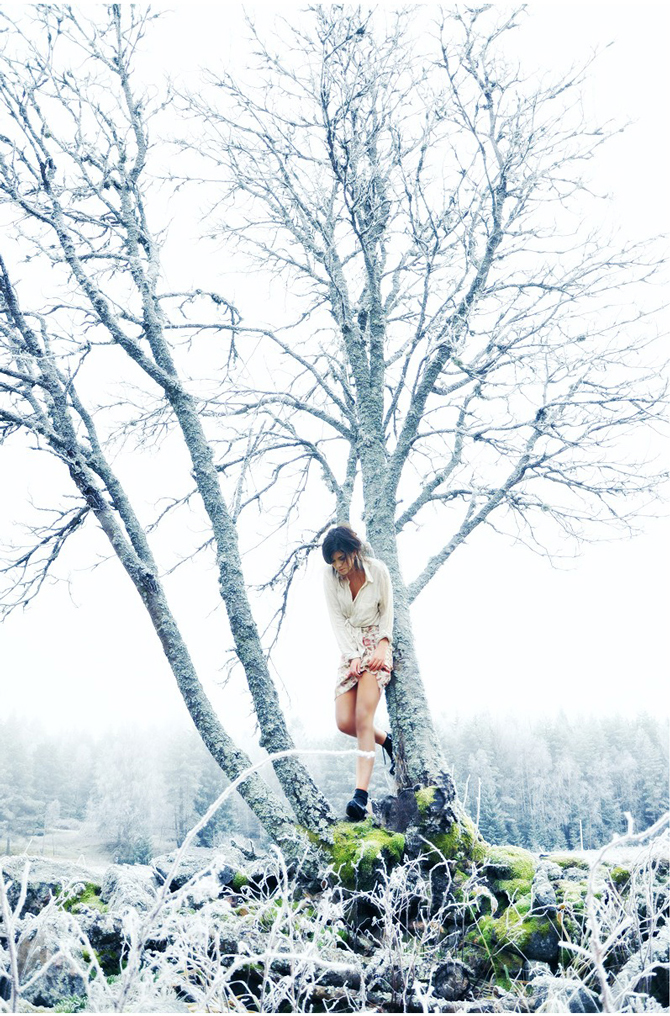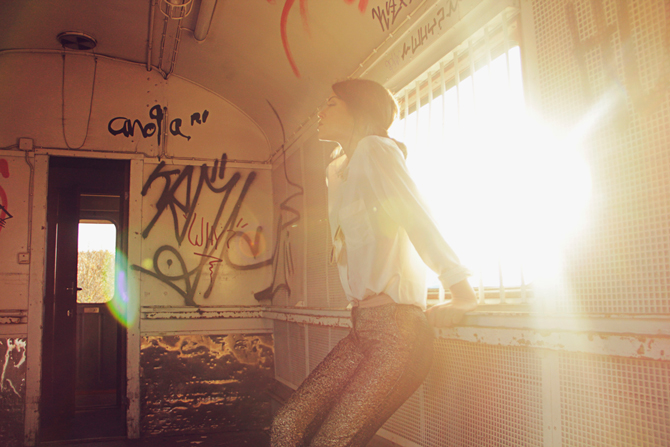 Thilda continues, "We started using our mom's clothes for shoots, and our friends. We would go out and look for places in our surroundings. We would look at a color and see how we can match that with what we were wearing."
They do their own makeup, their own styling, scouting, photography, and of course modeling. They are also designers and started a blog at the age of 17 and 20, claiming that they had no idea what was cool and was not, but instead were, "playing around with ideas."
I find this funny, the fact that they seem to always be playing around, however the playing is what has eventually been published and noticed by the creative community. It seems that their playing is driven and calculated although to them feels natural and organic. It's evident that they are genius, but not just because of their talents, but also because of their work ethic.
To attack so many disciplines at such a young age, with so much confidence and deep love for their craft is beyond powerful. They embrace minimalist design, drawing inspiration from other Swedish designers whom are at the forefront of spacial, clean composition and typography.
They study art and music, they immerse themselves in blogs, they surround themselves with photographers, artists and inspiring people, but most importantly they are constantly and unendingly creating.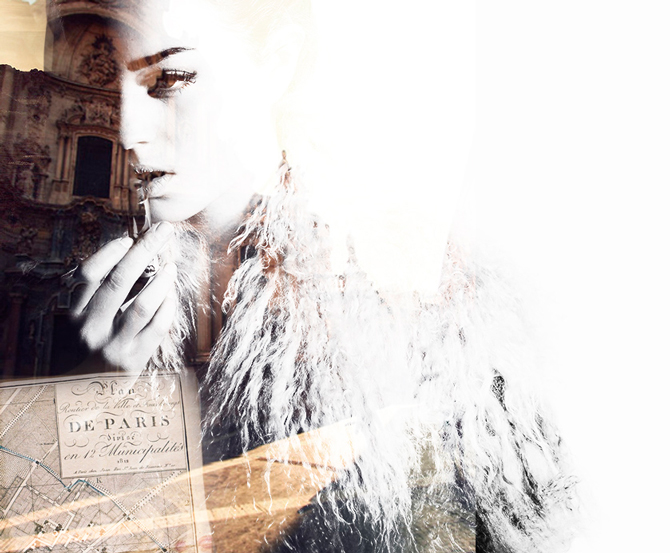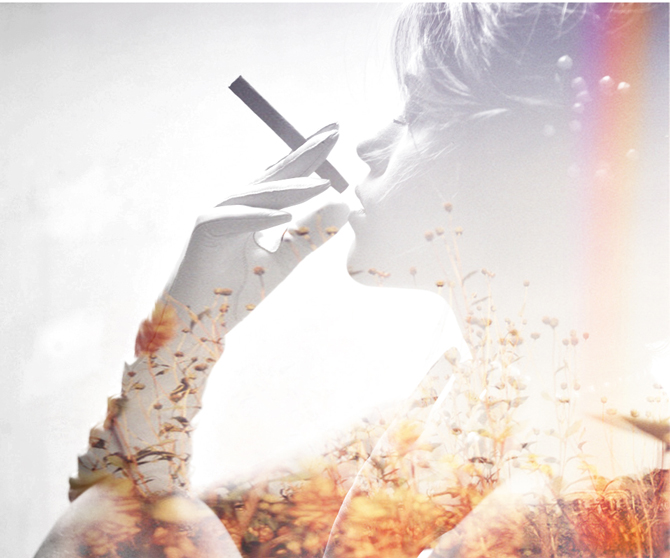 Follow the Berglind sisters through their facebook site, Instagram or visit their blog to witness more.
For more self-made internet fashion celebrities check our portrait with DANDY DIARY.
To witness a master of sensual photography you might like our portrait of internet star Damien Vignaux.