The Jet Propulsion Laboratory (JPL), a subdivision of NASA responsible for exploratory missions into space, has made my day today.
They commissioned a set of visionary posters advertising fictional trips to outer space. And WOW… would I have not expected to see this level of creativity from an institute such as the NASA.
"Imagination is our window into the future" their website states, "(…) these visions of the future can become a reality. As you look through these images of imaginative travel destinations, remember that you can be an architect of the future."
Looking at these indeed makes me dream about big things yet to come…
All 14 posters are available for you as do-it-yourself free download to print and hang on your walls. You can also buy them in the JPL shop. Each poster comes with background information about how today's explorations are paving the way towards future space tourism. NASA basically want you to use and spread the artworks freely but when in doubt you can also consult the usage right policy Q&A.
Enjoy NASA's marvelous 'Visions of the Future' in the gallery below.
(-via GOOD-)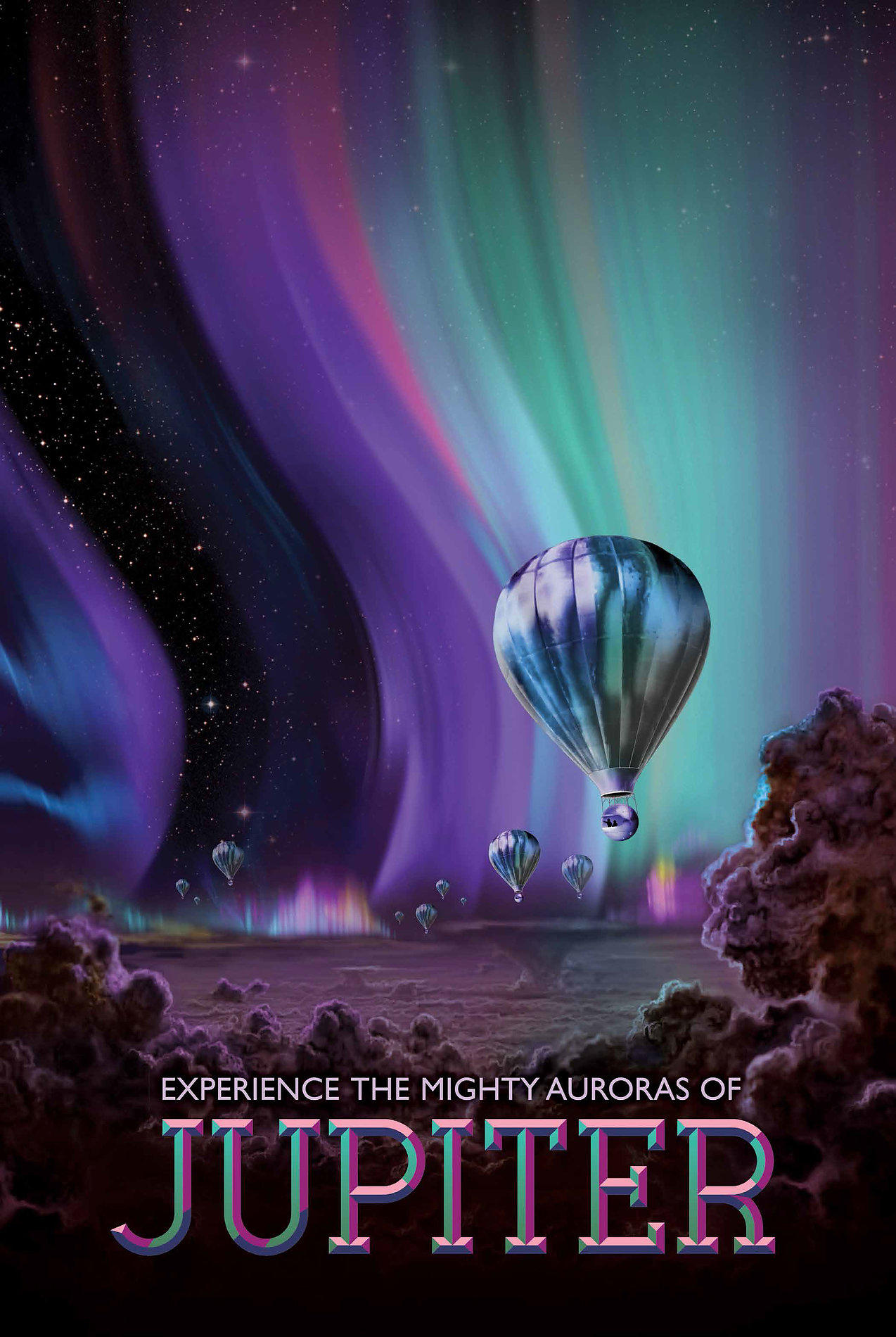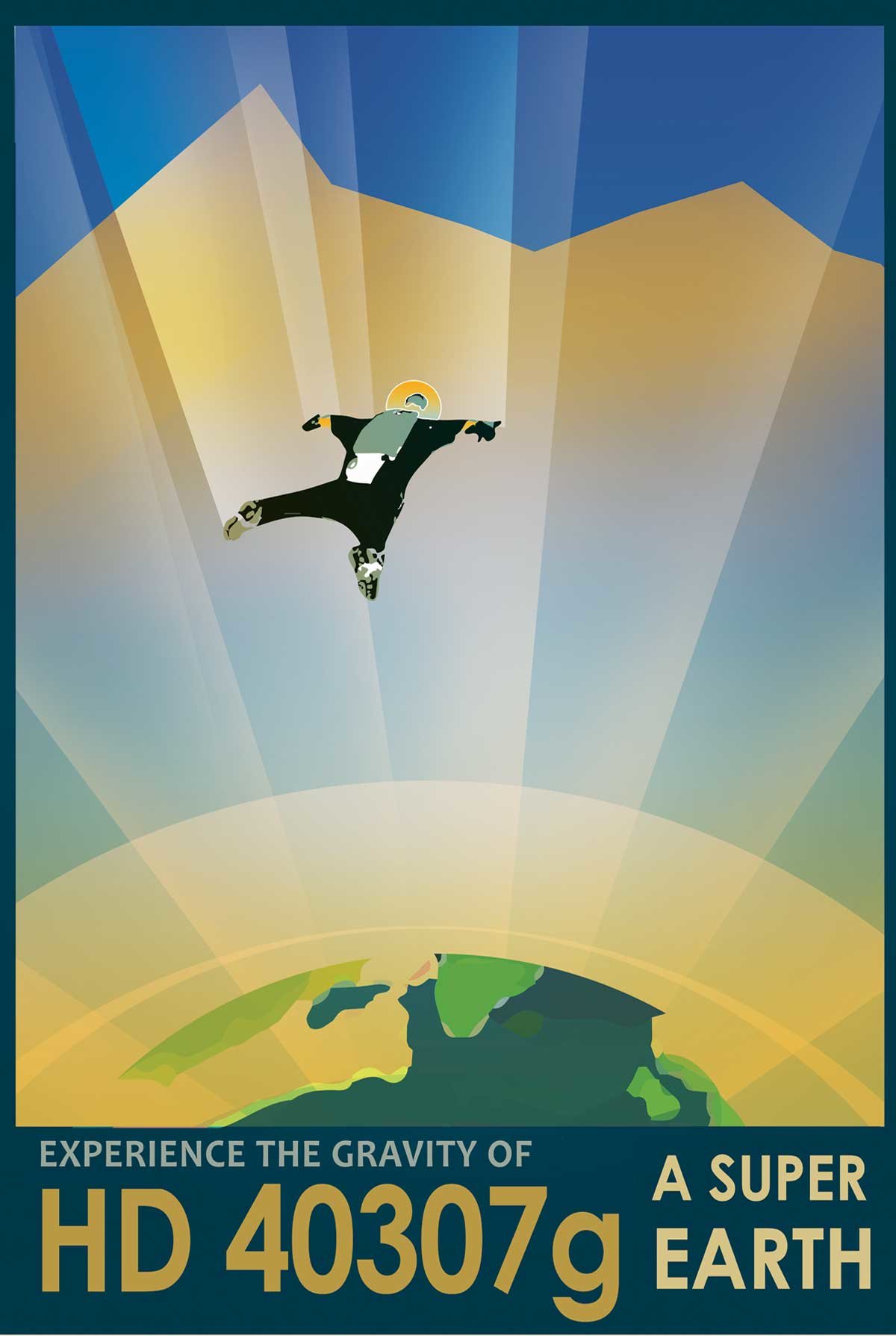 "At NASA we strive to be bold in advancing the edge of possibility so that someday, with the help of new generations of innovators and explorers, these visions of the future can become a reality."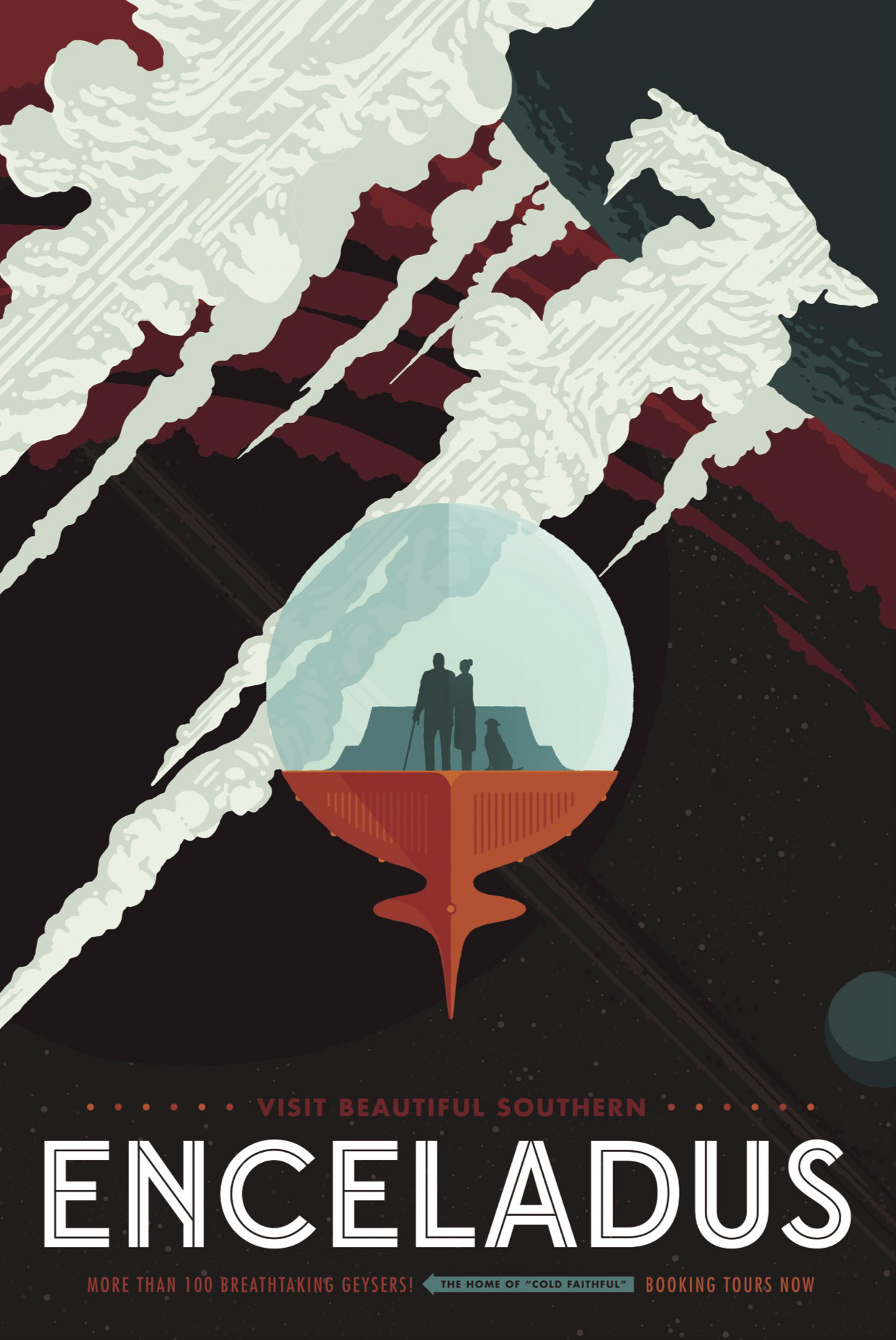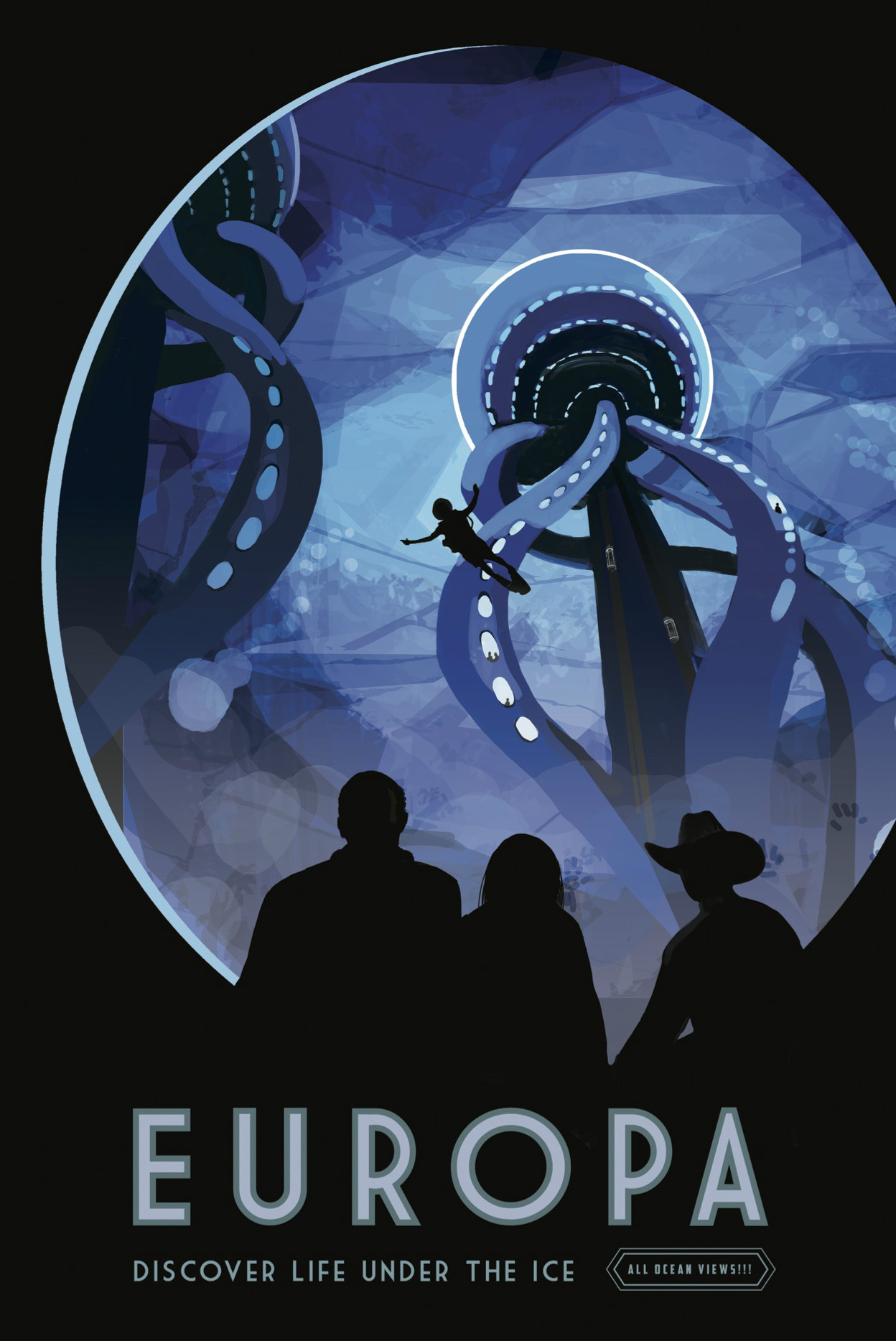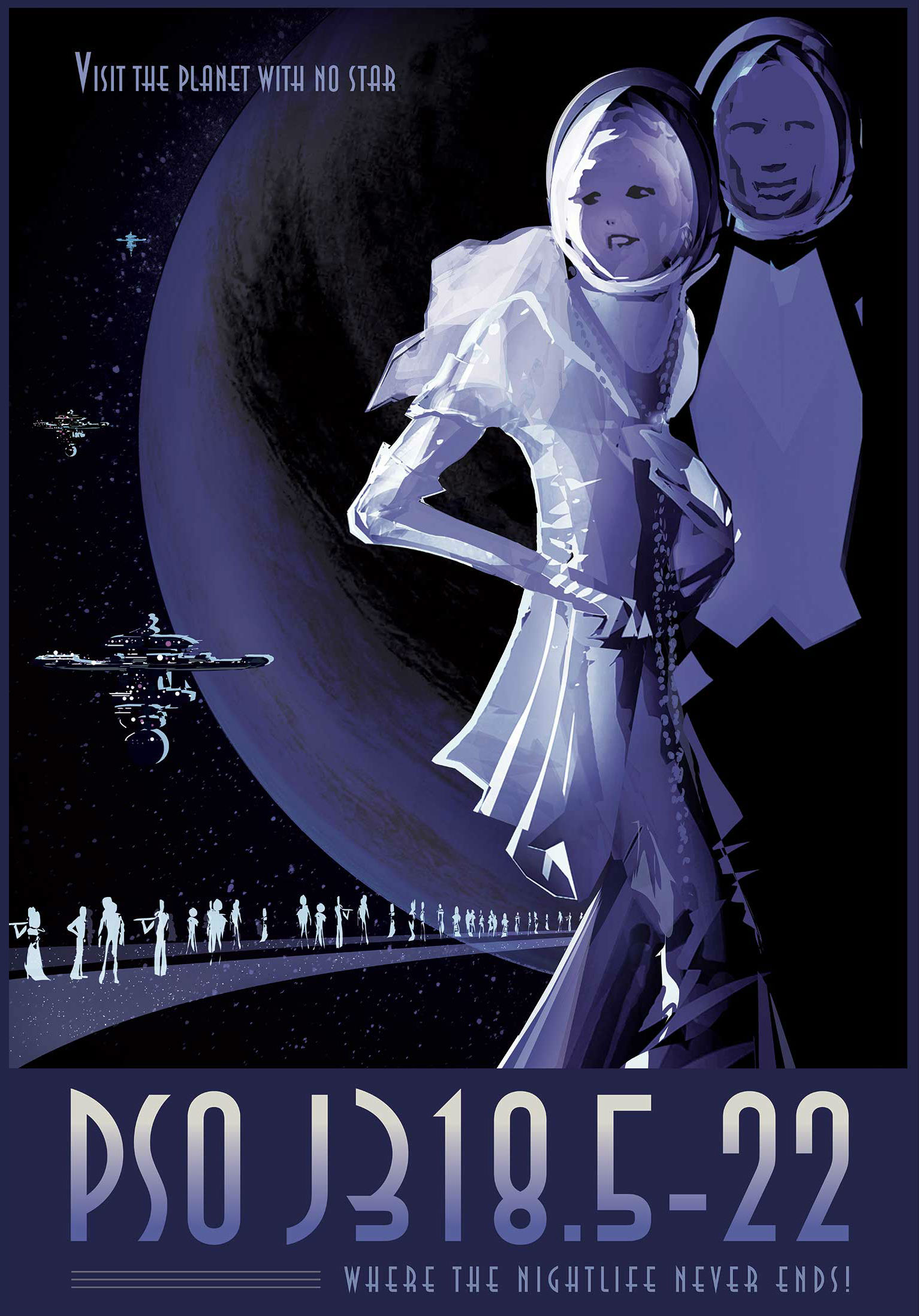 "As you look through these images of imaginative travel destinations, remember that you can be an architect of the future."