David sent me his stuff the other day. I loved his collection of distorted collage-style photography, and neon light installations.
Visual artist and director David Marinos hails from Athens, Greece. It surprised me to find out this talent is only 18 years old. I find David's art pretty sophisticated for a young guy his age.
Check out our gallery curation of David's art below. Follow David on Instagram, Tumblr or facebook if you dig.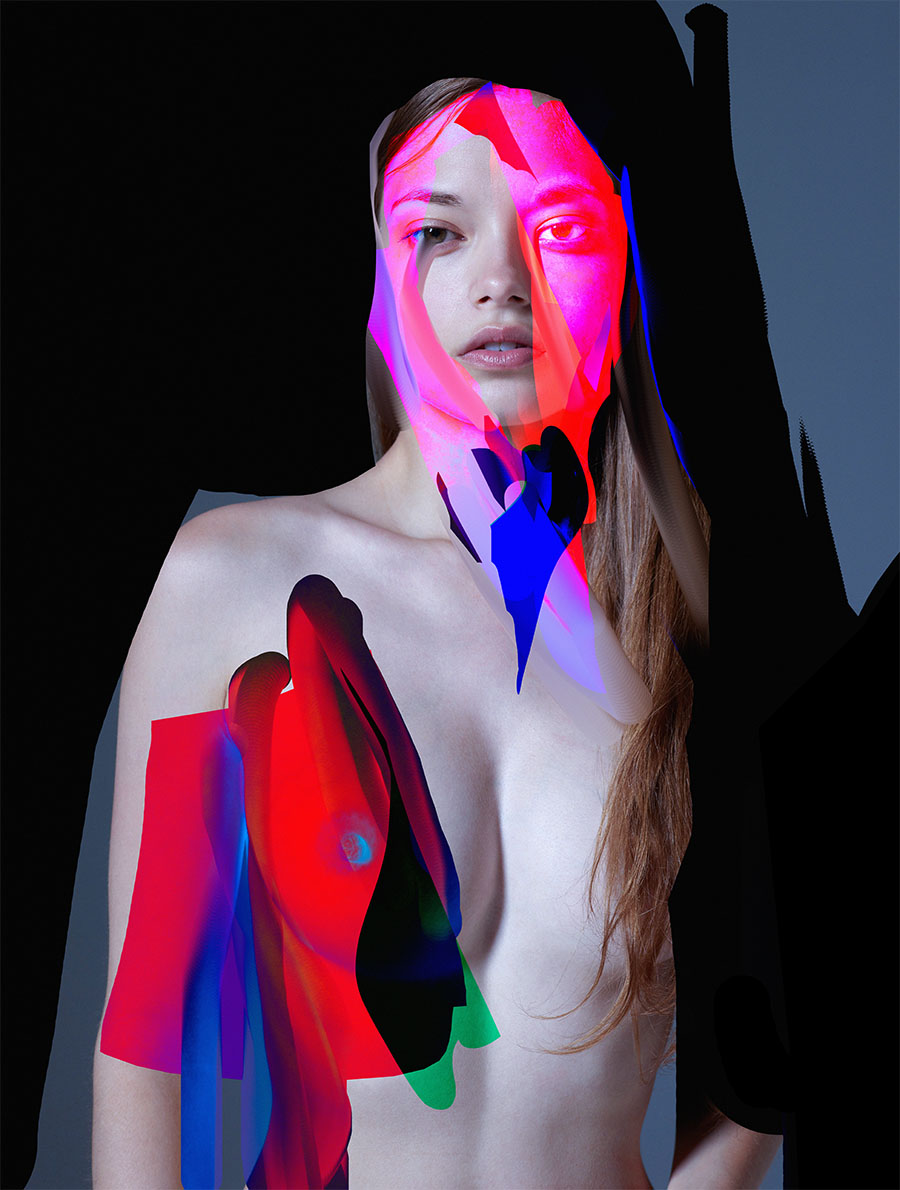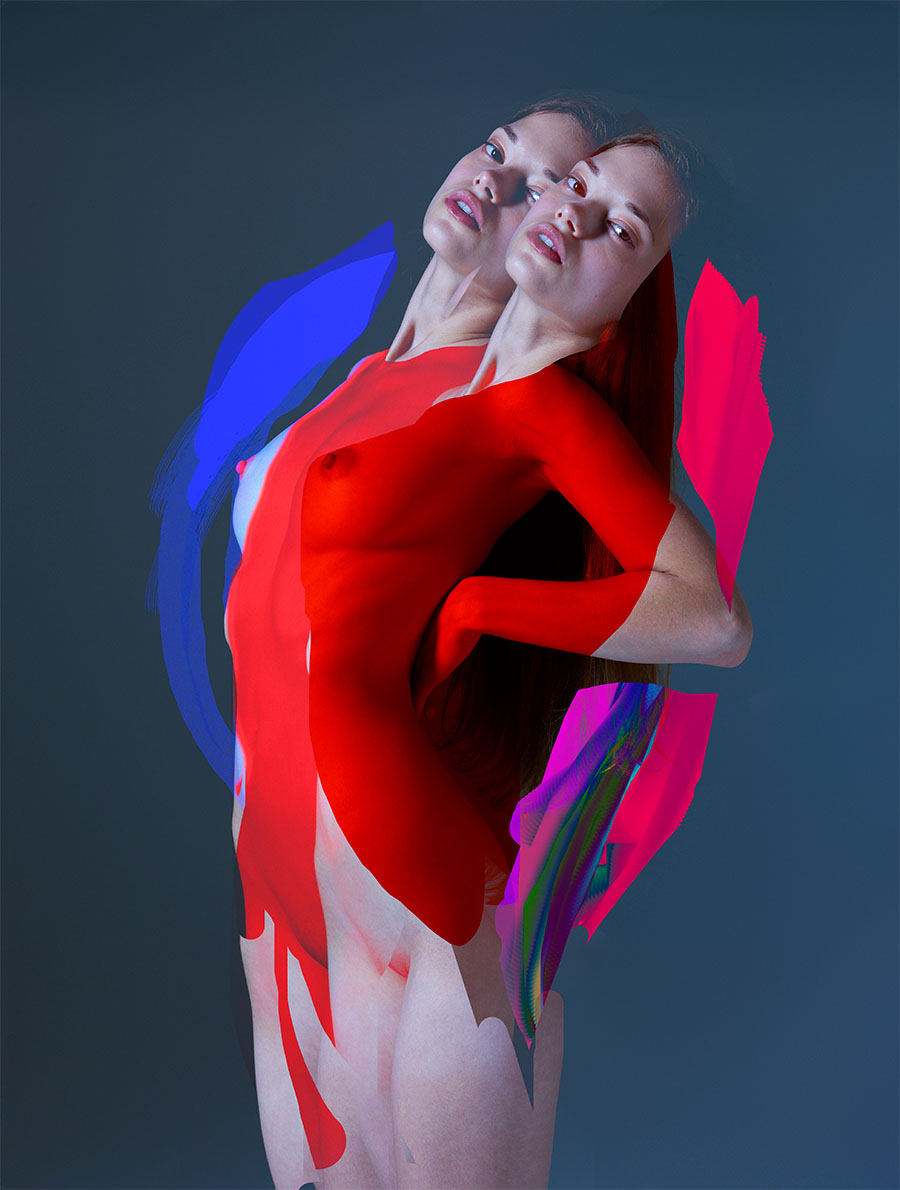 "I've been kicked out of art school and classes for creating 'vulgar & sexual' graphics and work. Creating fights and stirs about my work is something I've done well with crowds."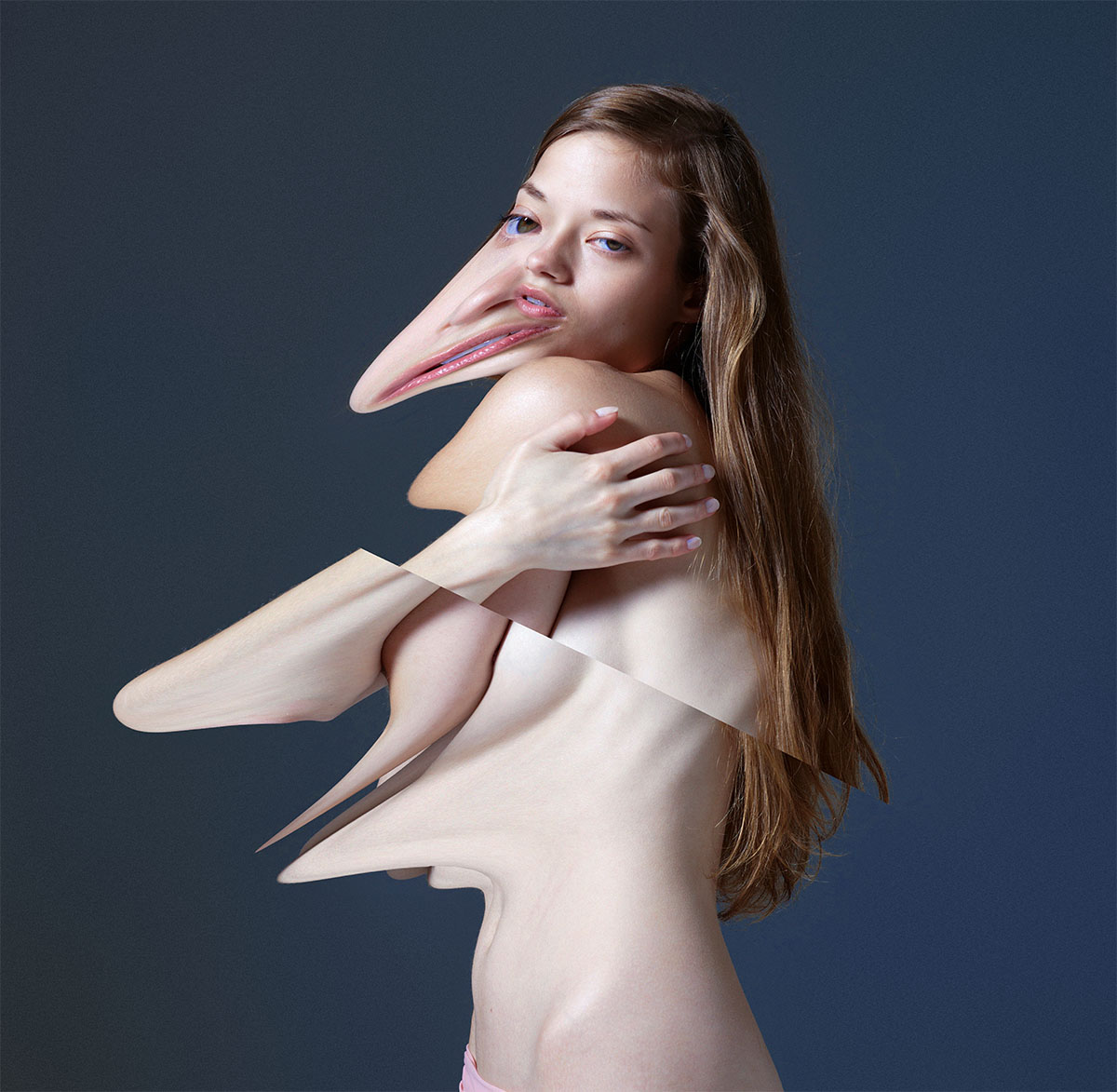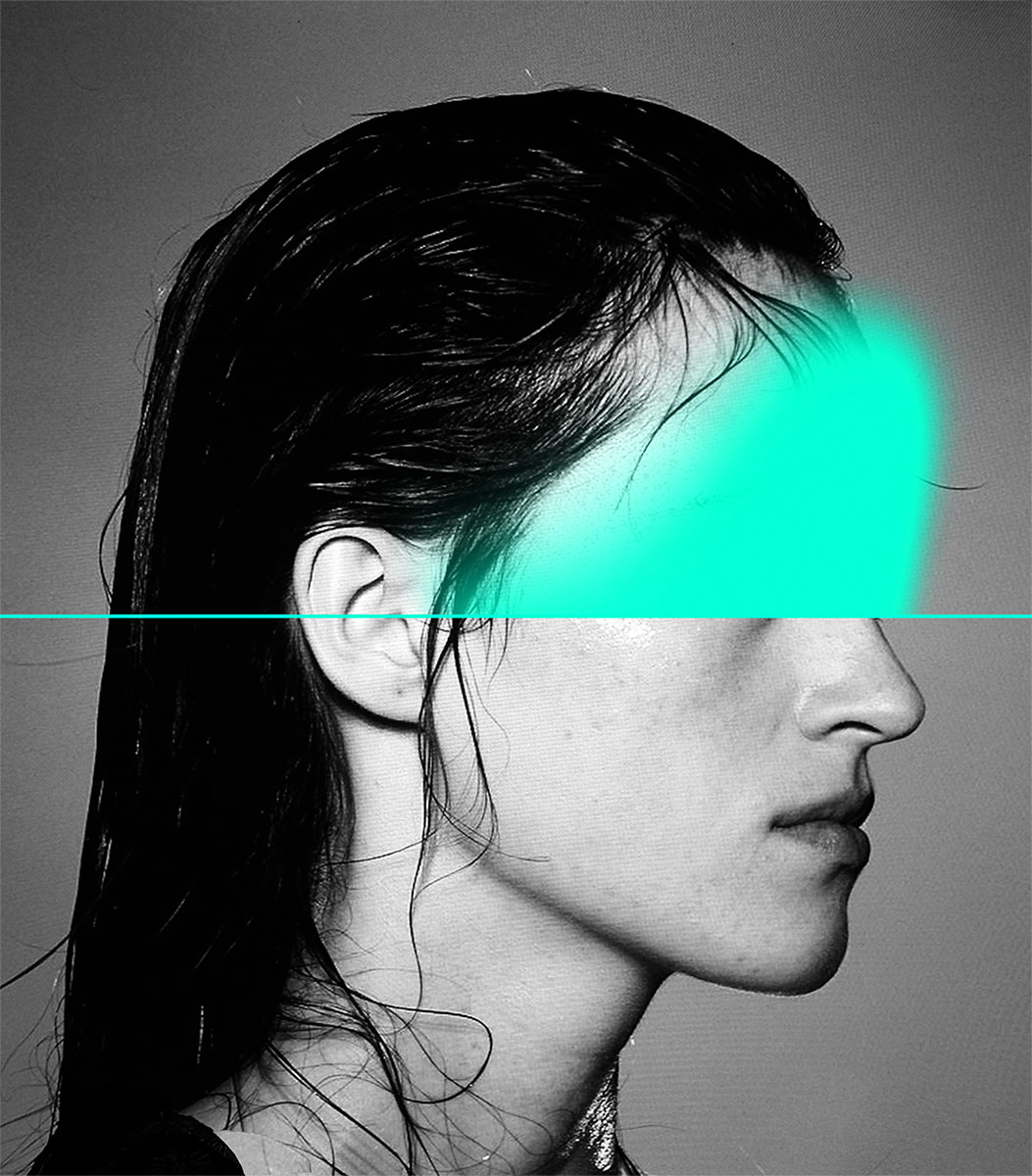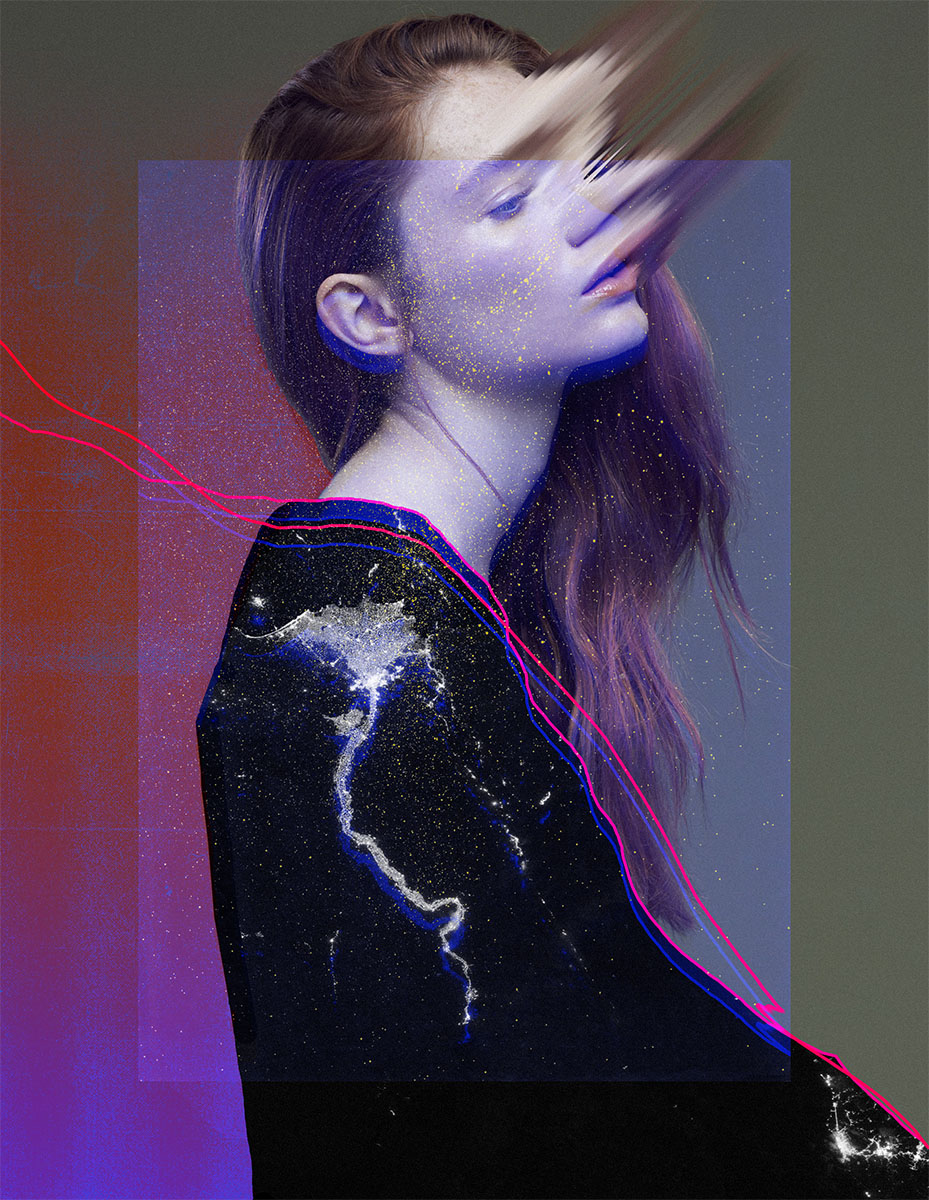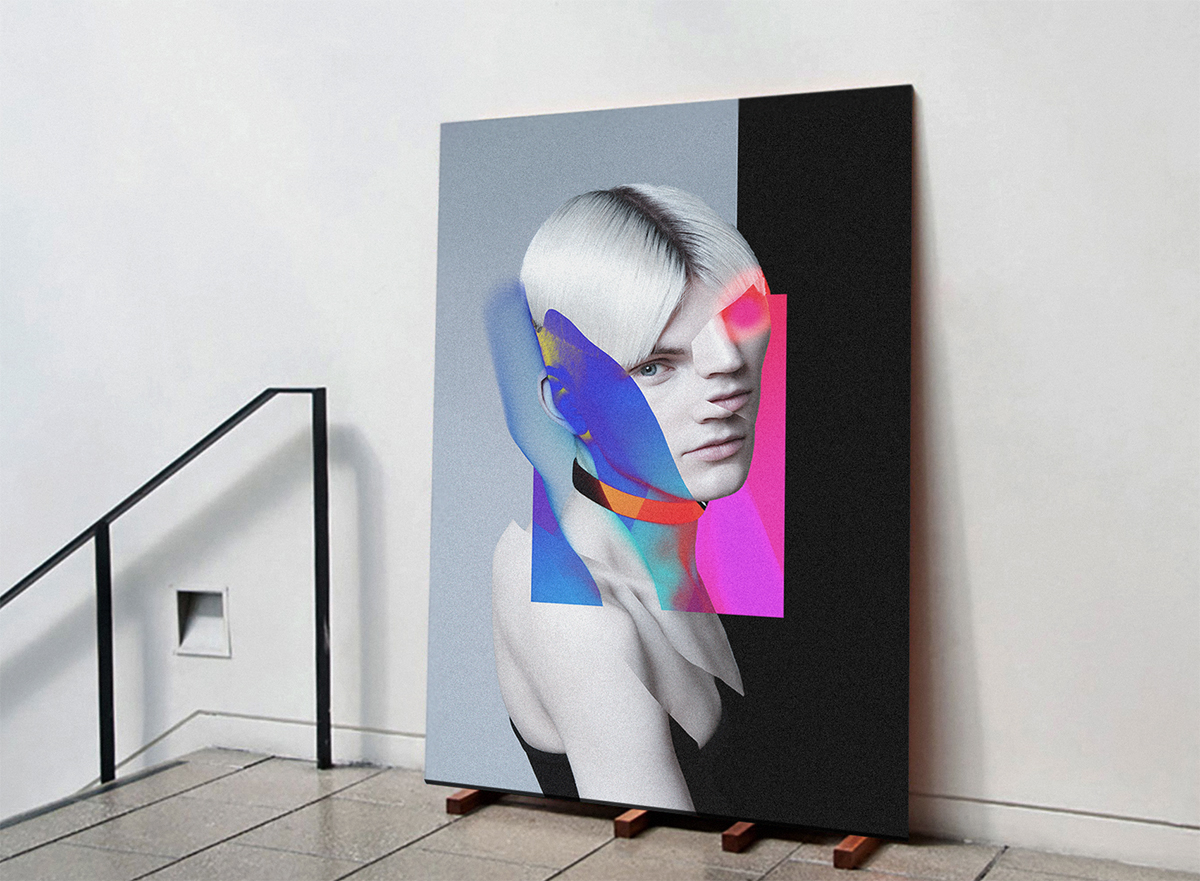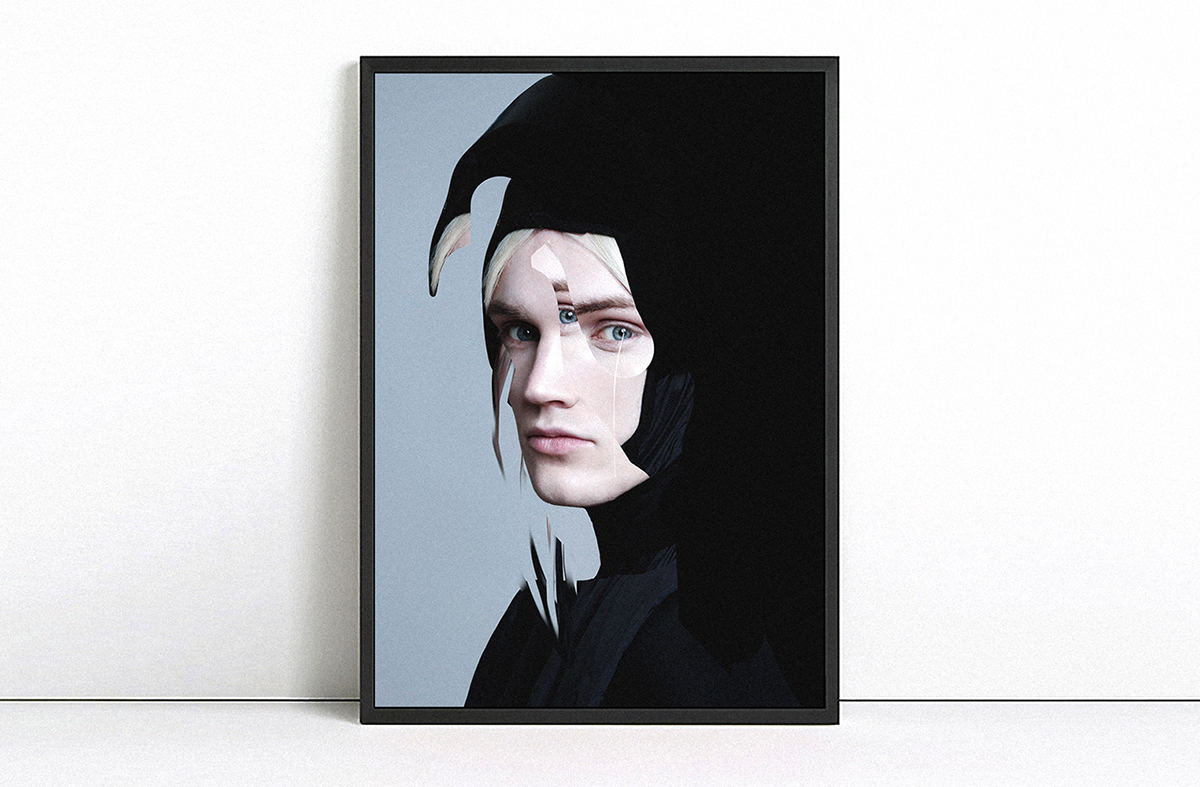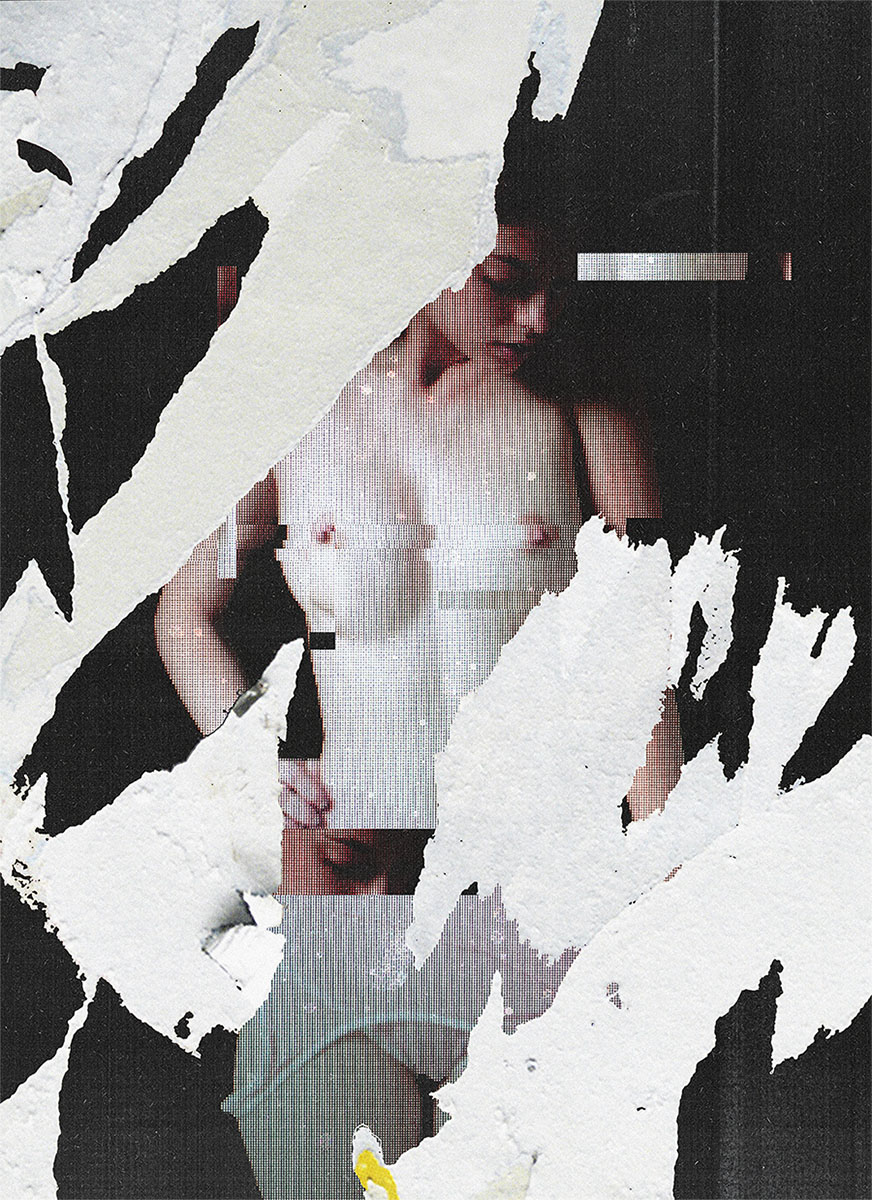 "I've been creating artwork to get my energy and dynamic thoughts out into this vibrant void. My main goal is to shock and deliver a powerful energy to viewers."