They say, Berlin is not the same anymore. In the year 2000, Berlin attracted artists from all over the world as the city of endless possibilities. Young and talented, tired of the commercial side of the art market and the tough competition in New York, London and more recently Hong Kong, all of us found their beautiful shelter here. We loved the spirit of freedom and independence.
But something is happening, change is in the air. It didn't happen from one day to another but we are finally starting to realize: the romantic side of living-for-nothing and working-on-a-project is coming to its end, and the costs of living are rapidly growing. Rents in Mitte have climbed to an all-time high of €17 per square meter. Berlin is not just the happy place anymore where everyone is an artist, those of you working as artists will understand what I mean. The start-up scene is booming and Berlin is enjoying an unprecedented cash-flow.
We spoke to Maike Cruse, director of the abc art berlin contemporary, about the changes in the art scene and the dynamics of the art market in Berlin. abc was founded "by Berlin galleries as a platform for international galleries to present individual works of contemporary art in Berlin." The abc happens once every year in September. Its format puts a spotlight on the artist and a singular presentation of their work.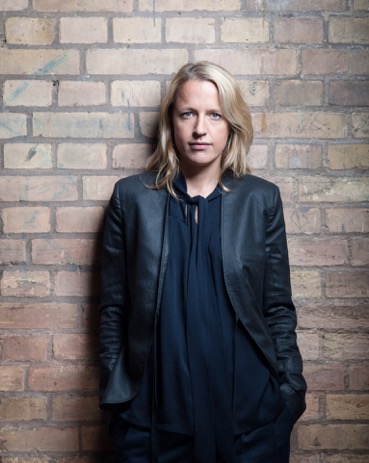 WITNESS THIS: Maike, when and why did you move to Berlin?
Maike Cruse: I moved here in 2001 to explore the contemporary art scene and then started working at KunstWerke.
WT: The first edition of art berlin contemporary was in 2008. What changes has abc undergone in the last years?
MC: abc started off being a side event of the Artforum Berlin art fair, and was founded by a group of gallerists. What began as a curated show (for abc's first few editions) turned into an exhibition put together by gallerists to present a single contemporary artist's position.
WT: How did the fair go this year?
MC: With 65 presentations, the fair was more concentrated this year, which participating galleries and visitors really liked. We also added a special guest program: artists showing in abc took an exclusive group to a location that is important to them or their work. And there was the abc Gallery Night, during which every participating Berlin-based gallery opened its show in their individual exhibition spaces.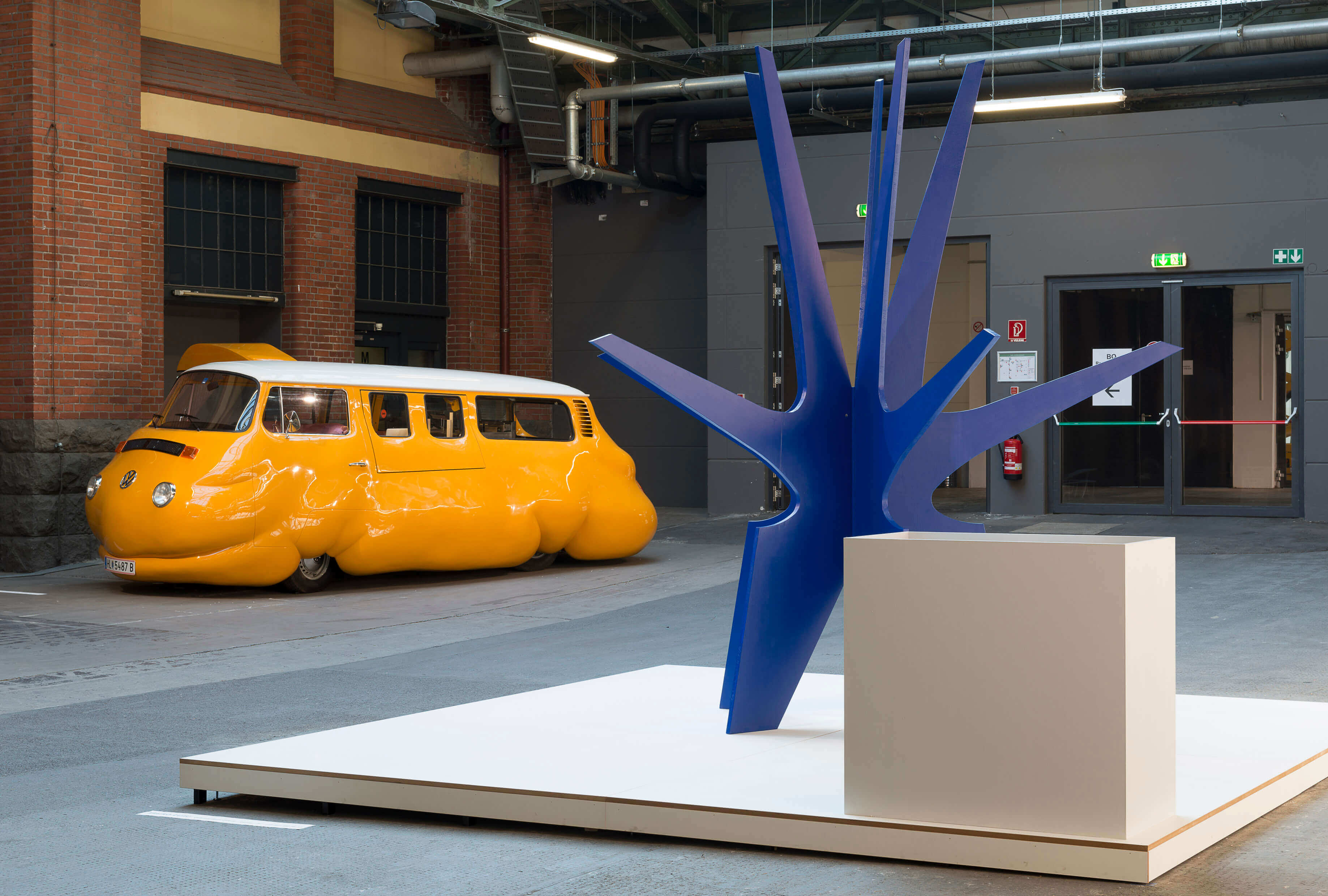 WT: Are the galleries happy with the results?
MC: The participating galleries know that Berlin is a young market and come with certain expectations. Mostly, they want to present a new artist's work to the Berlin audience, but they also reported significant sales this year and gave positive feedback about contacts to curators and museum directors.
WT: What types of collectors came to visit abc this year?
MC: ABC remains the local fair, attracting primarily German collectors, but also collectors from South America, the US, and Saudi Arabia. There are more and more young collectors in Berlin starting to buy.
WT: What makes Berlin special for you?
MC: Berlin is still the main city for artists to produce their works—it is the city of the artists and the galleries. Lately, we have also seen a development of the market, as collectors move to Berlin and young people are starting to buy. Berlin is also experiencing a significant economic growth. Therefore, I am optimistic that the city will transform, and this transformation will be fruitful for the arts.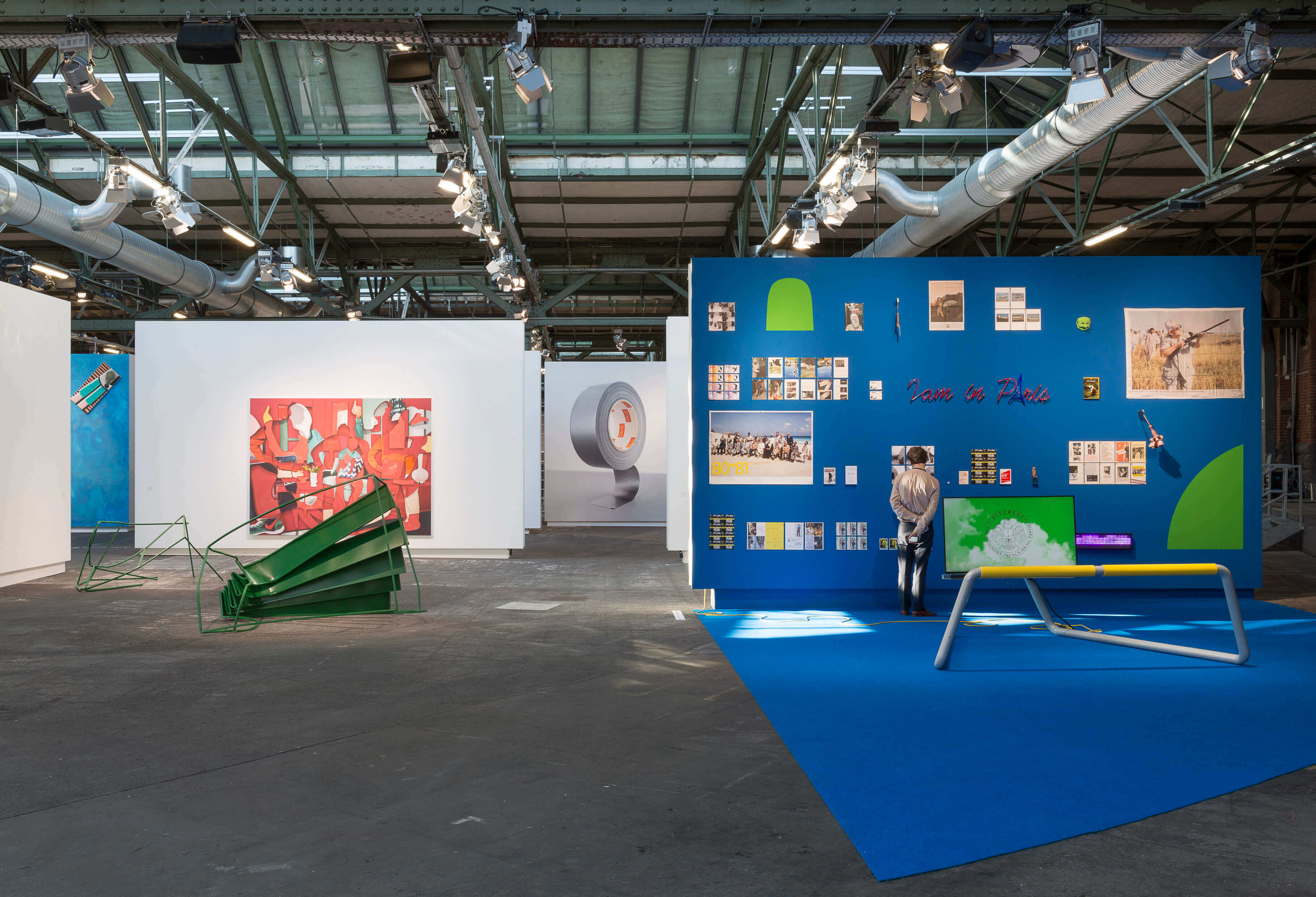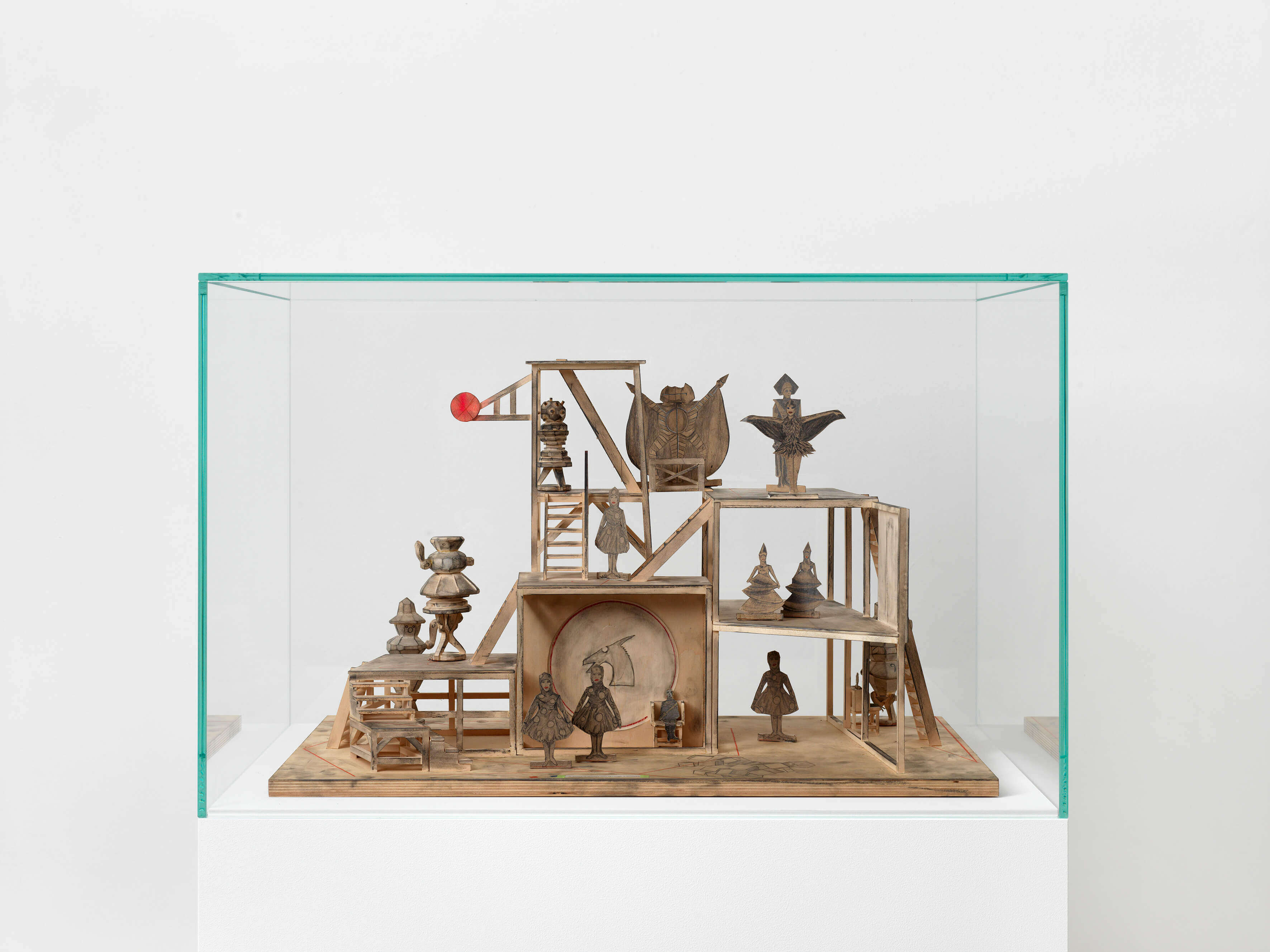 WT: There are rumors that some of settled galleries—Galerie Gebrüder Lehmann, Croy Nielsen, ZINK and VeneKlasen Werner—are planning to leave their seats in Berlin. What might be the reason for it?
MC: I'm sure the reasons are multifaceted and individual, therefore I cannot speak for them. In general, it is difficult for German galleries right now, as they are suffering from the new Kulturschutzgesetz law, as well as an increase in the Künstlersozialkasse and taxes on art.
WT: Where do you see Berlin on the art-world map in the next five years? What is changing about this city regarding artistic practice?
MC: Berlin definitely is a city for the artists because of its freedom and the openness, and because the art scene lives here. If you go to an opening in Berlin you meet many other artists, curators, and critics. But as I said before, the art market here is also getting stronger. This means that galleries could become stronger, which would be all the more reason for their artists to live here.
WT: Thank you, Maike, your positive attitude is contagious!