Circa 1983 is the work of Owen Perry. I came across his work last week and haven't been able to close the tab on my browser window. Every time I come back to his images, I can't stop scrolling as if I'm in a dream state. Being from the mountains, and longing for escape from LA at least a few times a week, these images make me happy.
Specializing in landscape and travel photography, Owen's primary influences are the nostalgic qualities of film as well as Canadian cultural narratives owed to the Group of Seven, National Film Board of Canada (NFB), Canadian Broadcasting Corporation (CBC), and National Geographic.
Besides this project Owen Perry is an interactive web designer and visual artist based out of Whistler, British Columbia.
Owen's website represents some three years of photography and editing, documenting a set of journeys in Canada and abroad dating back to 2011.
See a selection of Owen's stunning work below.
—
Witness Circa 1983's landscape photography.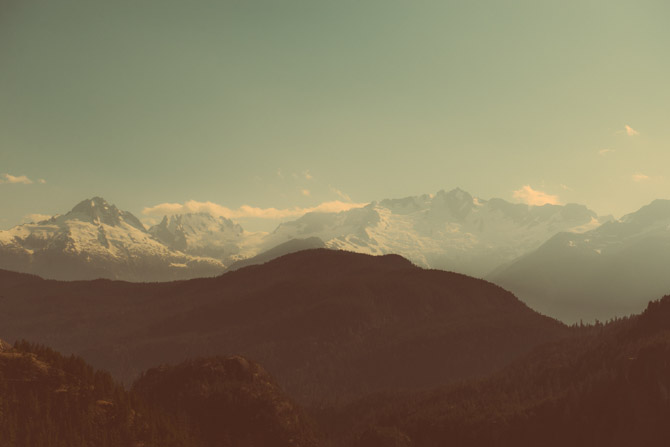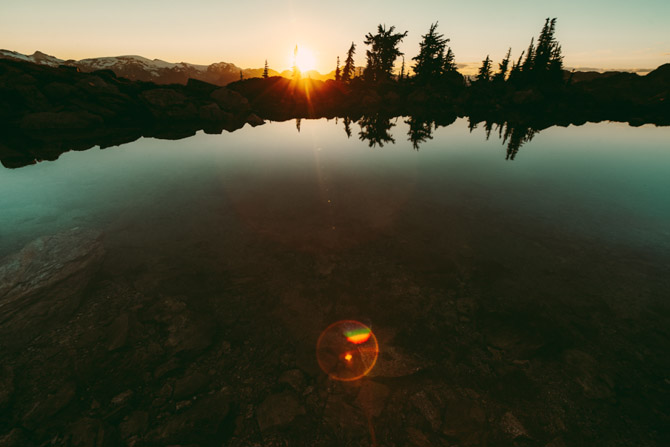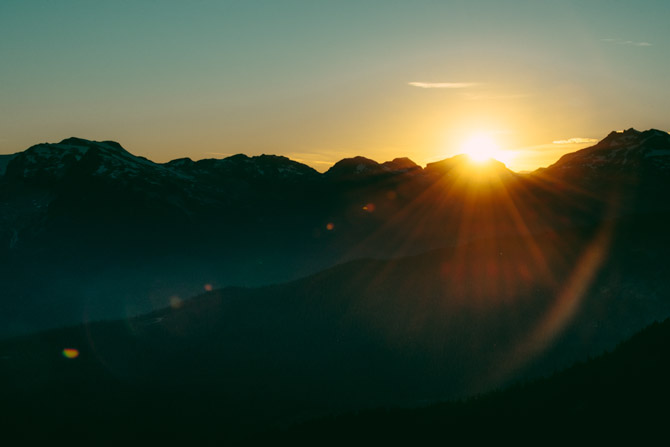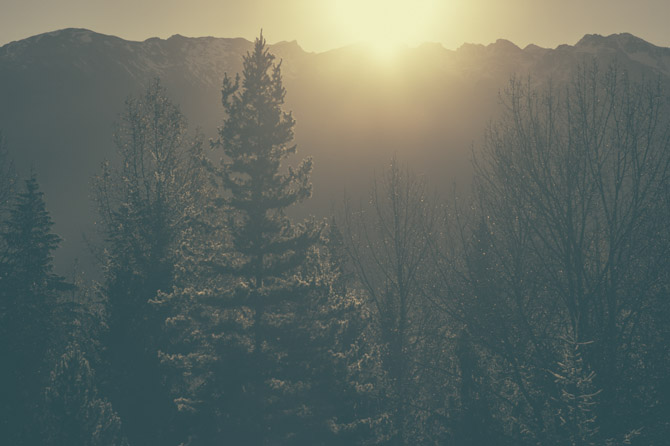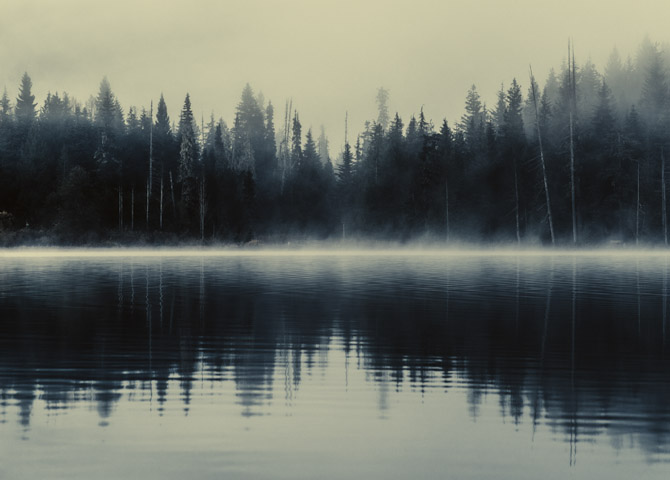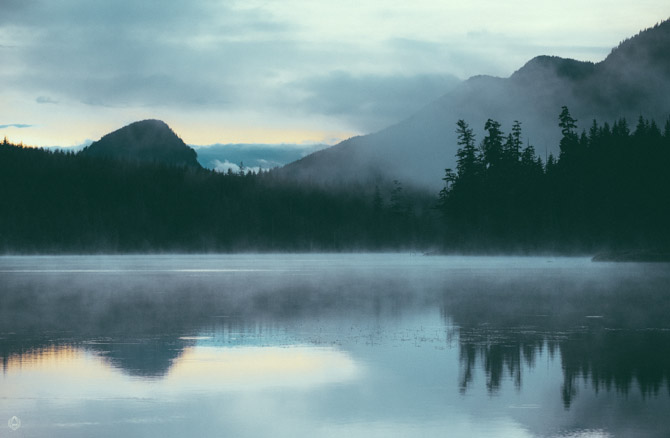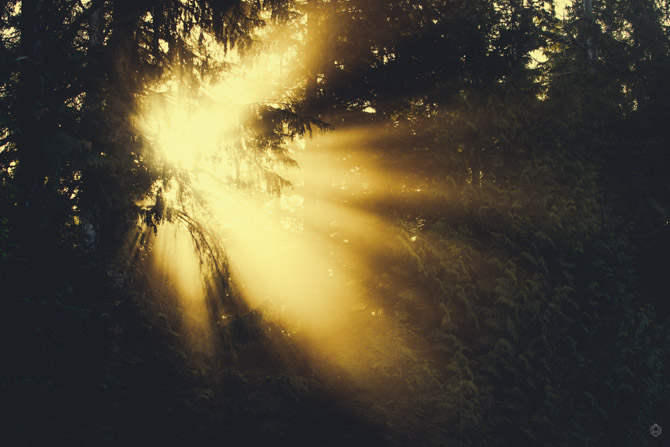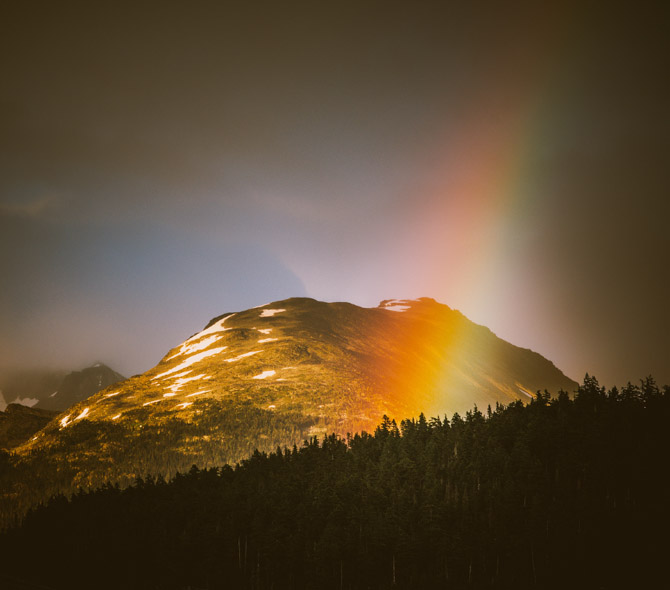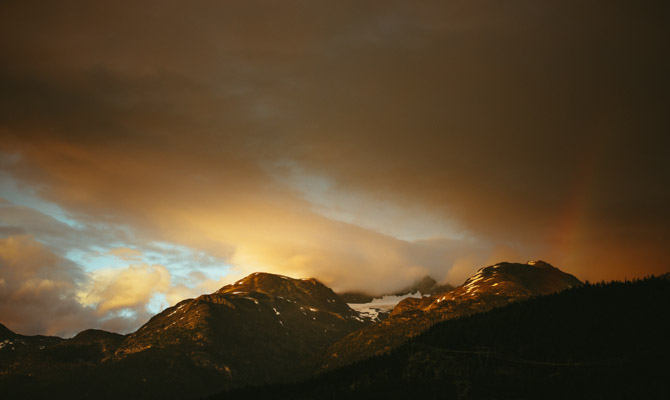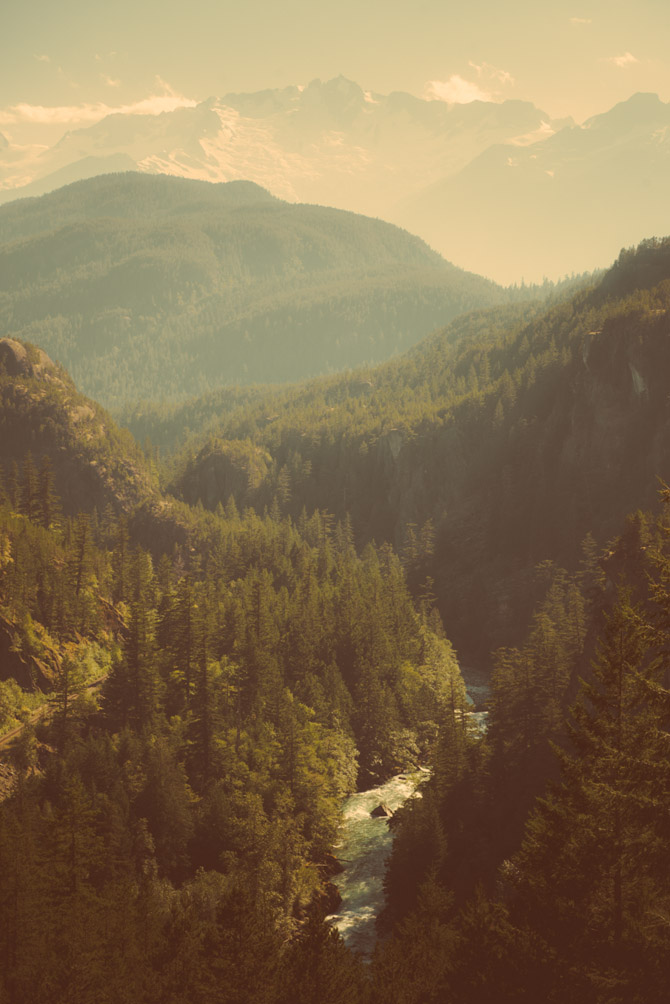 —
Another outstanding nature photographer can be found HERE.