Julian sent us a few images from his shoot recently with model Bleu Archbold and it felt right to feature. You see a lot of nudes these days, but the ones that seem to catch my eye are the photos that feel less staged. I love to feel as though I'm transported from the office into the scene.
I can imagine that Bleu would laugh at all my jokes… okay fine, it was Julian who told the jokes as they took a little road trip out into the country, picked some oranges, sipped on some local cider and camped out in this old trailer. Either way the photos are stunning and I love this series.
Witness Bleu Archbold shot by Julian Martin.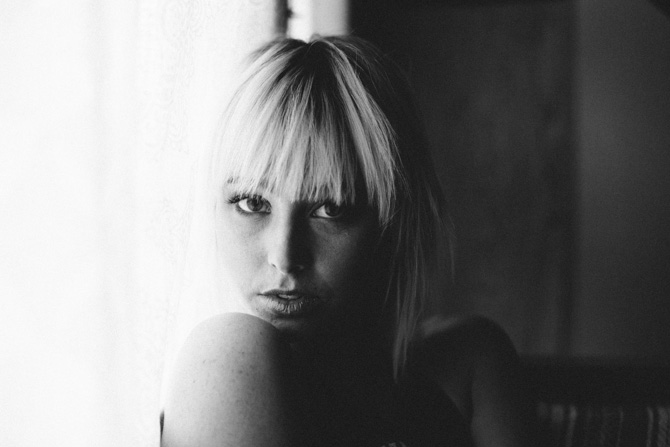 Photo: Julian Martin
Model: Bleu Archbold
MUA: Kelby Adam
Styling: Carissa Adam
Agency: MSA Models