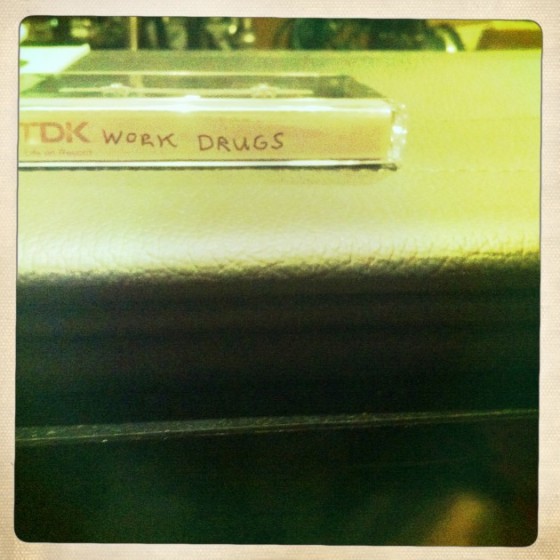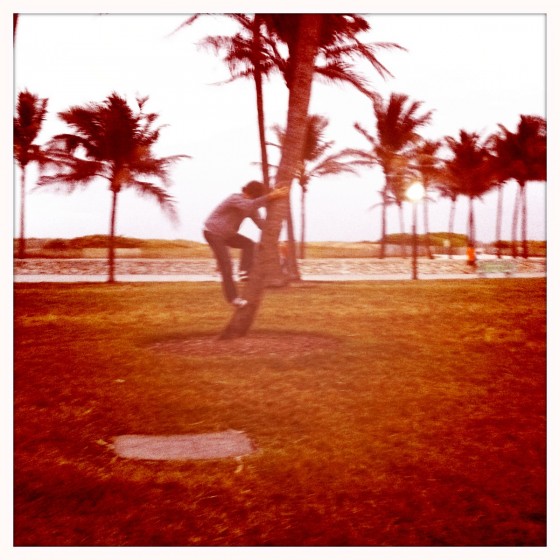 Work Drugs is Philadelphia's self-proclaimed premier Bat Mitzvah and Quinceanera party band.  A smooth-fi band consisting of members Benjamin Louisiana and Thomas Crystal with Joan Wellfleet supplying additional vocals.  Work Drugs hopes you dance to this song/ take drugs to this song / have sex to this song / sail to this song / freak out to this song. It's this mantra that shows how fun-loving this band is and what their music is all about – making memories while sailing the summer seas of life.
Work Drugs will be on tour supporting Two Door Cinema Club:
06APR2011 – First Avenue Varsity Theater, Minneapolis, MN*
07APR2011 – Park West, Chicago, IL*
08APR2011 – Beaumont Club, Kansas City, MO – Middle of the Map Festival!
11APR2011- Venue, Vancouver, CA*
12APR2011- The Showbox at the Market, Seattle, WA*
14APR2011- The Fillmore, San Francisco, CA*
You can purchase their limited edition Tropic of Cancer or Tropic of Capricorn EP's here with all sales helping Work Drugs finance their cross country journey.  Only 50 of these will be released.
You can download Work Drugs songs from bandcamp or soundcloud.
Fan out on facebook.