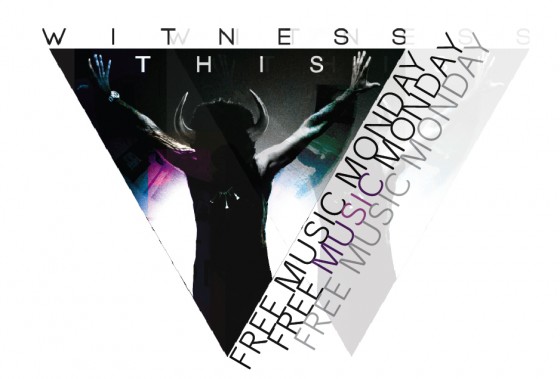 Feel the Rhythm, Feel the Rhyme, Get on up, It's Bobsled time…Cool Runnings!!!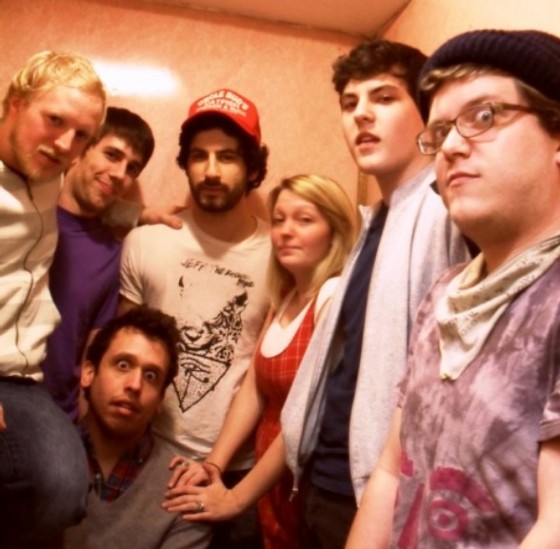 Cool Runnings is from Knoxville, Tennessee.  The two founders, Brandon Biondo and Forrest Ferguson, were both looking to do solo projects and instead ended up with a two-man bobsled.  The bobsled now has a full roster of four collaborators.  Their sound is varied and loose, with everything from mysterious electronic to demented pop.  They are on label Dracula Horse and have a rad blog as well.
Video for "I Am You":
Video for "Burnout" live.  Check out their dancer!  The drums in this song sound like you're riding away from a nasty past relationship on the fastest horse ever, turning your back on the hurt and headed for a new horizon.  It's a nasty breakup letter of a song, don't worry about me I don't need you.  "You're going to have fun, but you will still miss me.  You're going to be kissed, but not like you kissed me.  You're going to keep trying, but I'll still be crazy.  I will believe it when it's done.  You'll try to move on, you'll run and forget me.  You're feeling alone and worse when you're with me."
They want you to listen to their music and offer it for download free from their label.  Click Link or image to download.