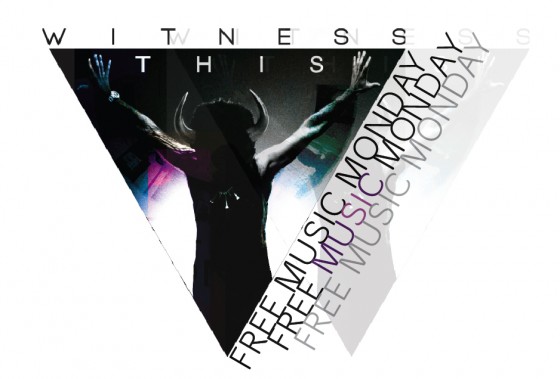 This Monday's Music is coming to you from the talented Mr. Will Redd.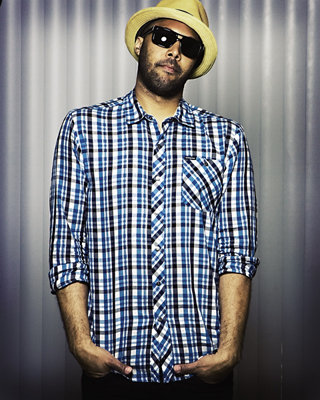 Will is the definition of a funky good vibe dj, spinning everything from hip hop to funk. You may have seen him at a party in North County San Diego (house parties, Le Papagayo) to name a few of his many sightings. One thing is for certain you can always expect a constistent spread of bob your head, or move your body in a more serious manner jams spun from the decks of a good looking cat with serious style.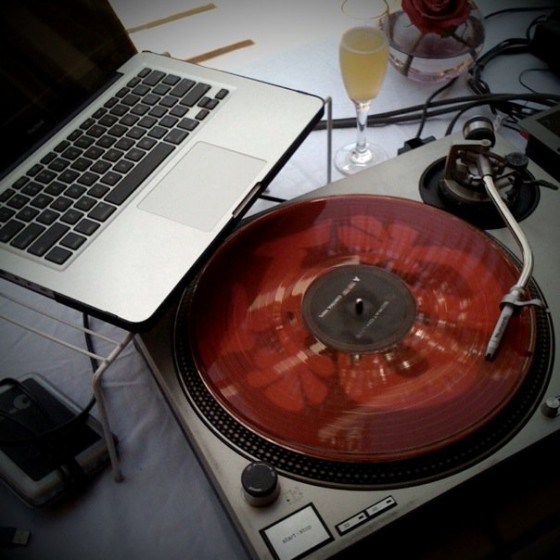 Download the entire set here.
Check out some of his other mixes here.