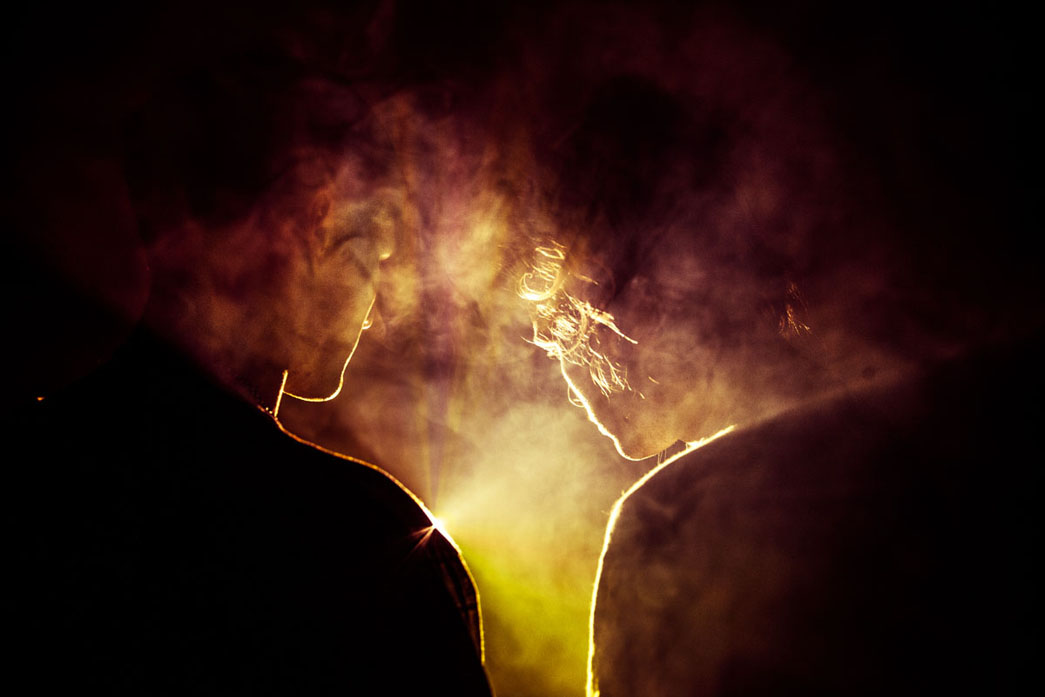 Bob Moses absolutely blew my mind at our New Years party last night with the first play of their newest set Inner City Odyssey. I stumbled upon it on Soundcloud just after midnight making it the first music I listened to in 2015. If this set is a preview of what's to come then we are on course for an incredible year.
We have featured the Vancouver-born, Brooklyn-based duo before, raving about their Robot Heart set from Burning Man. This time it's Inner City Odyssey and it is amazing all the way through.
It builds momentum and locks into a deep house/acoustic style rhythm impossible not to dance to, minimal and creative, ranging from down tempo Darkside style arrangements to upbeat house. Bob Moses is known for playing their sets live and you can hear their recognizable vocals and style weave together an hour of bliss.
Enjoy and Happy New Years!
Tune into Bob Moses 'Inner City Odyssey'.
Visit Bob Moses' Soundcloud for more great music.