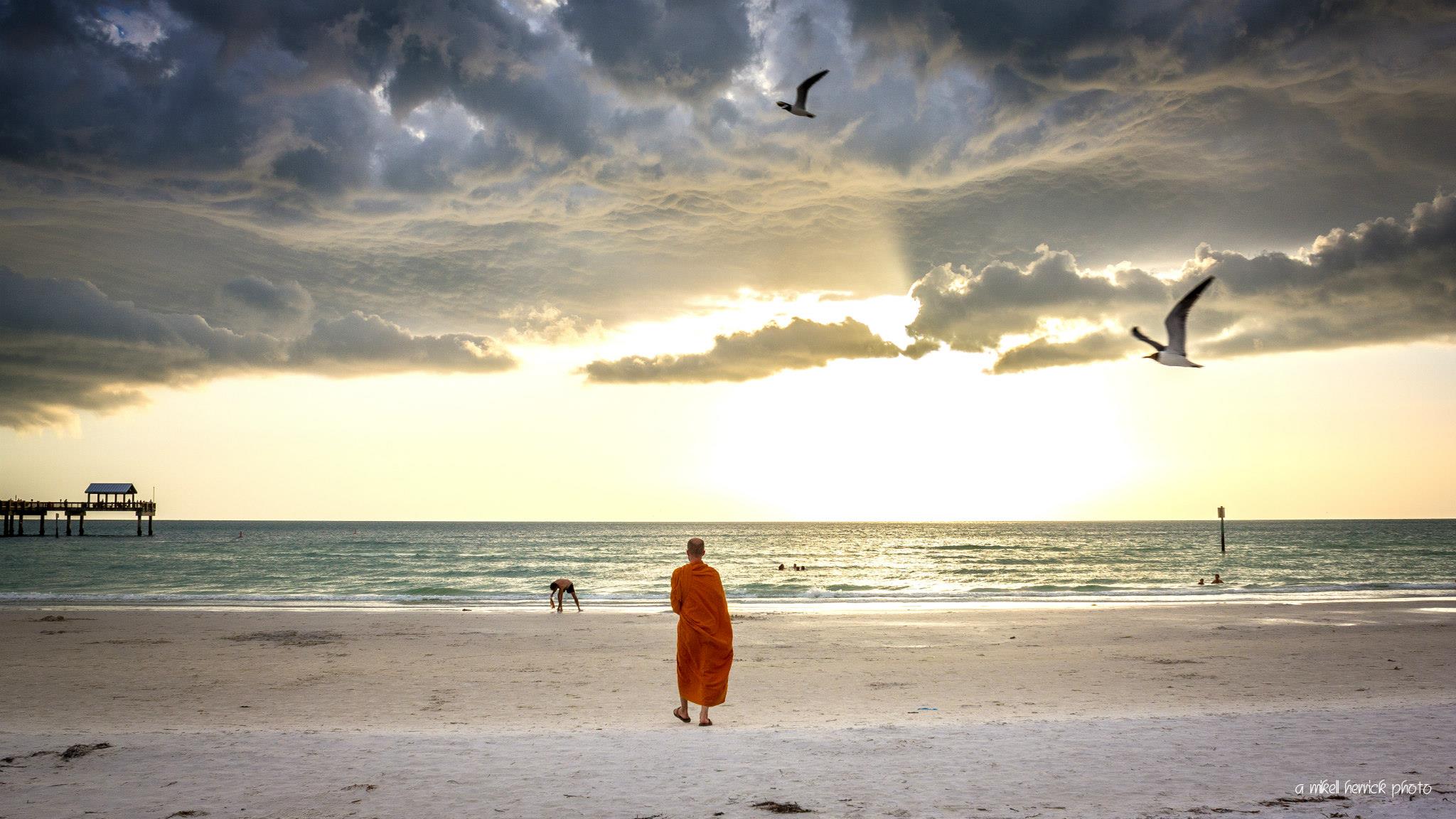 photocred Mikell Herrick
—
Yuttadhammo Bhikkhu is a buddhist monk. He delivers the clearest, most comprehensive beginners guide on how to meditate that I have witnessed to date in a six piece series.
A meditation guide for dummies.
What I love in his meditation guide is Bhikkhu's clarity of thought. Other than that I was impressed by his ability to preconceive questions that a typical beginner might have on his mind. Left aside his calm and relaxing voice that must be a direct result of a year-long practice.
Witness this beginner's meditation guide in six episodes freely accessible on Youtube. We have embedded the full playlist for your convenience below. After you are totally zen and feel ready to jump back into the reality of the world wide web you can follow Yuttadhammo Bhikkhu through his facebook or pay visit to his website.
Peace!