Beyond The Black Rainbow has to be one of the most intriguing projects I've seen in a long time. I had never heard of the director/writer Panos Cosmatos. But he looks to have created something special here.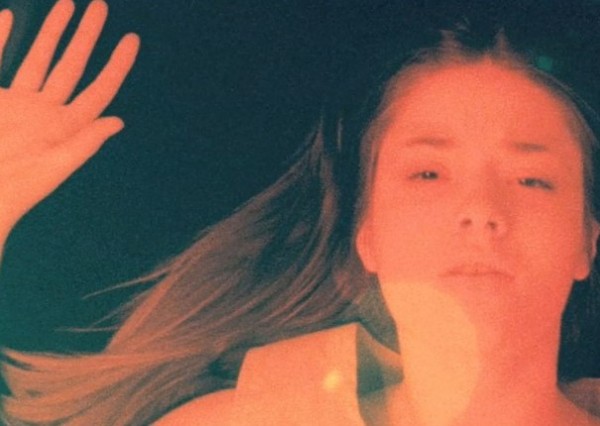 Starring Michael Rogers, Eva Allan and Scott Hylands the film takes place in a place called Arboria and seems to be characteristic of a deep psychological thriller. Filmed in Vancouver BC, the set design, and ghostly electronic synthesizers, mixed with eerie lighting is enough to feel an alternative sense of consciousness.
Watch the amazing trailer below, and find out more about the film here.