A new app just released by Nexvio is a 10 out of 10 in terms of sick apps. So easy to use and you customize your video with all kinds of lenses and film. Everything from light seeping to black and white film flicker.
Here is a video made with the App:

8mm iPhone app
Uploaded by lovelygravy. – Check out other Film & TV videos.
and some screen shots of it in action: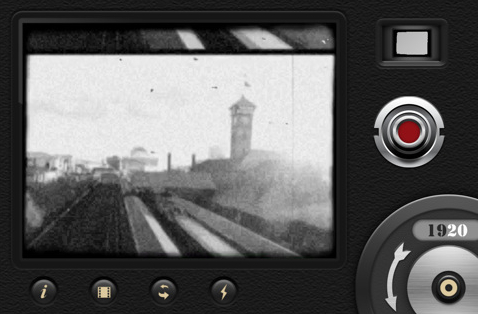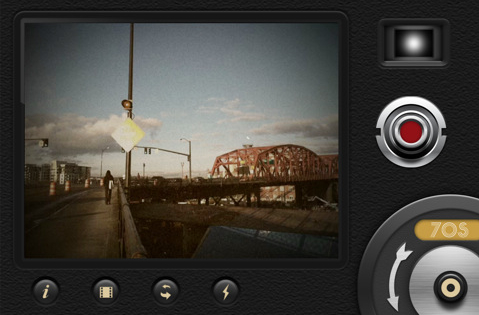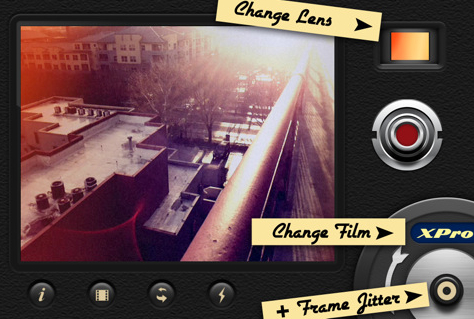 Download the app here. Or on your iphone 4. Really really really sick.