Tea Lovers might be interested in bookmarking T.Sommelier, a host of authentic loose leaf tea sessions hailing from Berlin, Germany, and Amman, Jordan.
The term Loose Leaf Tea refers to tea that might be aged or fermented but not industrially processed, and does not come in tea bags. The so-called T.sessions hosted by tea expert Ayah Halilah are ceremonial in style. Meditation, tea education, and tasting are part of each session, with varying focus topics every month.
T.Sessions are a very sensual experience. Prepare to have your taste buds blown when you concentrate on the nuances in the flavour of different sorts of tea from all over the world. To my personal surprise, focussing your awareness on such a simple potion can be a truly meditative experience.
Get some T.impressions in the gallery below.
Follow T.Sommelier on facebook | Instagram.
T.Sessions are regularly announced on the facebook site.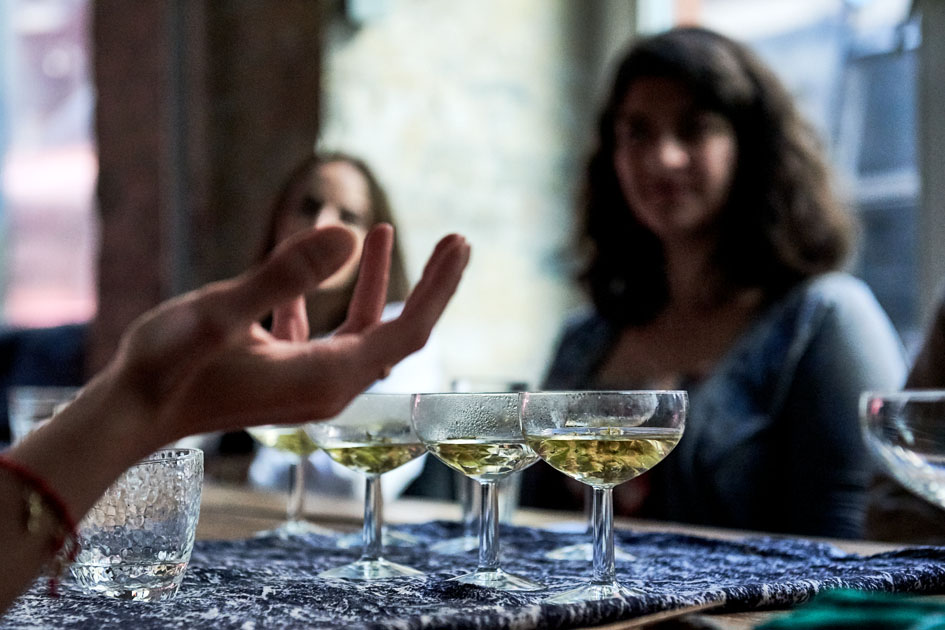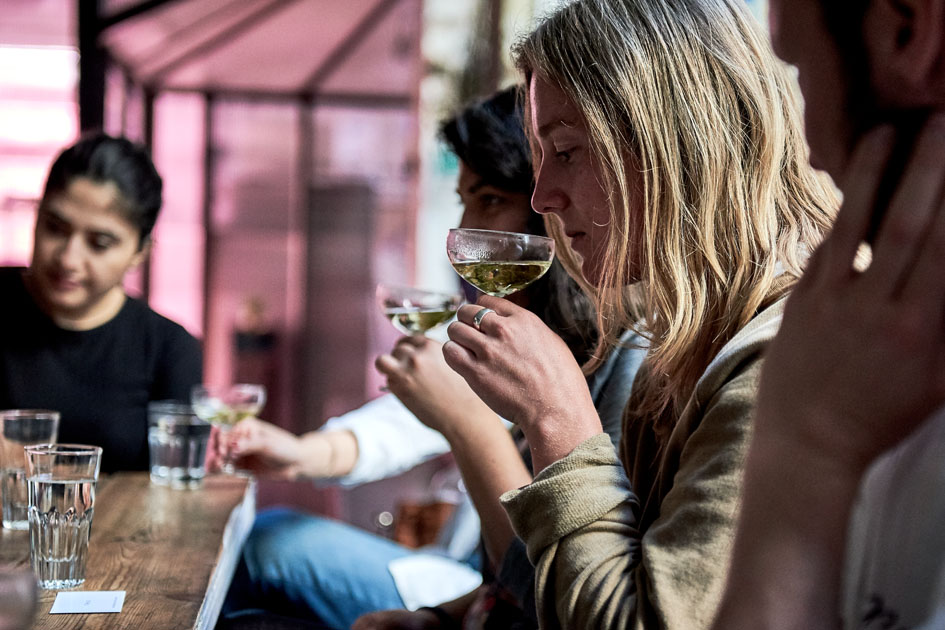 WITNESS THIS: Ayah, you call yourself a tea sommelier. What do tea and wine have in common?
Ayah Halilah: Tea and wine are so much more similar than I used to think. They both have diverse and profound flavor profiles. You can pair them with food, enjoy them on your own for leisure or for socializing with friends. Tea is a natural antioxidant, so is wine to some extent. You can have a glass of fine wine, or a cup of fine tea, but never a fine coffee. Tea and wine have a sort of pristinety and heir of delicacy to them.
Best similarity though is both of them can get you drunk!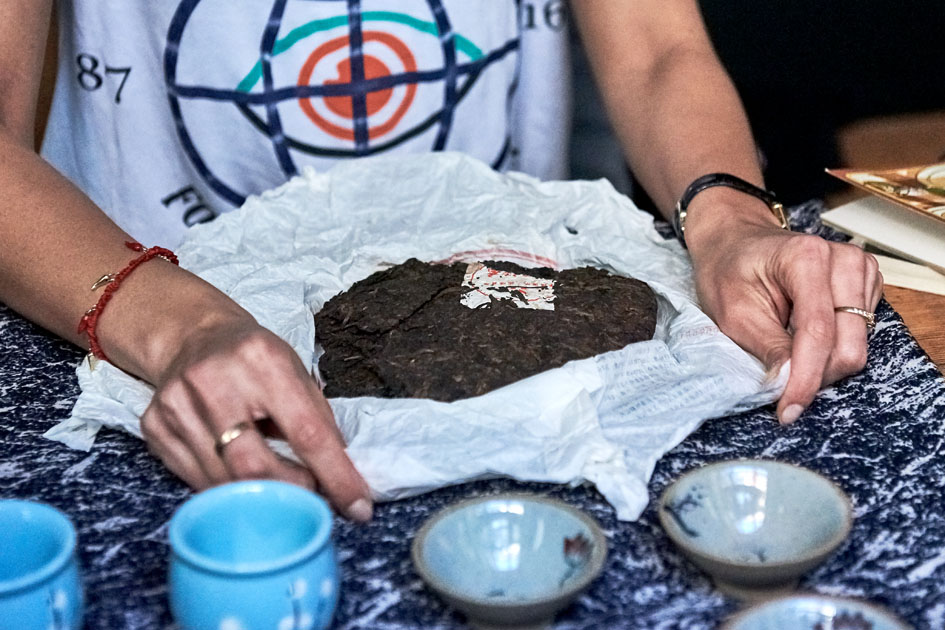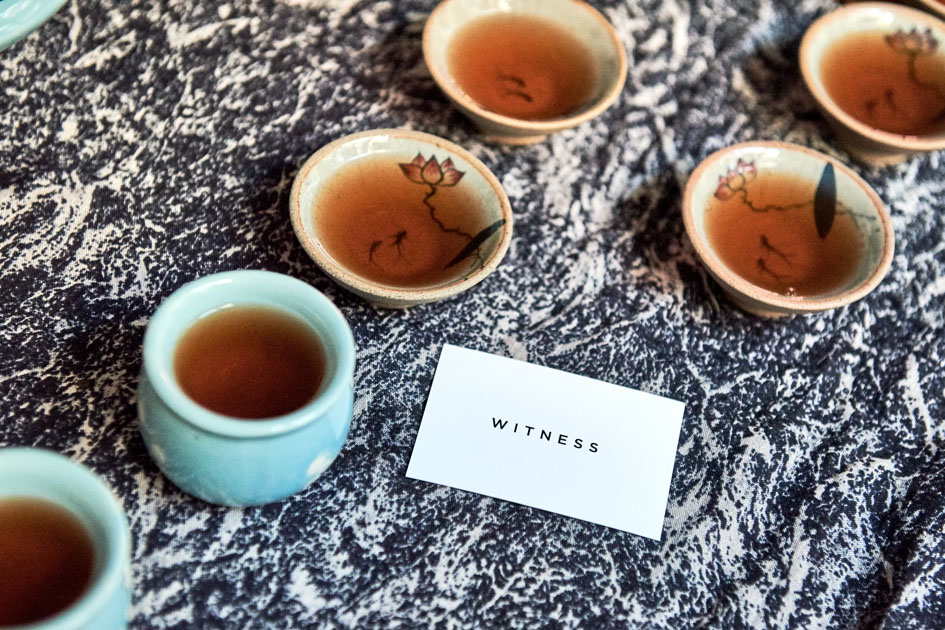 Which tea culture in the world speaks most to you?
Ayah: Mm, good question. The Japanese tea culture.
First, I have the biggest crush on Japan and the Japanese food & pop culture. Second, Japanese tea ceremonies are very symbolic and all elements of the ceremony tend to be mystical. Like they are the type that would refer to the bubbles produced in brewing tea as frog eyes, and the tea leaves as little fish swimming is mischievous waters. I like that. They like simplicity but add imagination and magic to everything they do.
Besides, in my opinion Japanese tea is super delicious, like who decided to grind green tea and make Matcha… genius!
Is there anything that you learned about tea on your way that really surprised you?
Ayah: Absolutely! I learnt that tea can be a meditation. And learning that taught me that anything you do in your life can be a meditation if you do it mindfully. Tea opened a door for me to find Zen in everything I do in my life.
Thank you for the T.insights!
"Amidst the noise you will find deep within you a sanctuary, unmoved and unabated. Let a cup of tea take you there to find your Zen."