From the crew who brought you THE DARK ROOMS exhibition in 2016 comes a new immersive art experience to Berlin—the Labyrinth of Lies. The installation explores the subconscious transformation of imagery from media into our collective and individual truths.
The Labyrinth of Lies is an illuminated maze of umbrellas, referencing the so-called umbrella revolution—a non-violent protest for democracy that occurred throughout Asia in 2014 in which the protestants used umbrellas to shield themselves from police's tear gas.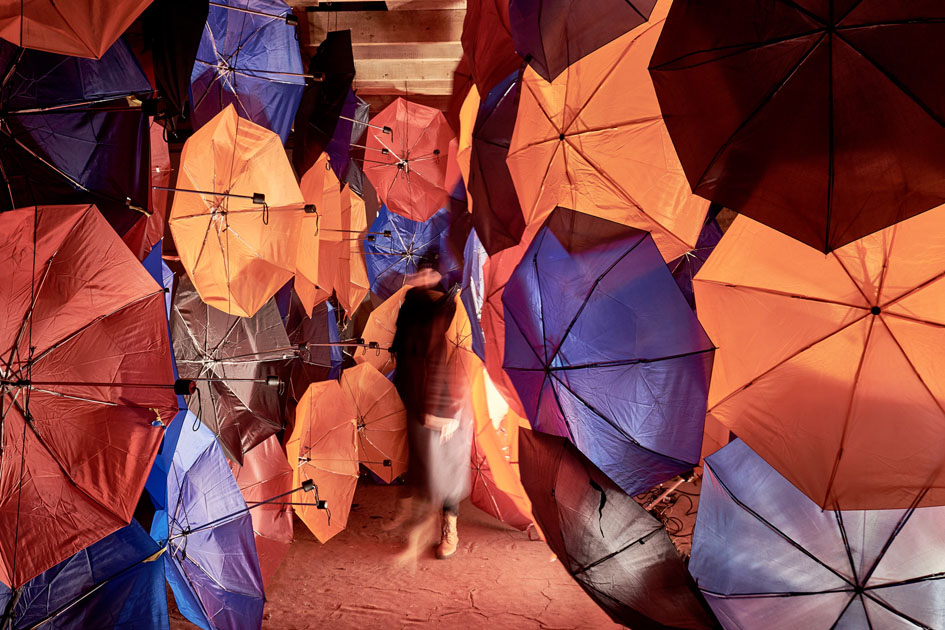 This maze, installed in an abandoned Berlin brewery will set the stage for the artworks of Sven Sauer and The Connor Bros.
The former is known for his digital artworks—a technique called matte painting—for HBO's GAME OF THRONES and Martin Scorsese's HUGO CABRET, which together were rewarded with one Academy Award and three EMMY awards. It is fair to say that Sven is an expert in immersion. His talent is to take you on journeys to fantastic worlds that will make you forget about your primary reality for some hours.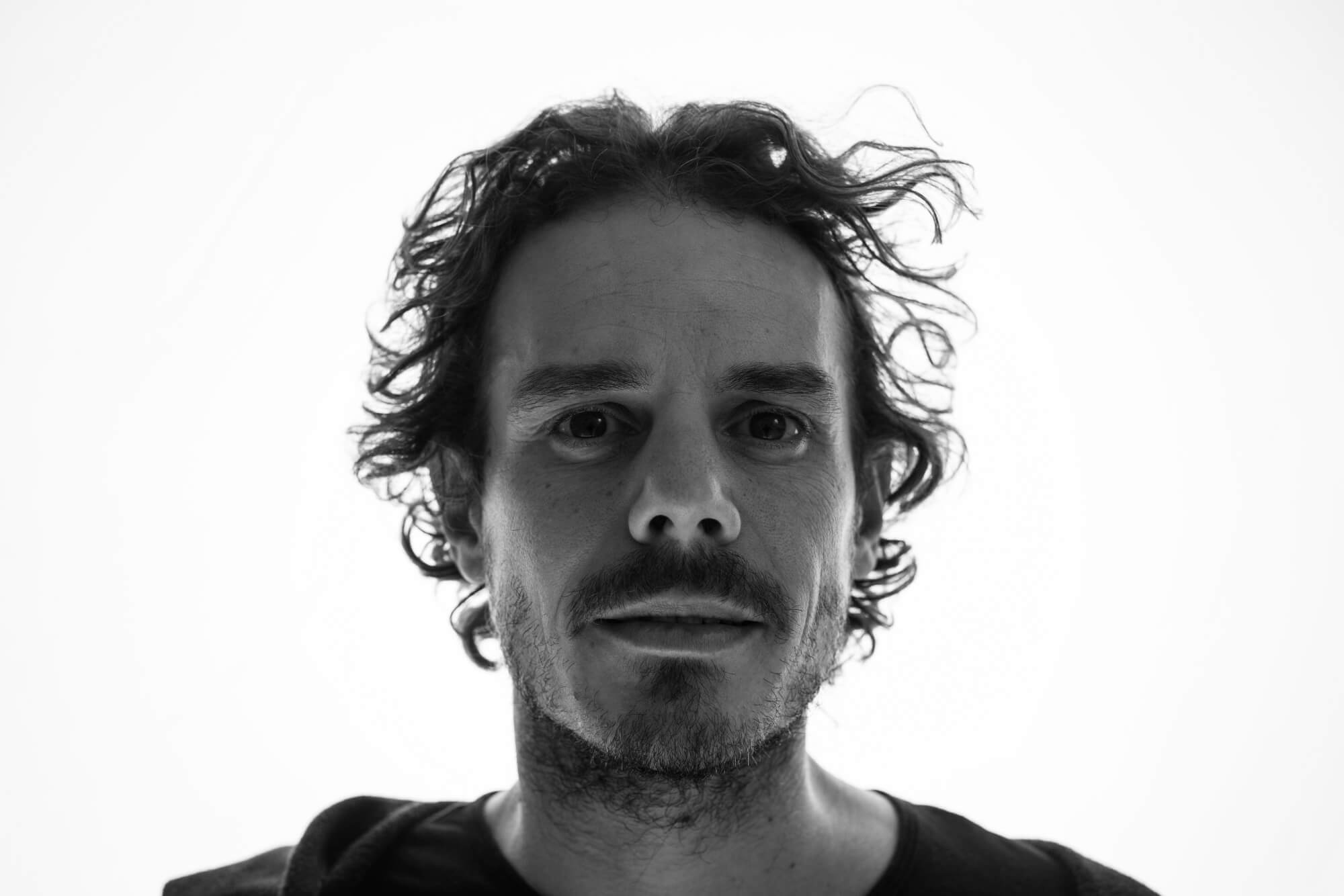 "Mistrust the images that you see around you daily. Those images in the media just as well as the ones in your head."

—Sven Sauer
The latter are an artist duo from Great Britain who are best known for their 2015 collabo with Pussy Riot at Banksy's Dismaland installation, and further work supporting the welcoming and integration of refugees. Their artworks range between poetry, graphic/collage art and installations.
Curators of the exhibition are Clara Cremer and Verena Schneider who are launching the Labyrinth of Lies as the first installment in a new exhibition franchise that goes by the name PlusOne.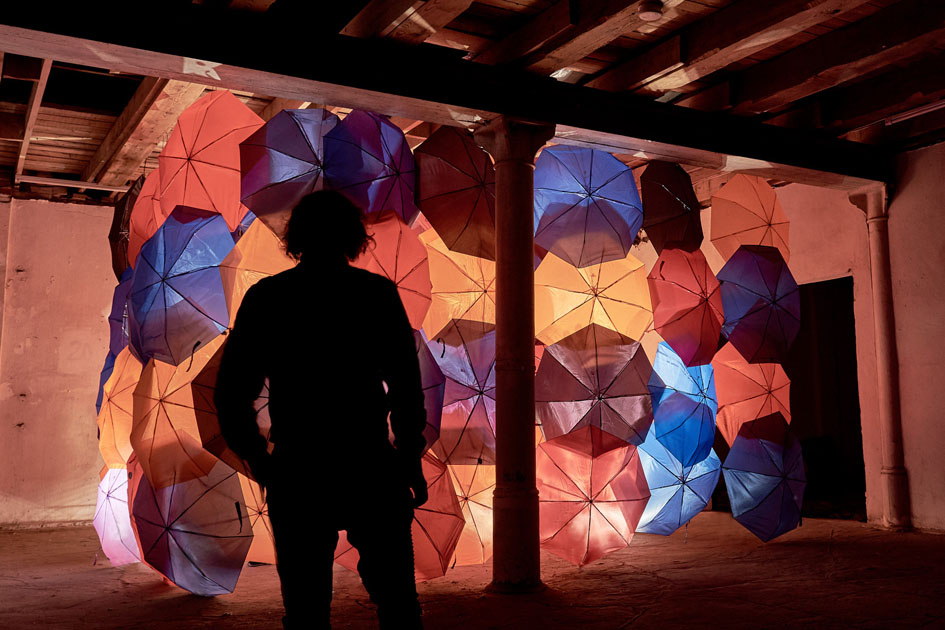 At this level of creative firepower we expect a dream-like adventure in the shadows of the old brewery… check some impressions below for a sneak peek into what will await you in the darkness. On the very bottom of this page we've included a video recap of THE DARK ROOMS 2016 that will give you an idea of the atmosphere.
The Labyrinth of Lies is open to public May 25/26th @ Willner Brewery, Berlin, Germany.
Tickets are free but limited. Get yours here >> Eventbrite
Official Website this way >> kami-exhibition.com
UPDATE: we'll give away 5x 2 tickets for the sold-out opening Thursday, May 25th. Follow our Instagram @witnessthis in the next days for a chance to win!