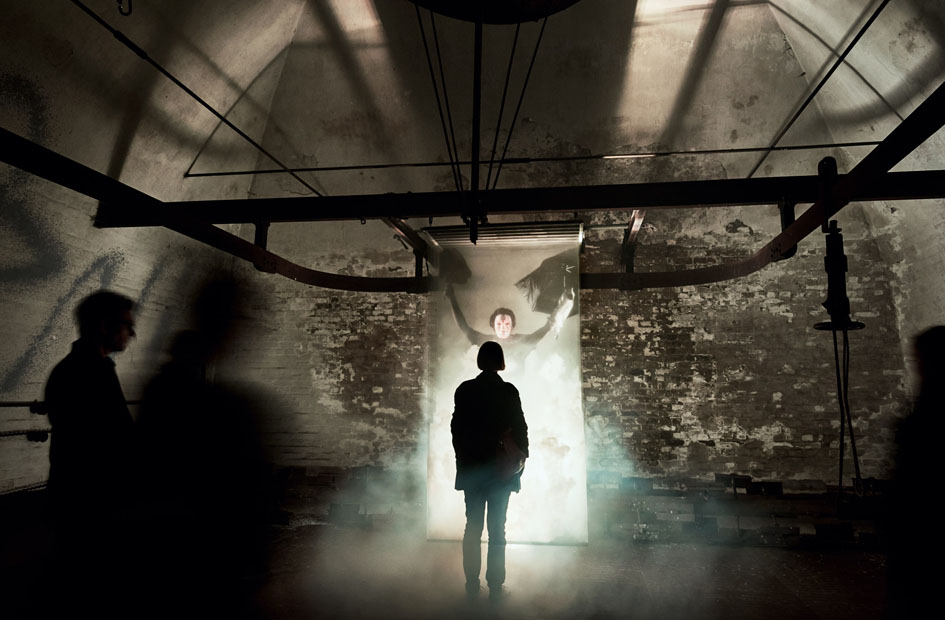 The immersive 'Labyrinth of Lies' exhibition took place in Berlin in late May 2017, and with 2,800 visitors it was an unexpected success.
The exhibition combined the works of three artists—UK rebels The Connor Brothers, Hollywood-adept digital wizard Sven Sauer, and sound expert Bony Stoev—curated in the exquisite environment of an abandoned brewery. A meticulously arranged maze of umbrellas inspired by the Asian Umbrella Revolution set the stage for various works ranging from guerilla art to print, installation, and sound design.
Our very own Saskia Uppenkamp was present with her camera and put together a beautiful photo journal for our readers.
Check her impressions in the gallery below.
For future exhibitions from the same team check back here >> plusone-art.com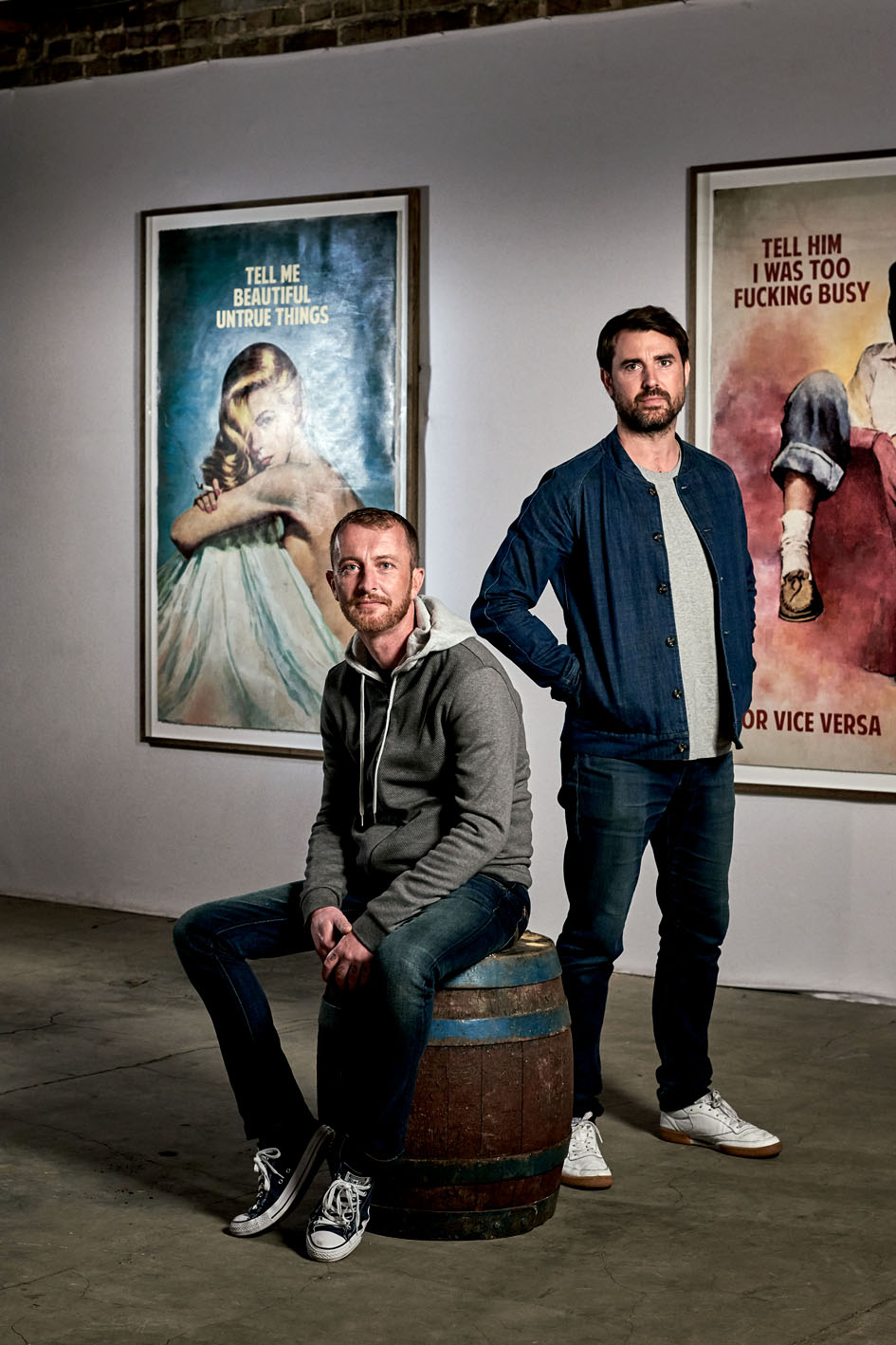 "Our artworks are not really about giving an answer or asking a question, they're more about asking the people seeing the art to question themselves."

–The Connor Brothers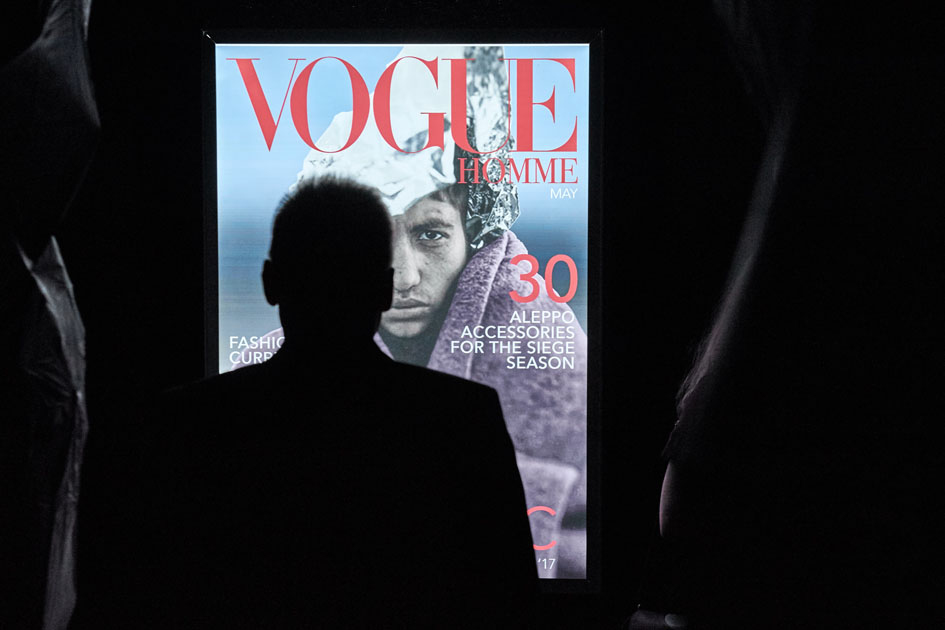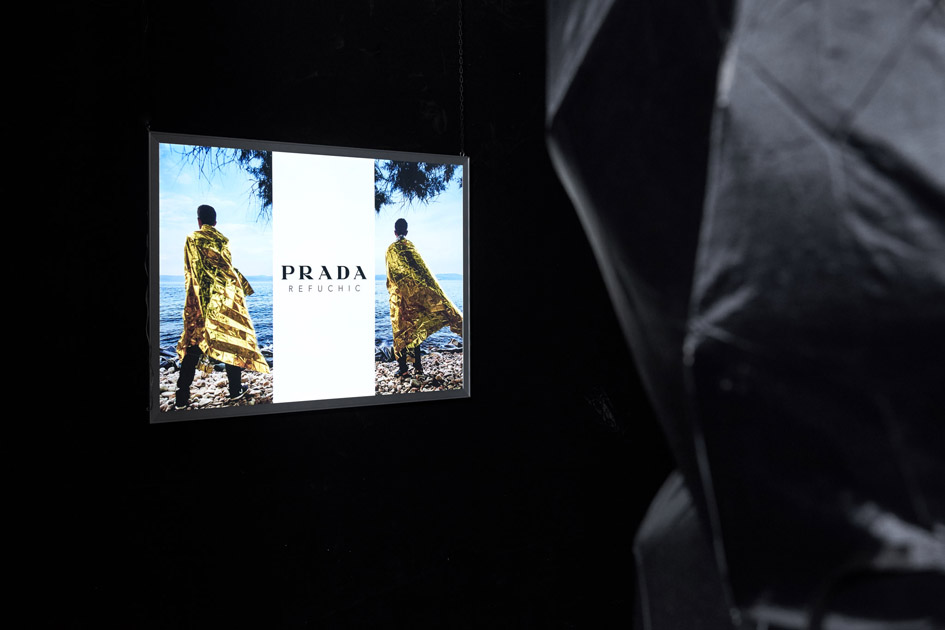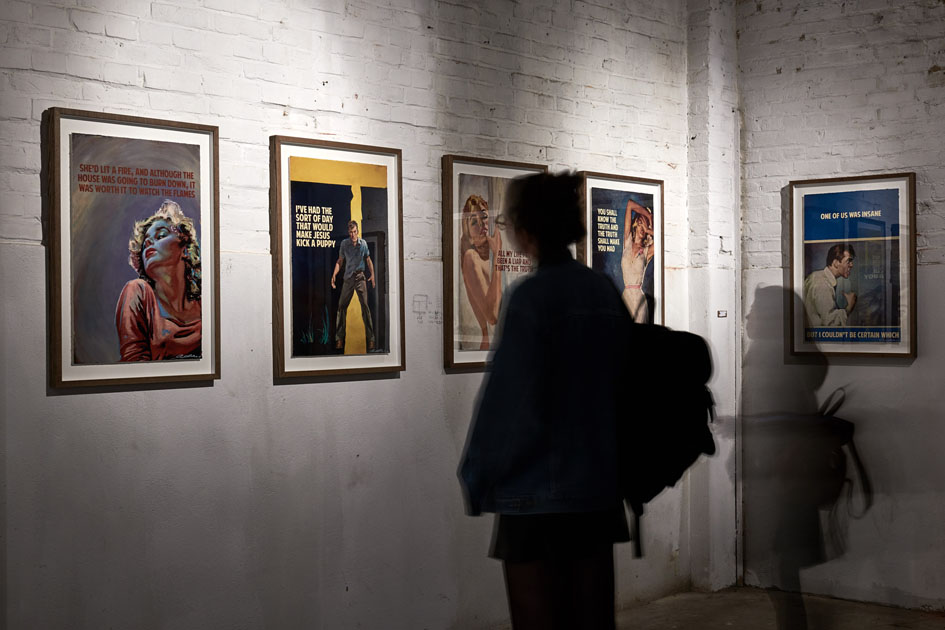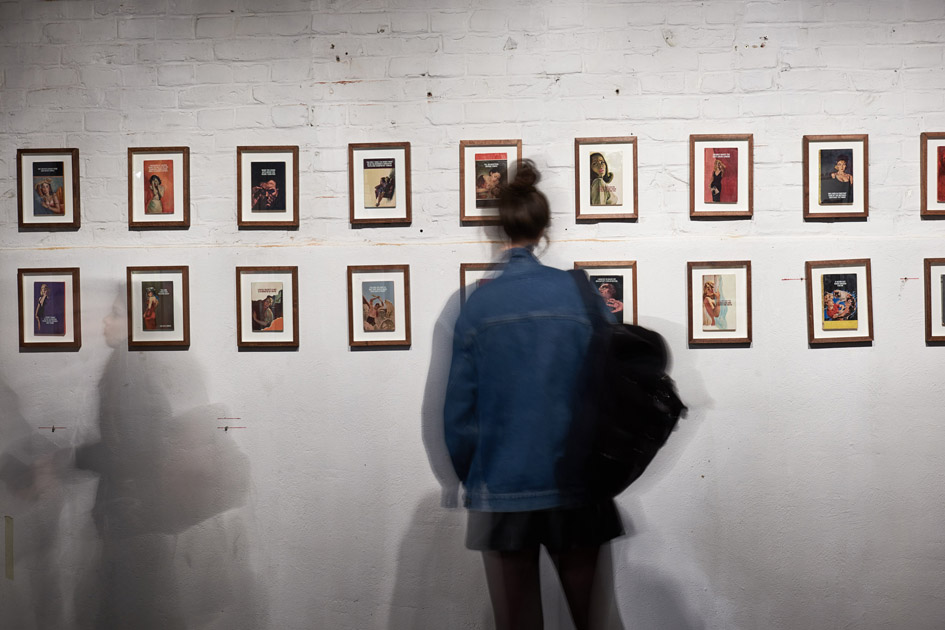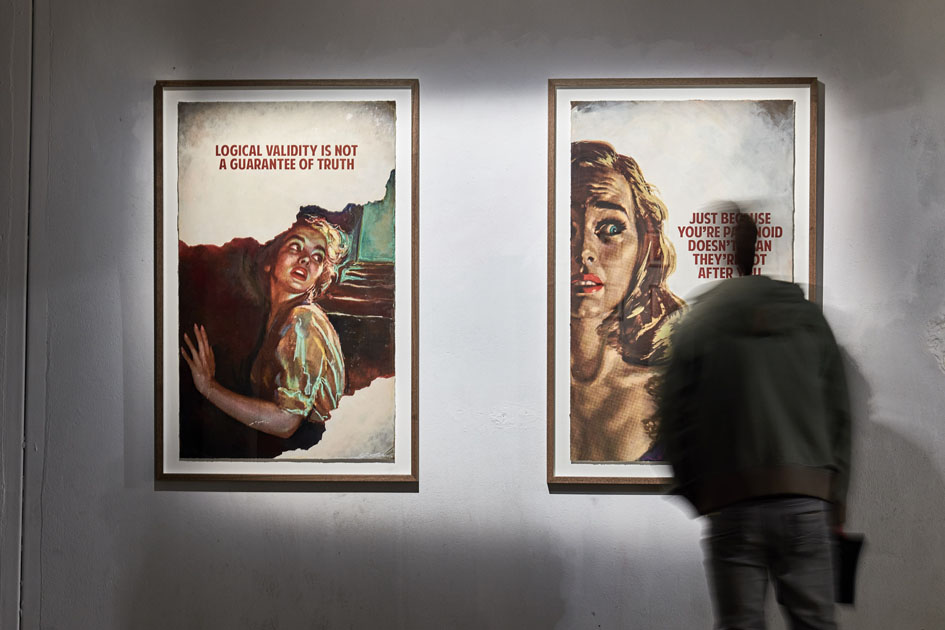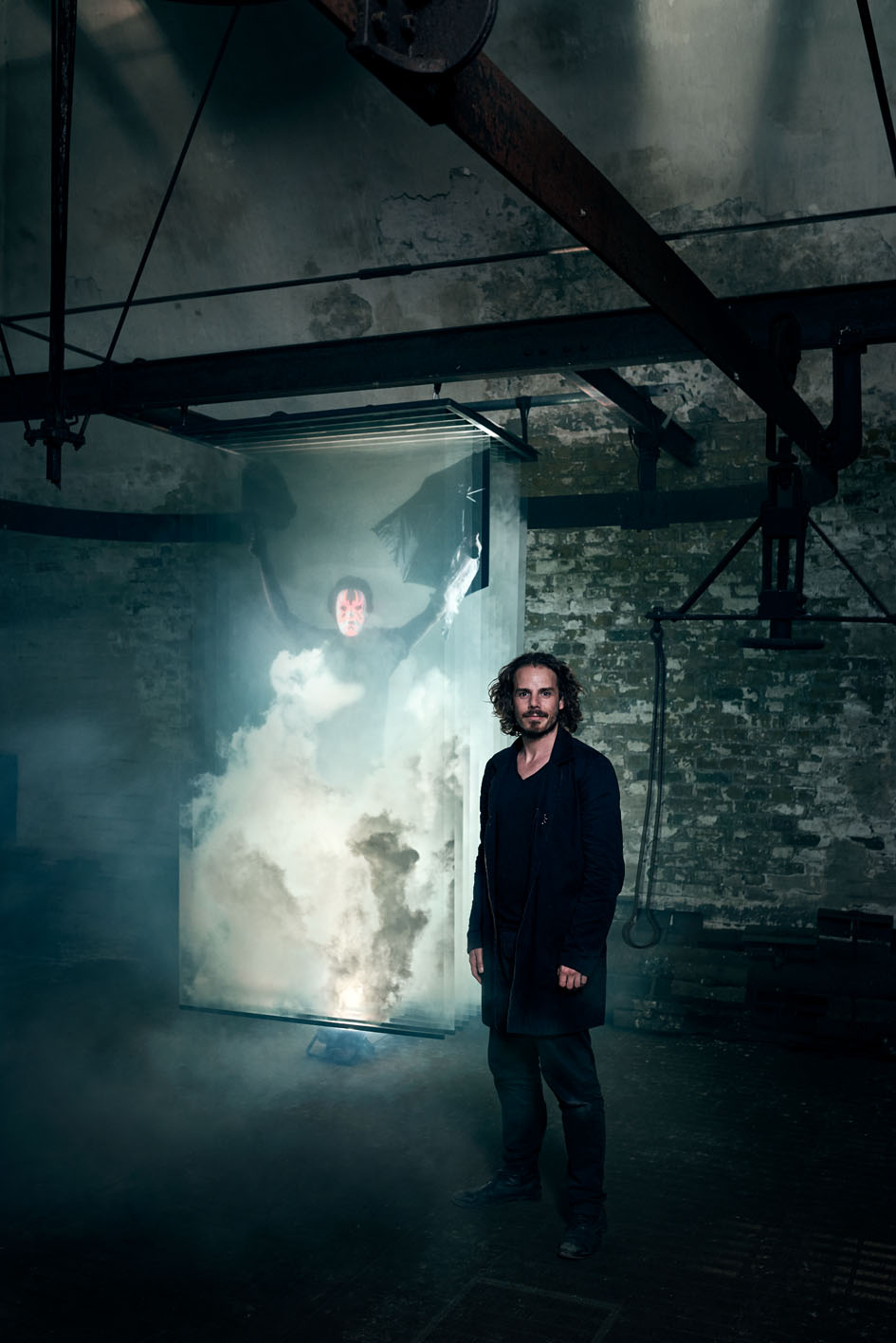 "We wanted to immerse the visitors into this world… you need some time to let the art work inside of you, it's kind of a transformation. You're thrown into this cocoon that is the labyrinth and discover the art piece by piece."

–Sven Sauer, Digital Artist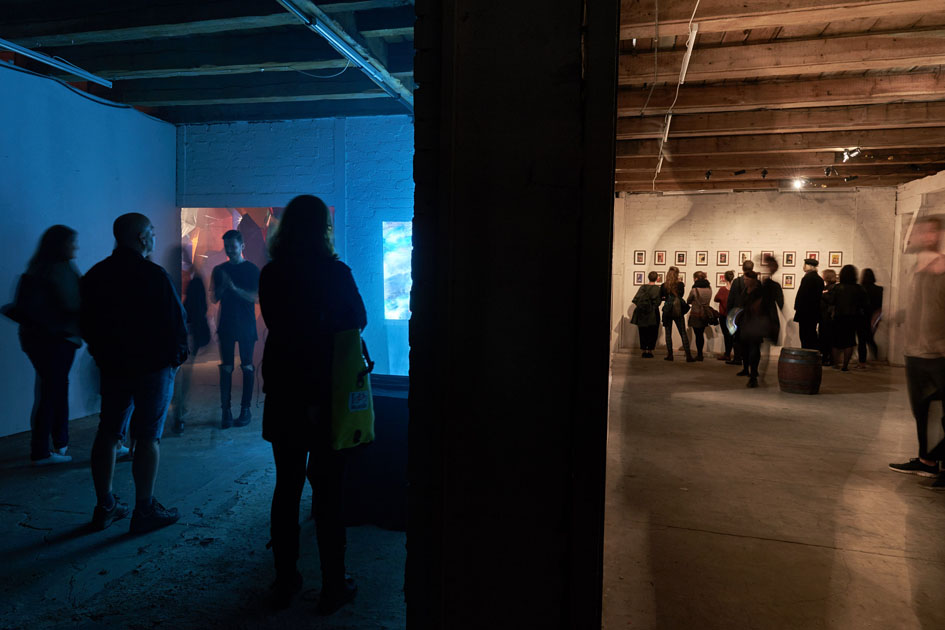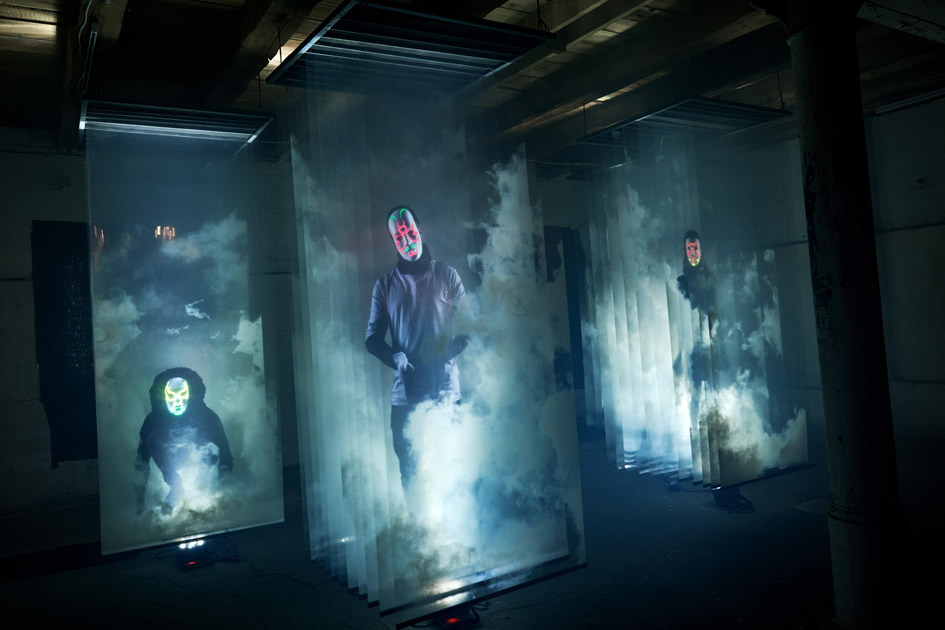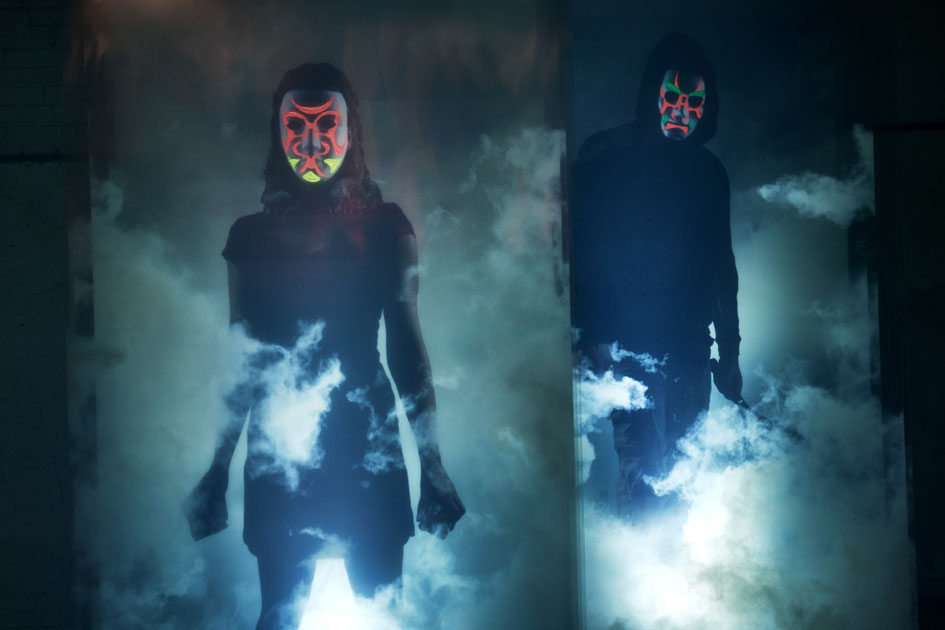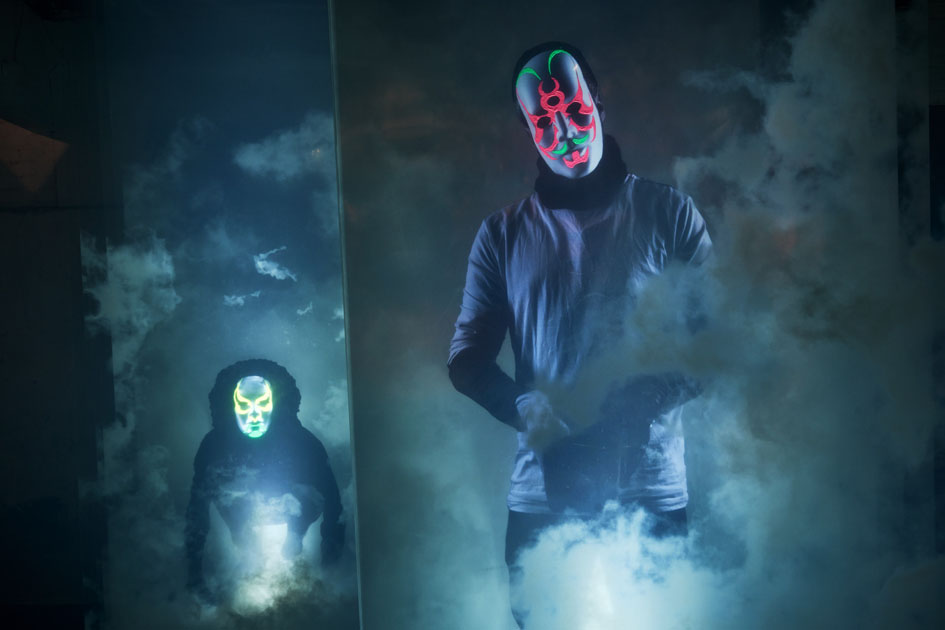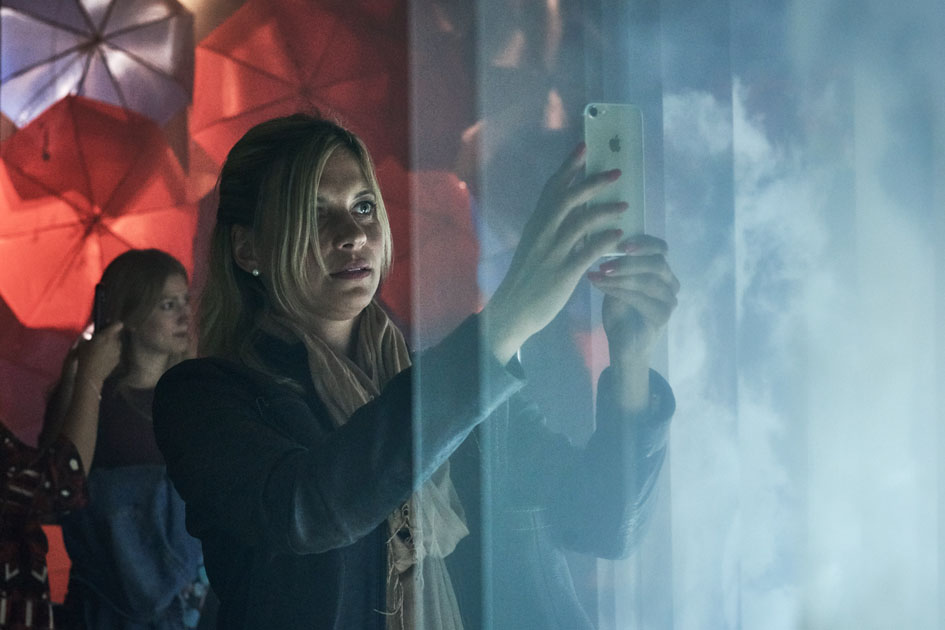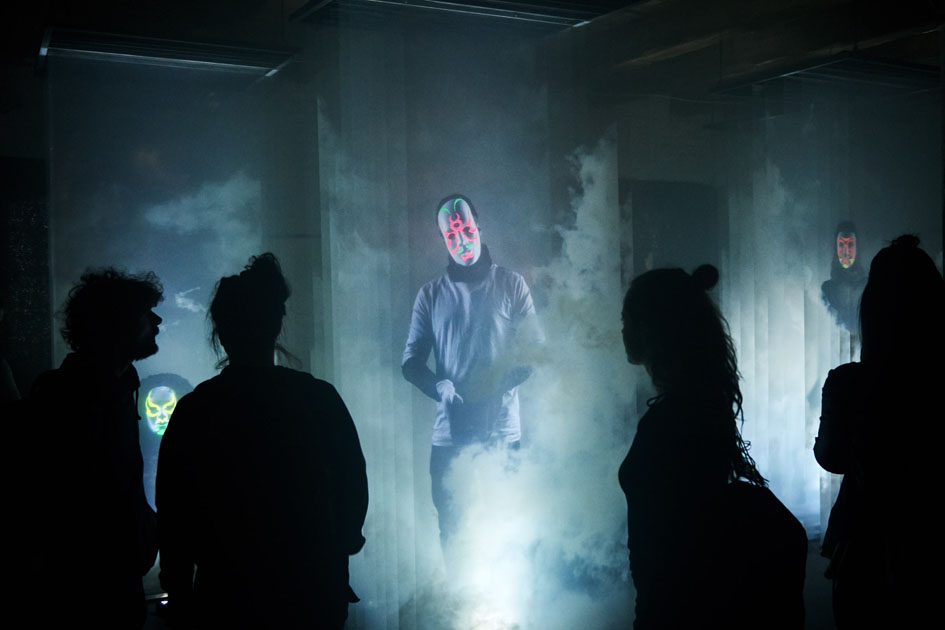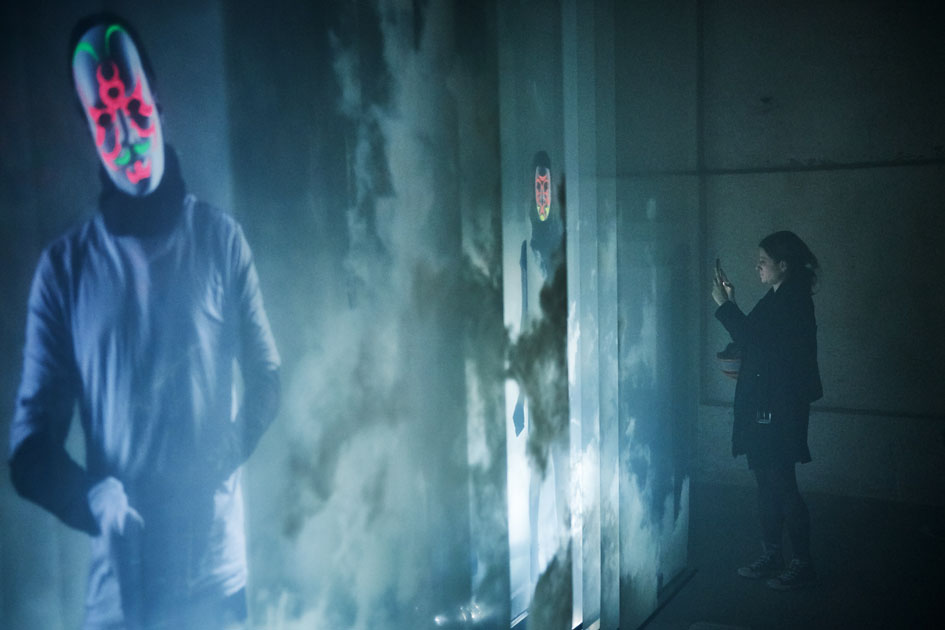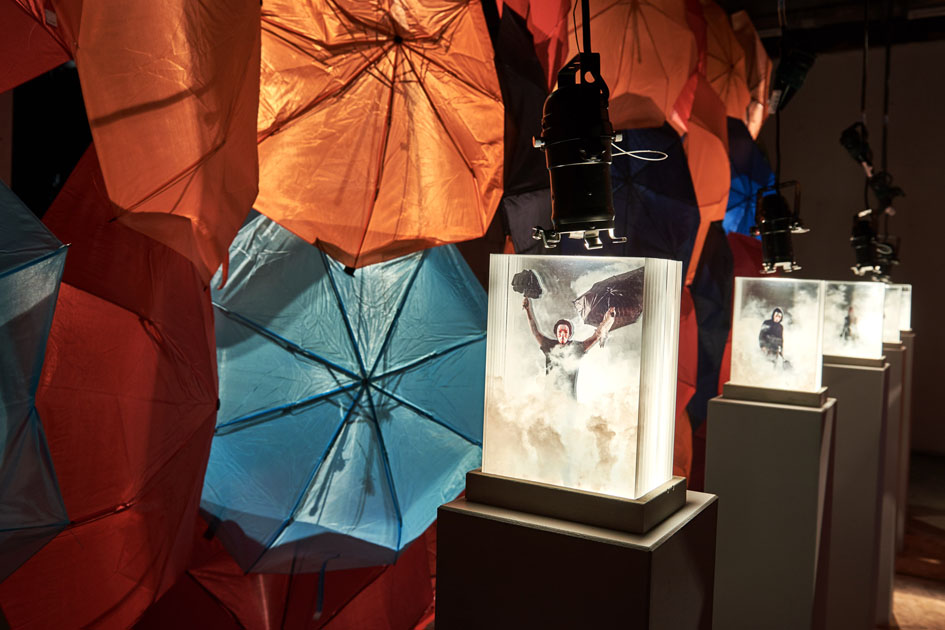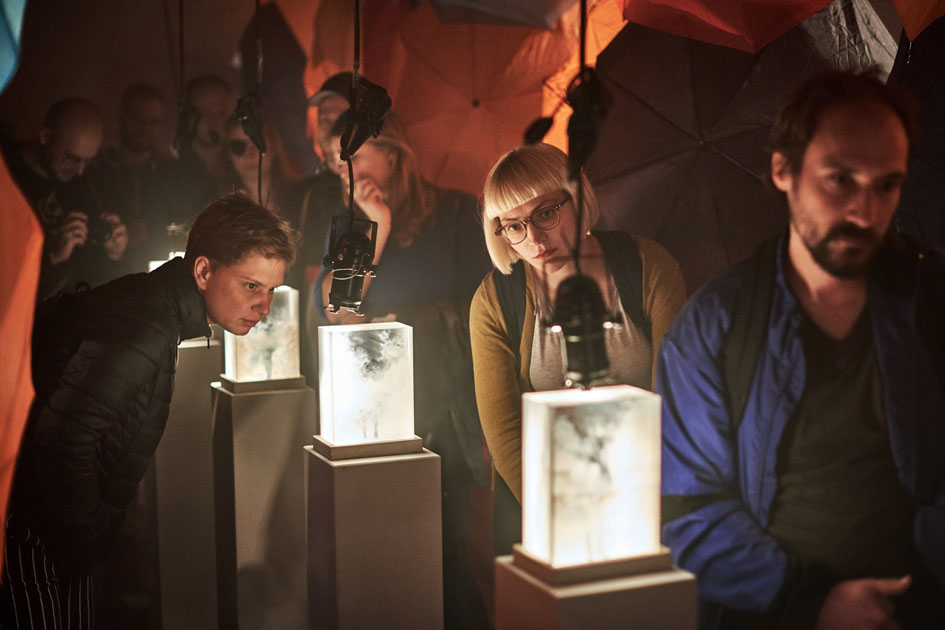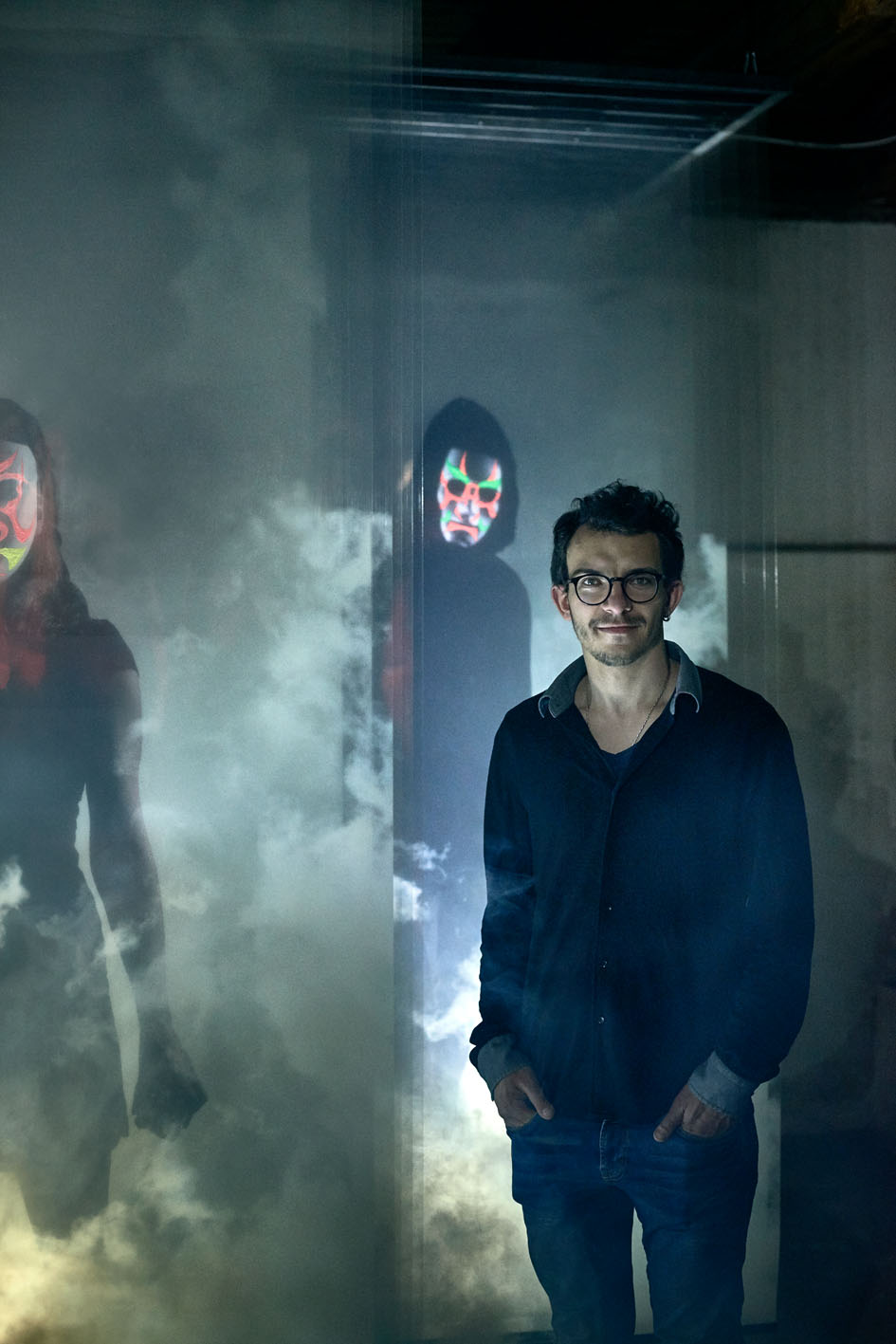 "The Labyrinth of Lies was a really intense experience for visitors, and for the artists, too. You got lost in a labyrinth of umbrellas, light, fog and sound."

–Bony Stoev, Sound Artist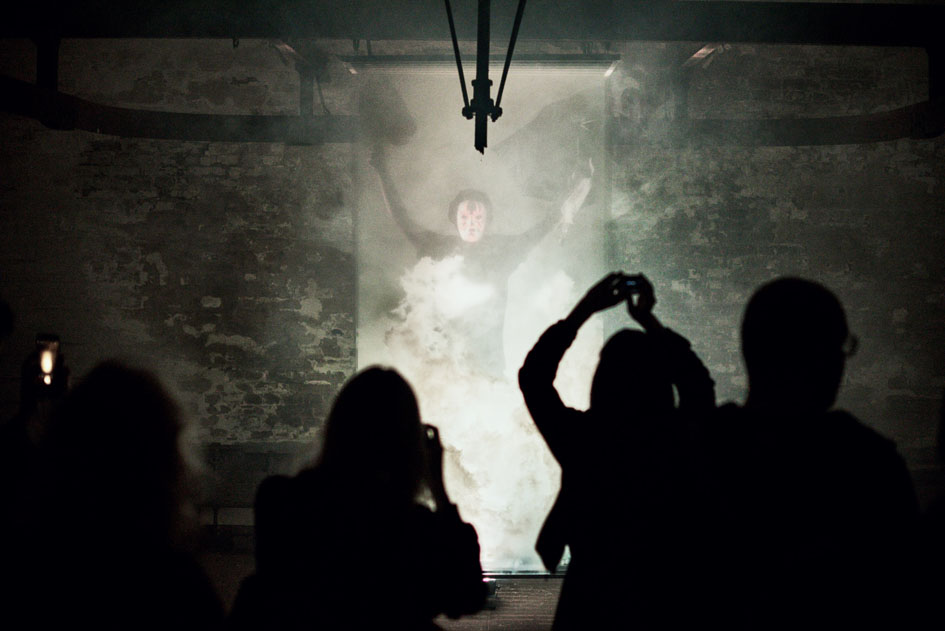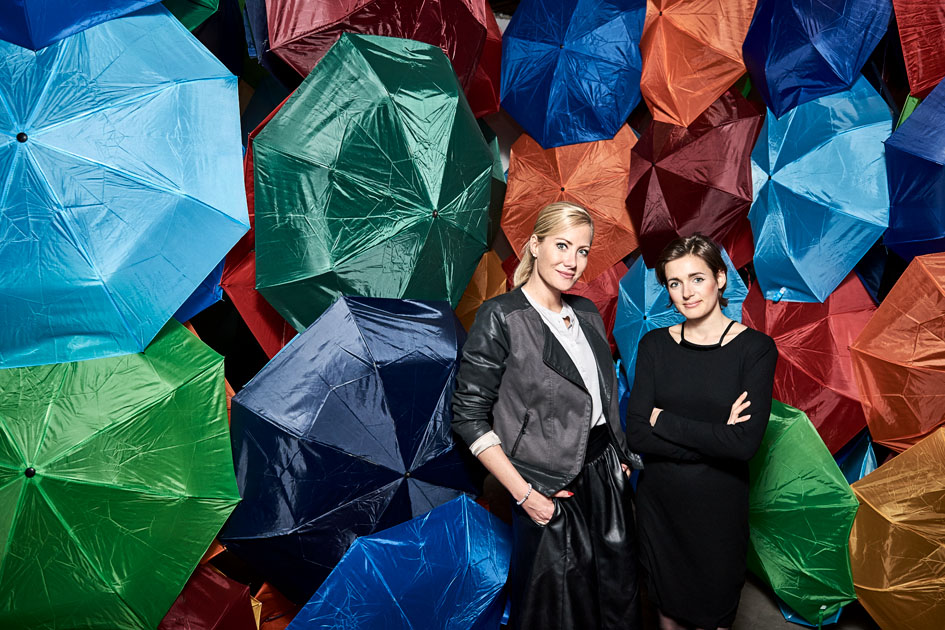 "We feel intrigued by exhibition concepts that put emphasis on the experience of the art because you'll take so much more home with you if you really FEEL the art… having the time and calm to explore, to engage with the art… that's what we love."

–Verena Schneider & Clara Cremer, Curators