This Wednesday's Genius comes at you from Austin, Texas.
Danny Yirgou
is the type of photographer/graphic designer/illustrator we love for many reasons. His compositions don't only do justice to his subjects in the most flattering sense, but grab an un-posed feeling that reveals a refreshing look.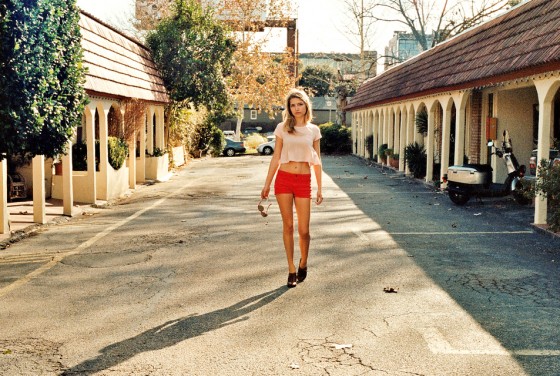 In a time where capturing the raw vintage moments can be done by anyone rocking an iphone and a hipstamatic ap. Danny does it seriously and on another level. His endless supply of beautiful interesting models gives a sexy, rock and roll/punk type of feel while mixing these works with interesting double exposure  images. Yirgou also a solid grasp on concert photography and you will see a few of his black and white works scattered in between his warm collection of colored images.
Our personal favorites are his "voyeur" style shots, whether he positions himself behind a screen, or from a more intimate angle. He seems to tell stories without forcing narrative and that in itself is enough to make him famous.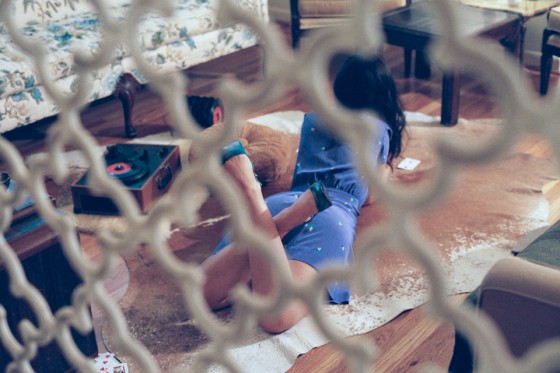 We had a chance to recently to ask Danny a few questions.
1. where is your favorite place you've ever taken photos?
Anytime I can get to nature, I have the most fun and get the most wild results. Perdanales Falls near my home in Austin, or Texas Canyon in Arizona stand out for me.
2. what do you do that you think helps your subjects/models feel comfortable and seem so natural?
Before I get into a shoot with anyone— I always ask, 'what kind of photo have you always wanted to take? Then we talk about art, music, and daydreams which usually leads to a comfortable medium of familiarity where you can interact without directing as much.
3. Who would you most like to photograph, if you could shoot anyone?
Bill Murray, without question. One day I will.
And if you could give us a quick summary of yourself, whatever you want to say!I'm a photog/director from Austin, Texas. I'm interested in fringe lifestyles, vintage/urban fashion, and surreal cinema. I love building scenes around emotions and nostalgia rather than just taking a shot of a character. I try to let the story tell itself. (And analogue will always be better than digital).
We expect to see Danny around quite a bit more in the photography world, and we are humbled by his willingness to give us a glimpse into his.