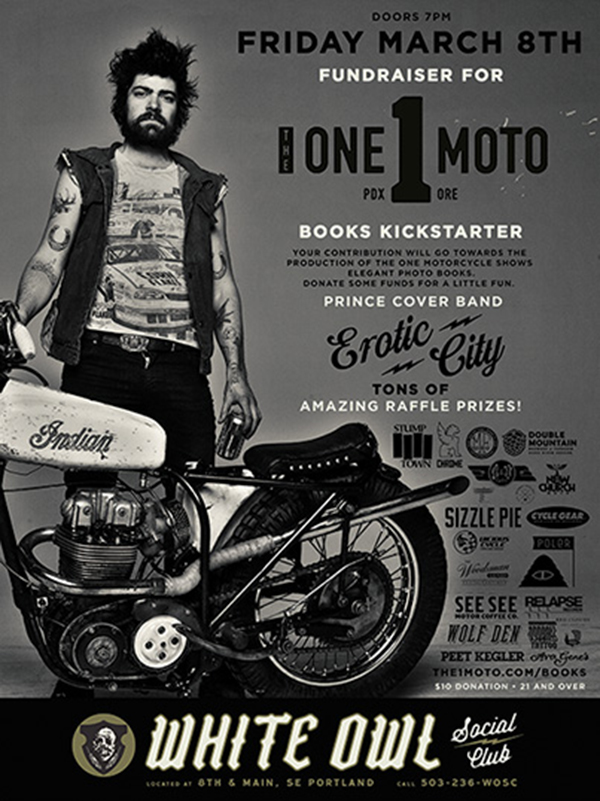 The One Motorcycle Show was born from the idea that every bike was built, restored, or preserved for a reason. The One Motorcycle Show is not about rules or pre-conceived notions because there is no right or wrong way to build a bike. It's about motorcycles with a purpose and a story. It's the opportunity to get rare, weird, old, new, and all-around amazing bikes together in one spot.
We are proud to say that the show has always been for motorcyclists, by motorcyclists. We believe the only way this will keep going is from the hard work of all the people who are involved, and this is the main reason it will always remain FREE to exhibit and to attend.
Back in 2010 we decided to host a grassroots motorcycle show to replicate all the days and nights spent kicking tires in the garage, talking with pals about bikes and the endless hours obsessing over what the "One" bike would be if you could build it. We hoped it would inspire builders to bring in bikes that weren't just show bikes — the bike had a unique story and a reason to exist. The shows brought a whole bunch of rare, weird, old, new, and all around amazing bikes together in one place.
-One Moto Show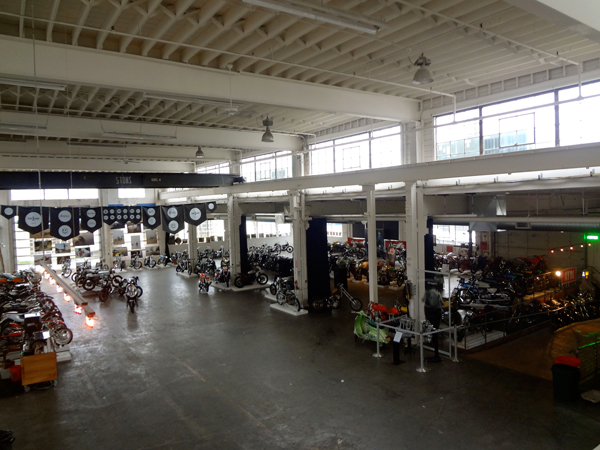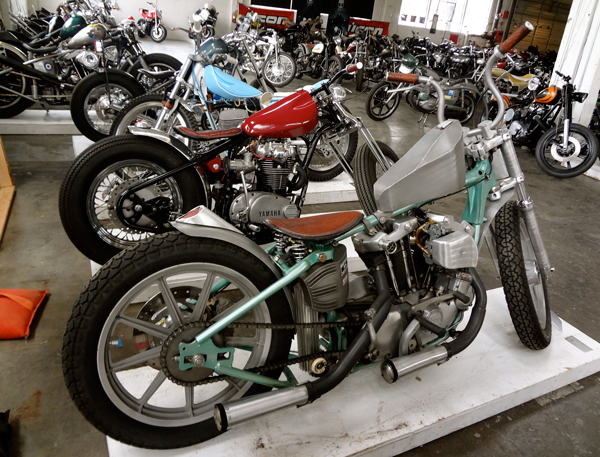 WHAT YOU CAN DO TO HELP BE A PART OF IT:
Check out their kickstarter project as they are raising funds to put together 2 books documenting these special shows.
Stay updated and find out more at theonemotorcycleshow.com
Other Links & Videos to Check Out:
http://us.deuscustoms.com/the-one-motorcycle-show/
http://www.motoguzzioriginals.com/doing-his-own-thing-thor-drake-and-the-one-motorcycle-show/
http://ironandair.com/journal/category/the-one-motorcycle-show-arrival
Instagram:  @Seeseemotorcoffee, @Seeseemotorcycles