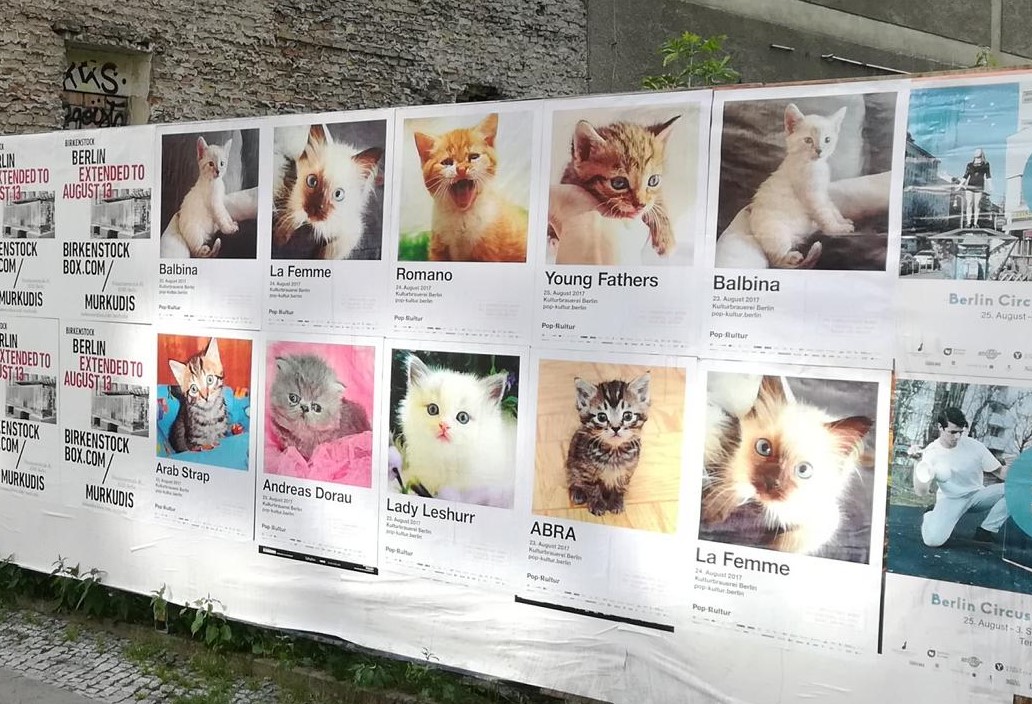 Pop-Kultur festival will happen from August 23 to 25. This year's edition will be taking place at Kulturbrauerei in Berlin.
Pop-Kultur is based on three elemental foundations (from the festival's website):
1. Live: Talks, readings, exhibitions, films – Pop-Kultur gives artists from Berlin and the entire world the opportunity to create new art and showcase it as a world premiere on stage. It creates a discursive space for pop culture and especially pop music, allowing reflection, contextualisation and celebration. We stand for interdisciplinary exchange which also includes academic discourse.
Artists are specifically encouraged to contribute to the festival not just in the form of a performance but also via a public talk or a workshop with young talents.
2. Pop-Kultur Nachwuchs – The talent program of Pop-Kultur connects 250 young talents from all over the world with artists of the live program as well as with influential people from the fields of economics, politics and the music industry via over 40 workshops.
This also happens in the spirit of collaboration and a non-hierarchical exchange of thoughts and opinions. The goal is to continue strengthening this element of the festival to support and train the creators of tomorrow.
3. Networking – Pop-Kultur assembles important figures of the local, national and international music and creative industry in a casual and inspiring setting while also connecting them with each other in the yard of the Kulturbrauerei in 2017.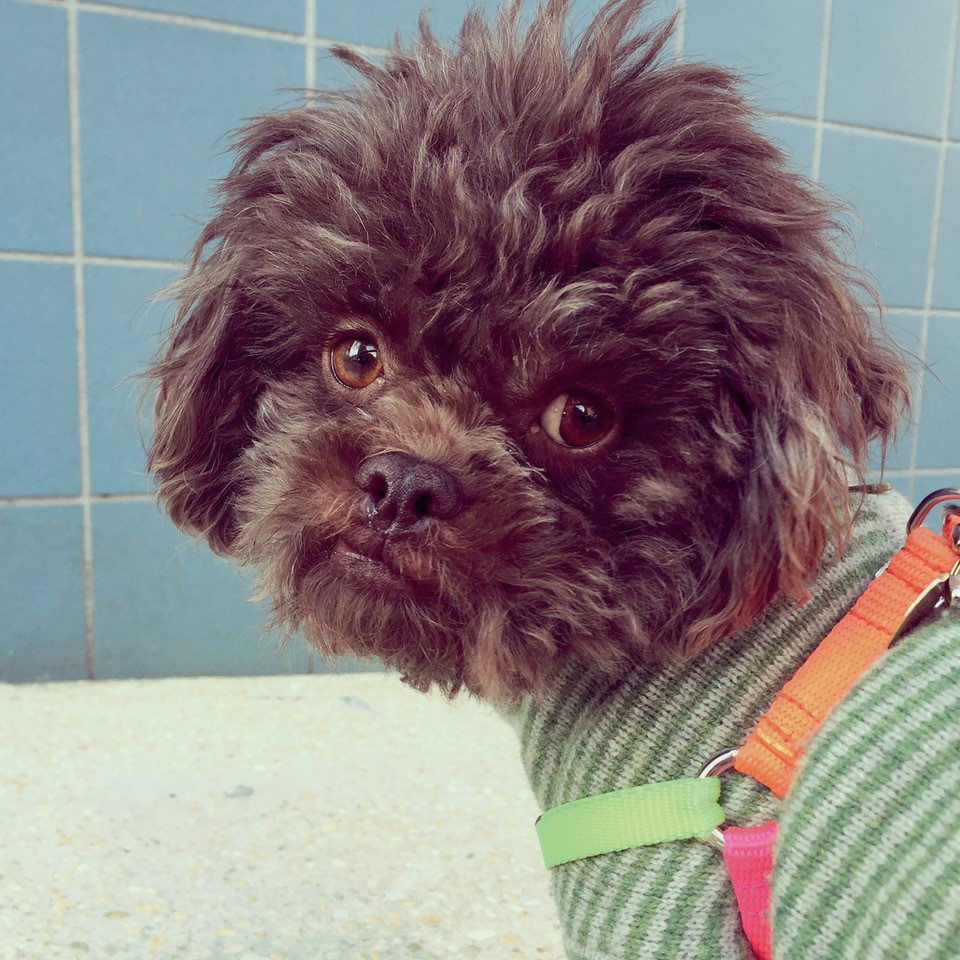 You can get your tickets here! And visit the venue's website here.