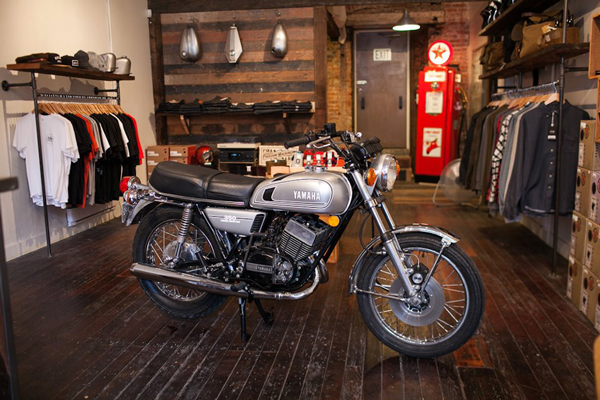 It's hard not to get excited when you find yourself in a place like The Shop. As far as literally building your dreams, it doesn't get much more tangible than this and it's my favorite type of story to cover.
Brett Beadle and TJ Schnieder have been channelling the shop in their own personal lives for years and finally it has come to fruition. When I visited The Shop it was about a month away from its grand opening and for that reason, the visit felt even more special. You could see the work that had already been done, new elements being built and how excited they are for things to come.
Unwrapped merchandise sat on tables and a few stunning denim jackets by Eat Dust hung from the rack. You could simply squint your eyes and imagine them accompanied by all of the other brands to soon join them. The thought put into each decision of what to carry in the shop is enough evidence to believe that when you walk into this place to buy something, you are buying ONLY what the guys want in here – the brands they have a connection to and brands they believe in. Some of our favorites will find a home here; Brixton, Deus, Filson, Lifetime, Stance, Penfield to name just a few. The shop even carries handmade motorcycle handlebars made right out of a local Vancouver garage.
The Shop opened a few weeks ago to the excitement of the riding community in Vancouver, but it's more than just a cycle shop, it has quickly become a place to hang out for riders and non-riders alike; stools line the windows and you can also find a damn fine cup of coffee within these walls. Whether it's to see old friends, make new ones, pick up some new gear, or even just to get shelter from the imminent BC rain as you're cruising around the city, there is a special energy here that warmly welcomes all that venture inside. Something tells me this little shop nestled right off of Hastings street will live to tell a big story for decades to come.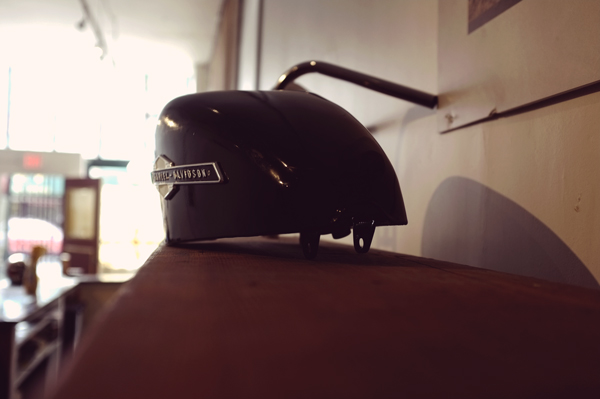 A sneak peek at The Shop under construction.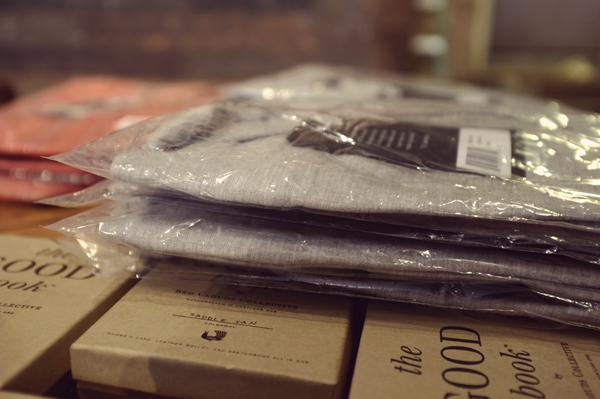 Brett Beadle walks us through The Shop from Witness This on Vimeo.