Words and images by: Jillian Powers
For the past two months, I've been photographing women nude, moments after they wake up. I chose this time of day because it is the moment we begin to criticize and shame our bodies. It all started by photographing my roommate, Aliya, moments after she woke up. It was the day before her boudoir session and I wanted to test the lighting on her skin at a specific time in the morning. She stripped down, I shot a few photographs her her topless and we began to edit. Almost instantly, she found things she did not like. Aliya is a very confident person on the outside, so it hurt me to see that she couldn't see the beauty in herself without perkier boobs, or a makeup covered face. To me, she looked beautiful just the way she woke up – hence the title of the series, "I Woke Up Like This".

Fast forward to today and I am shooting two to three women a week, completely nude, at that same time of day that I photographed Aliya. I then interview them about feminism, their idea of beauty, sexism, and many more women's issues. Women are thrilled when they see the photographs because I photograph everyday women. Not the stereotypical curvy girl but your everyday sizes. All sizes.
"I think that when you're a fat girl, your personality has to be bigger than you are."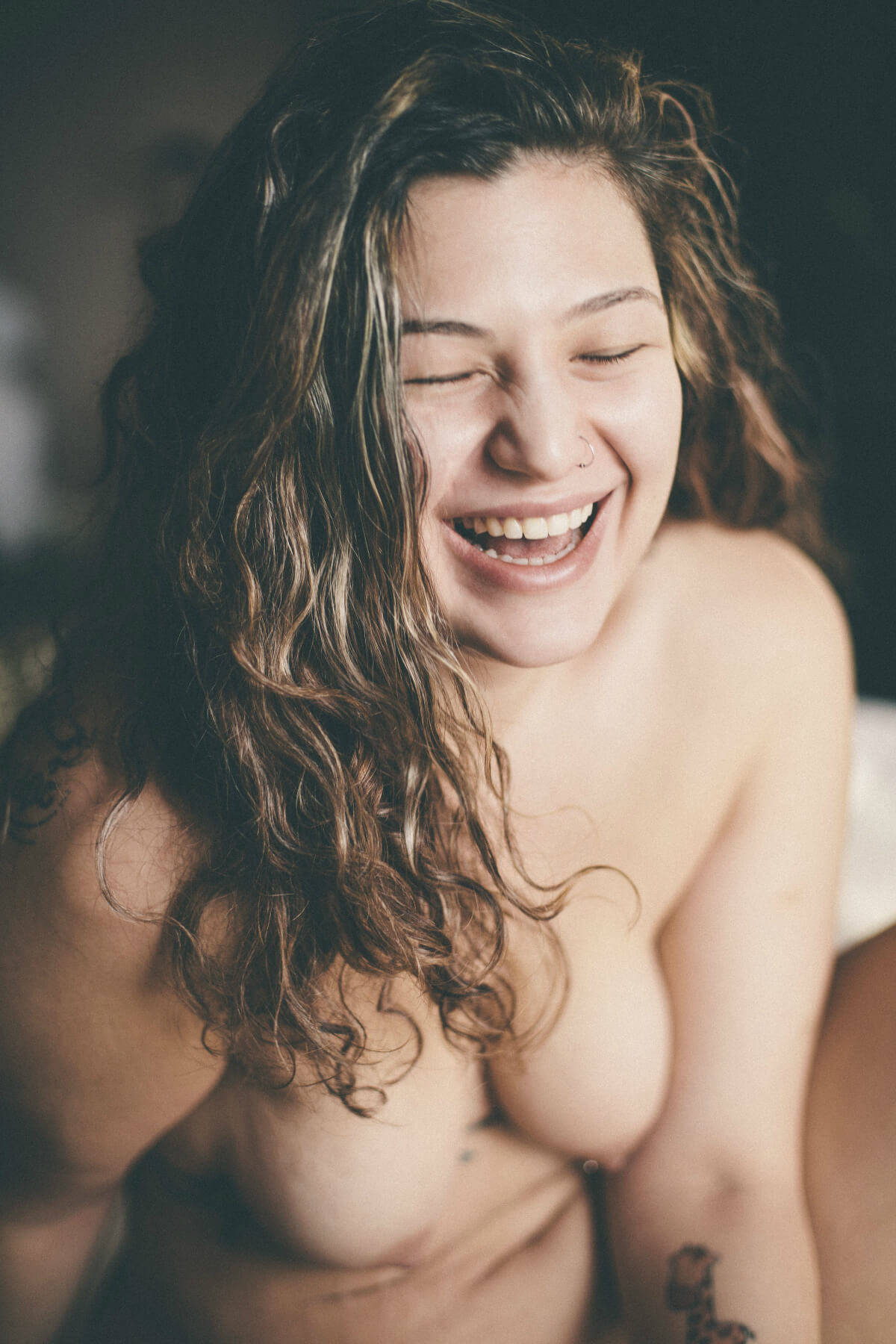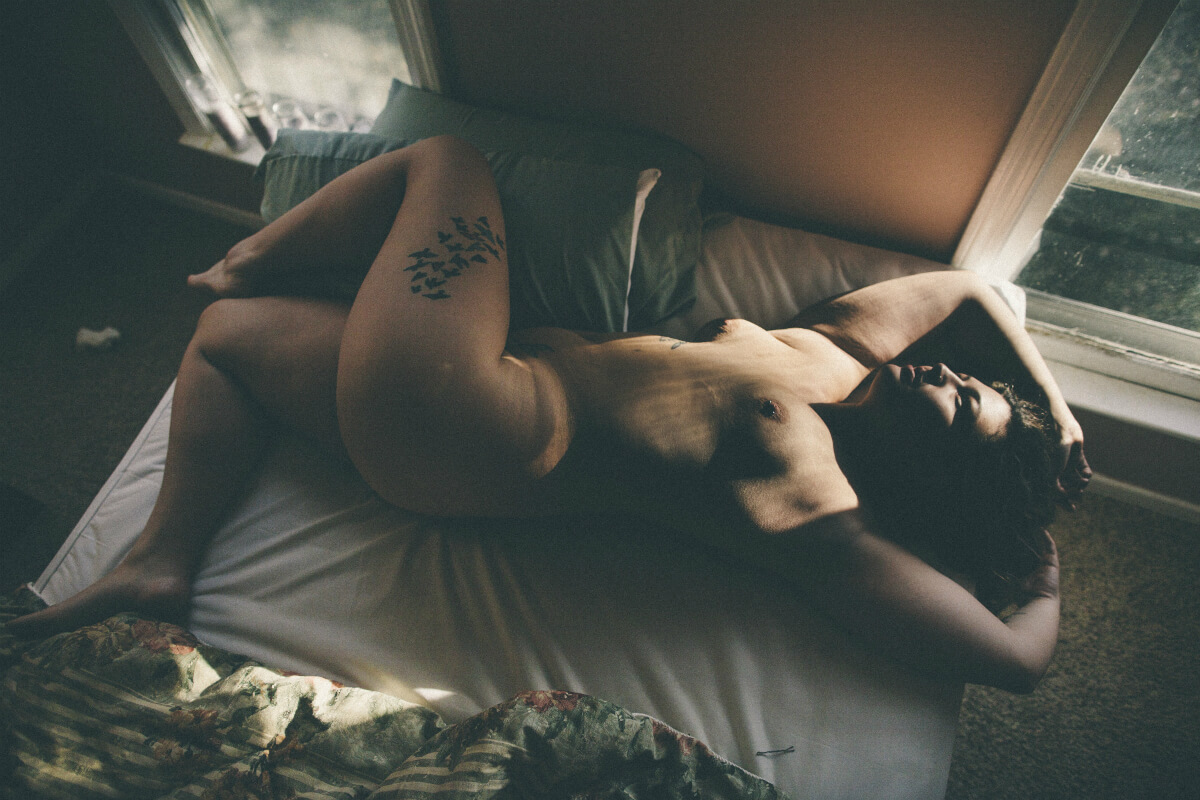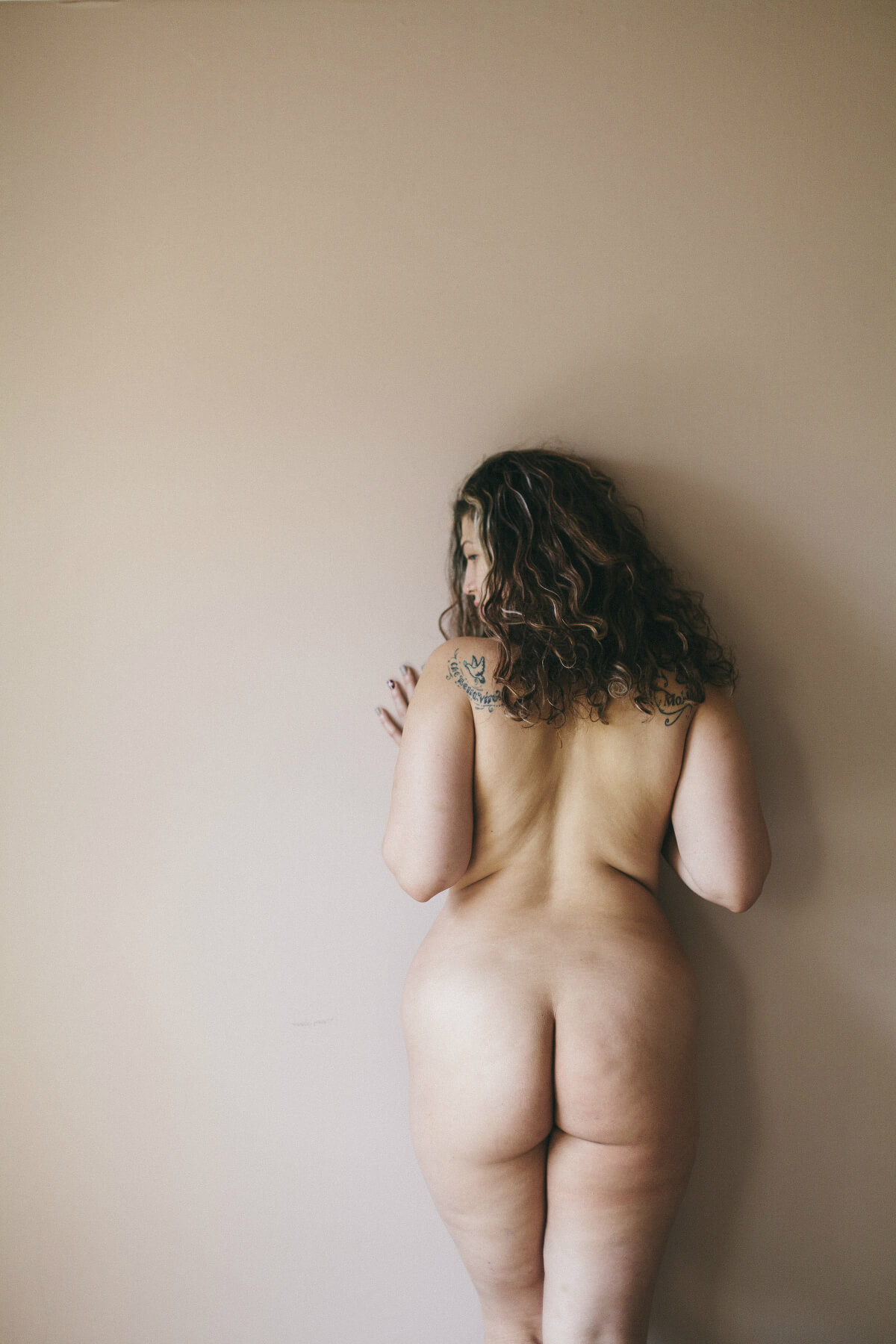 "I used to never look people in the eye and I couldn't speak in front of people."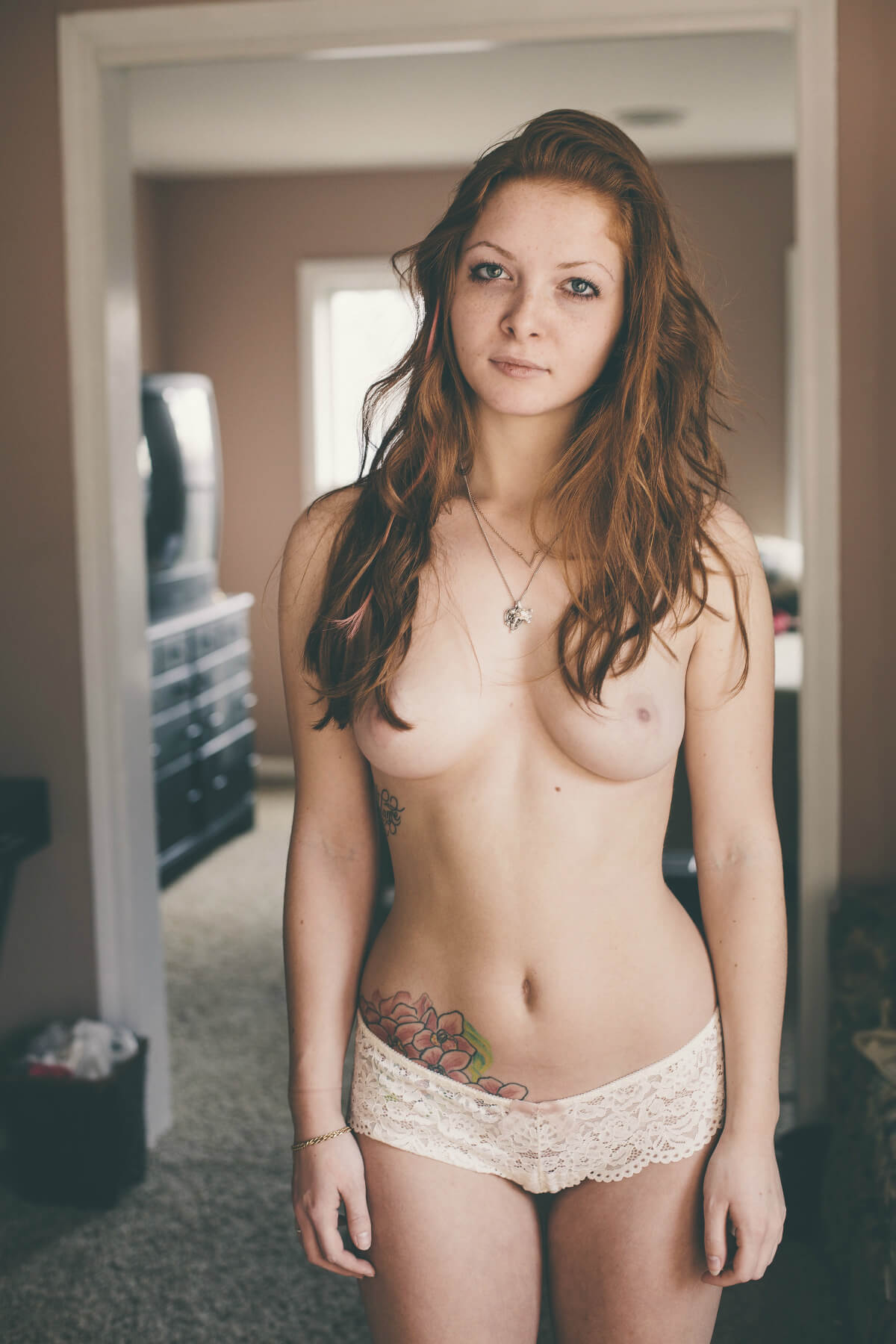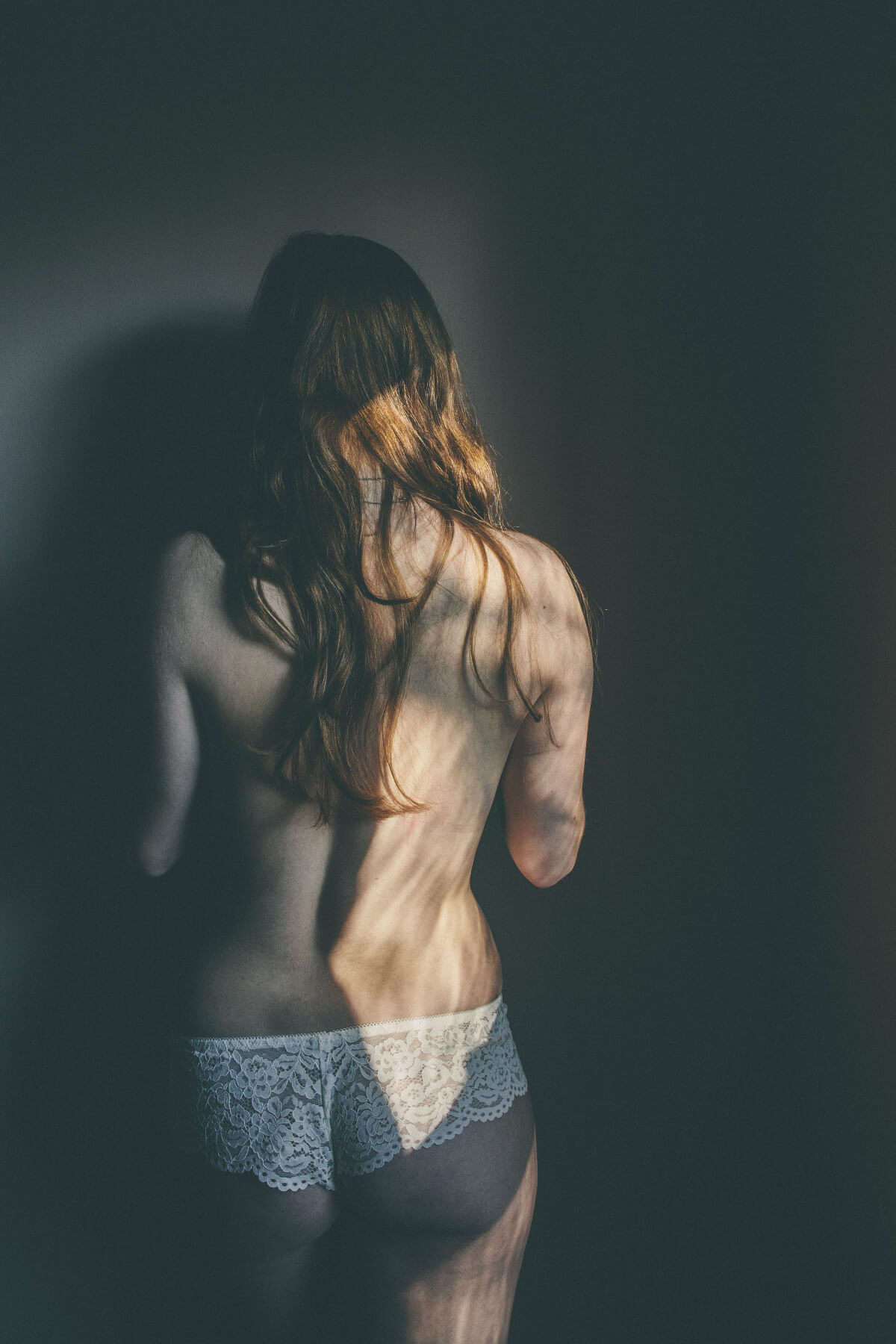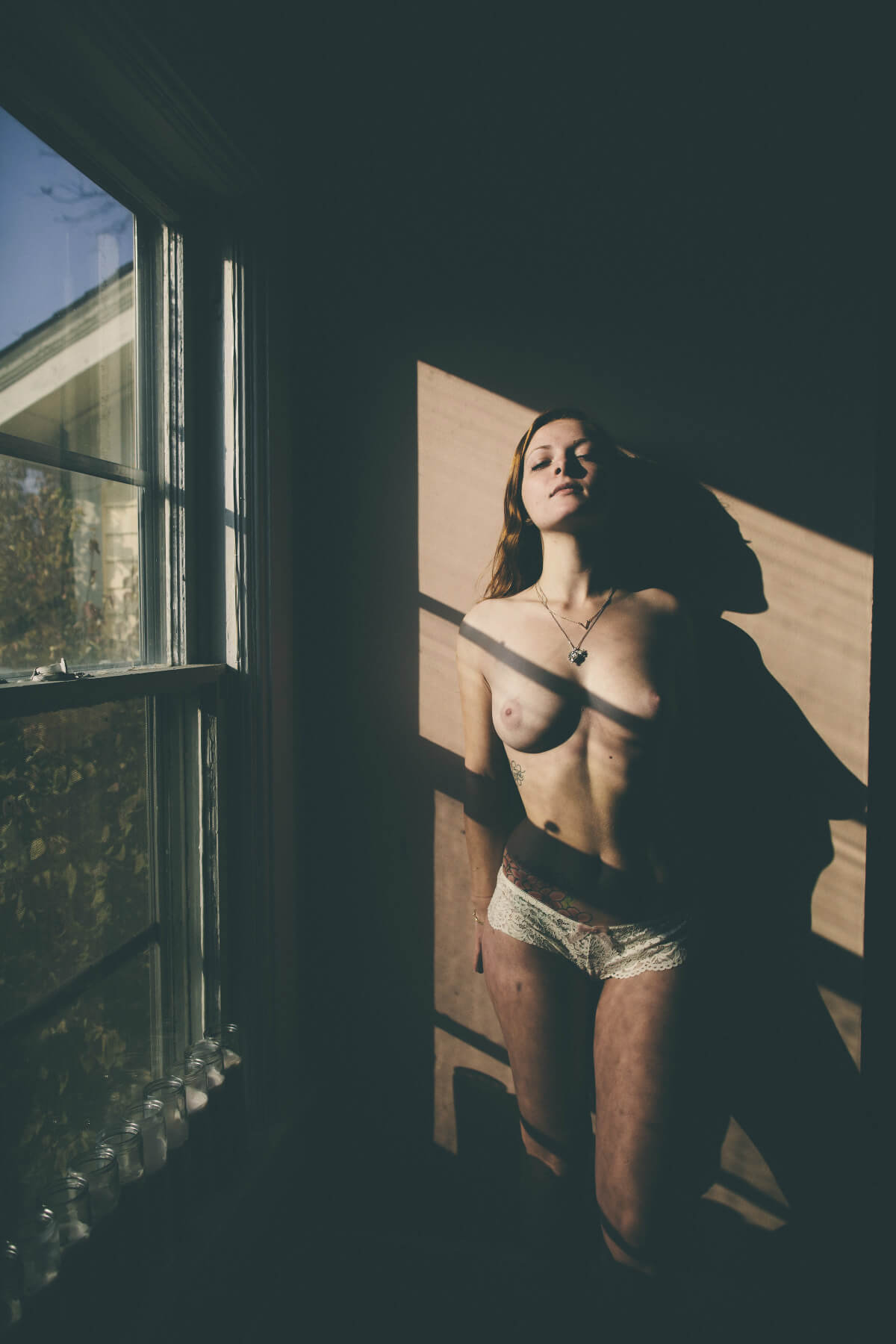 "I went into liver failure when I was seventeen and the meds made me gain weight."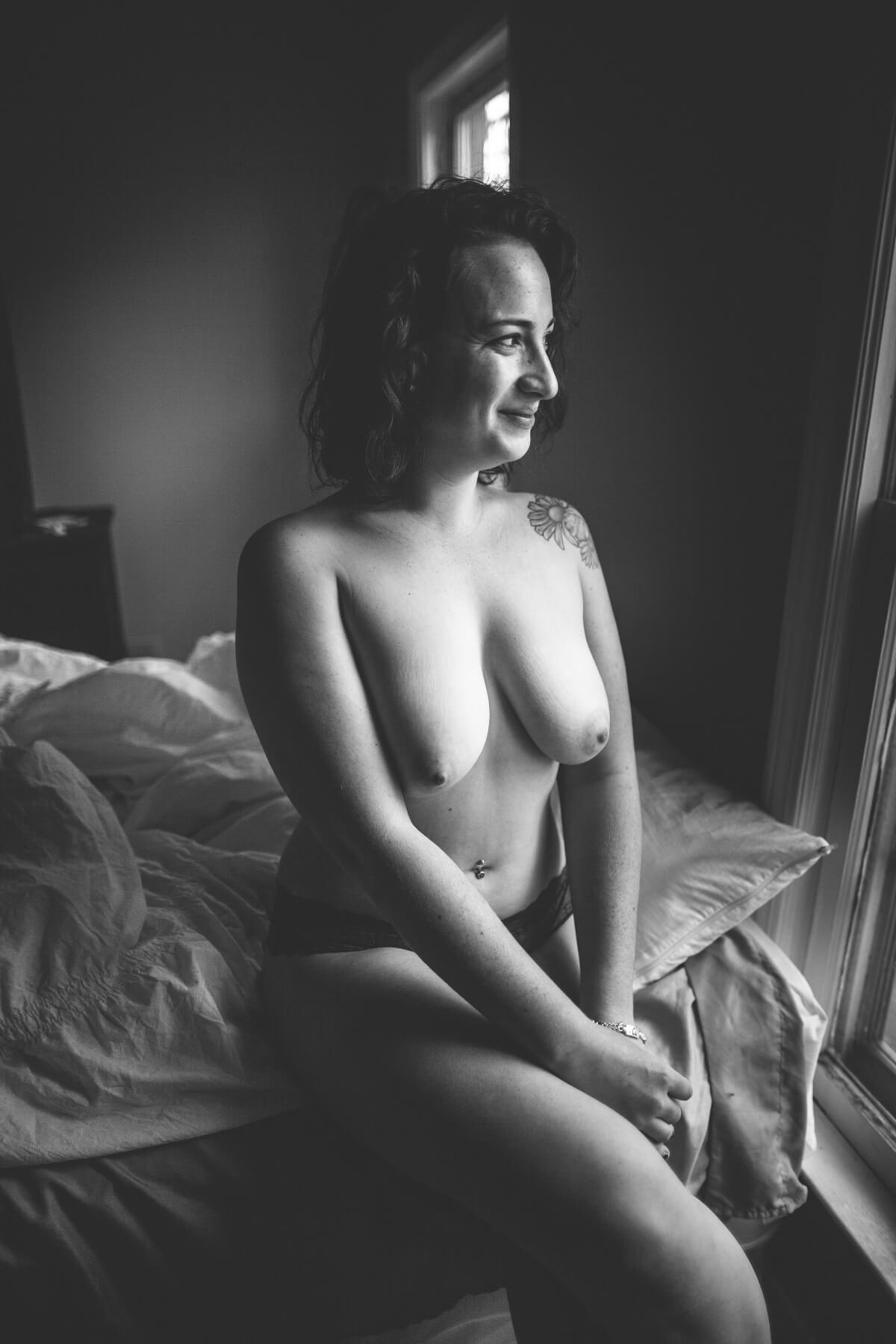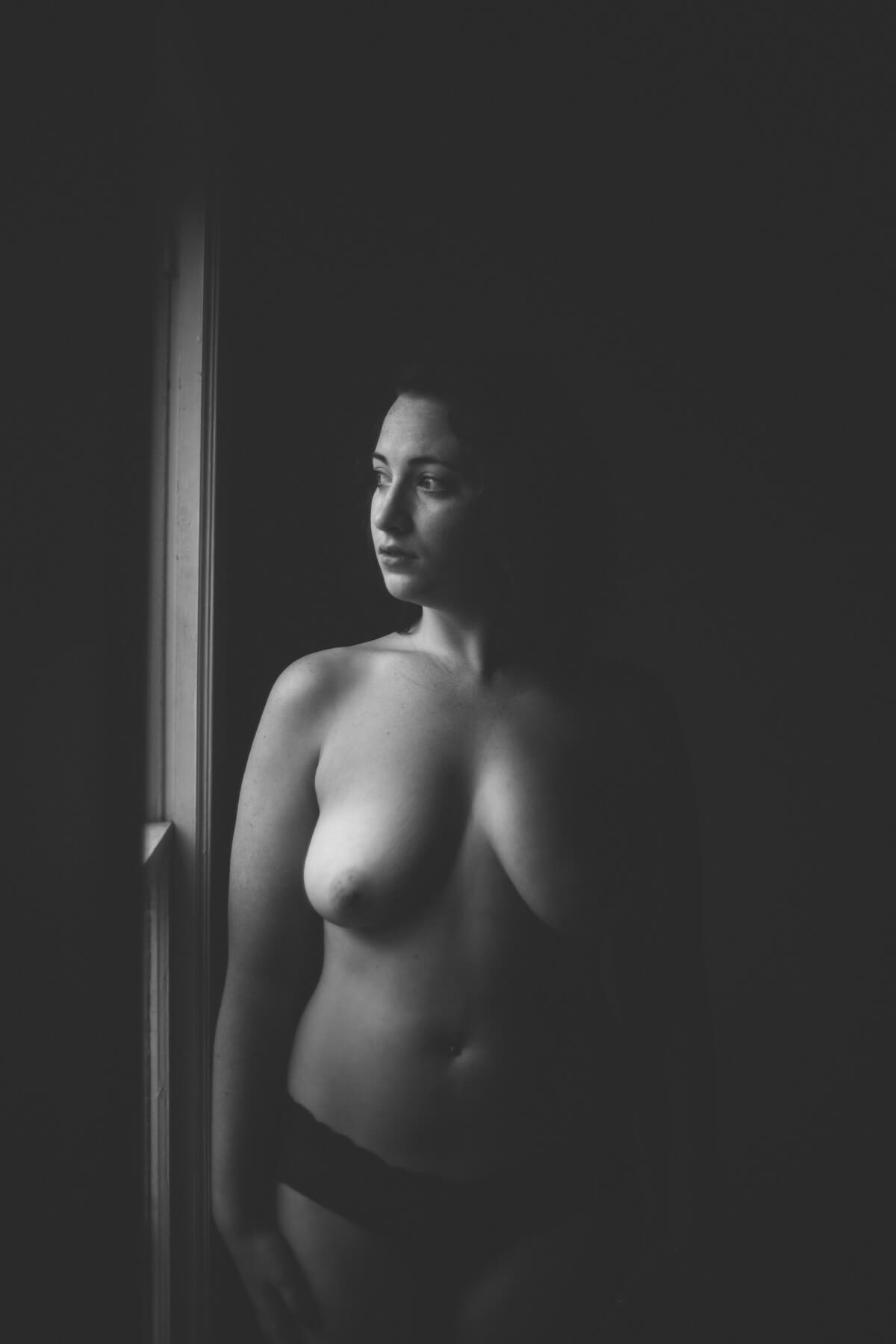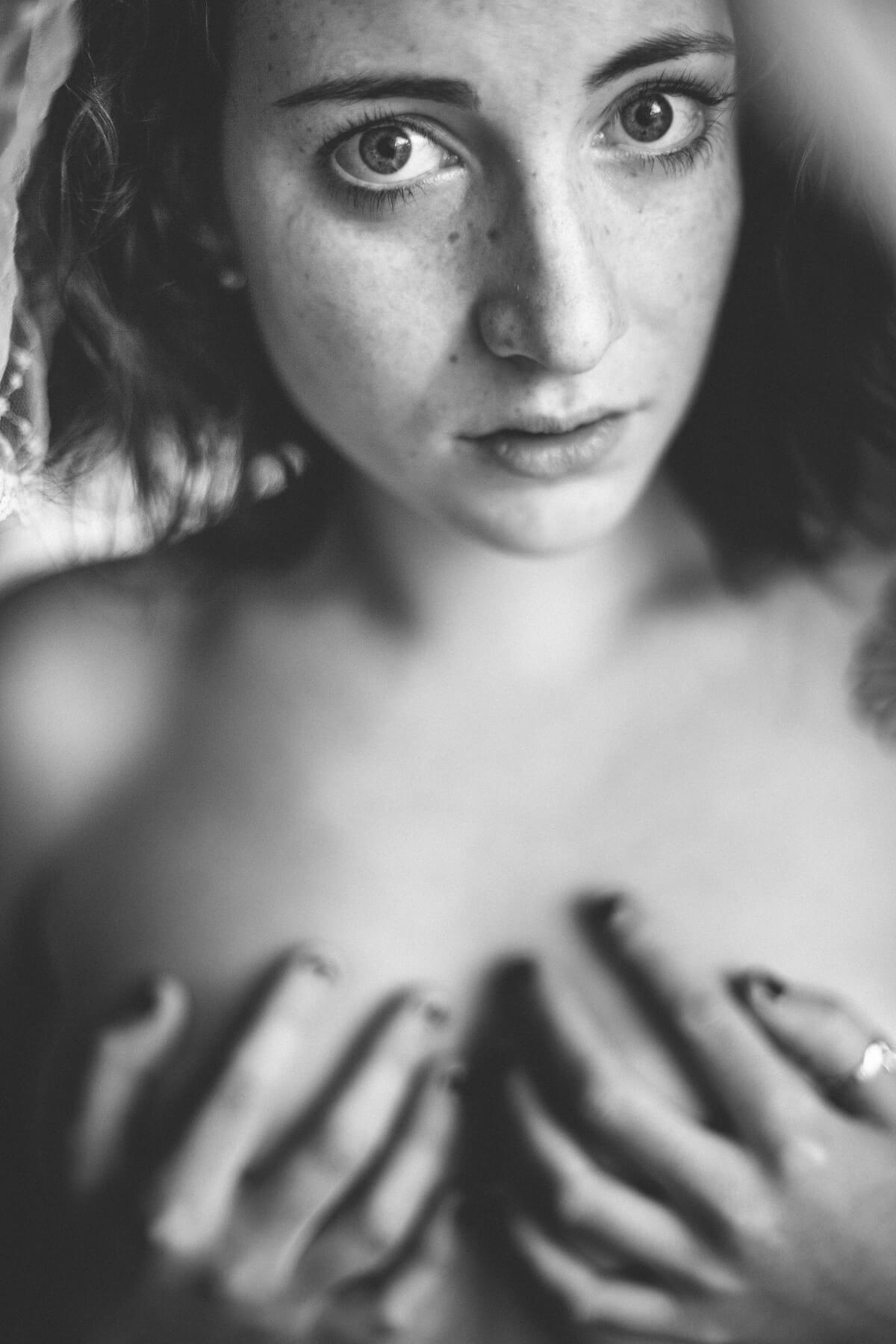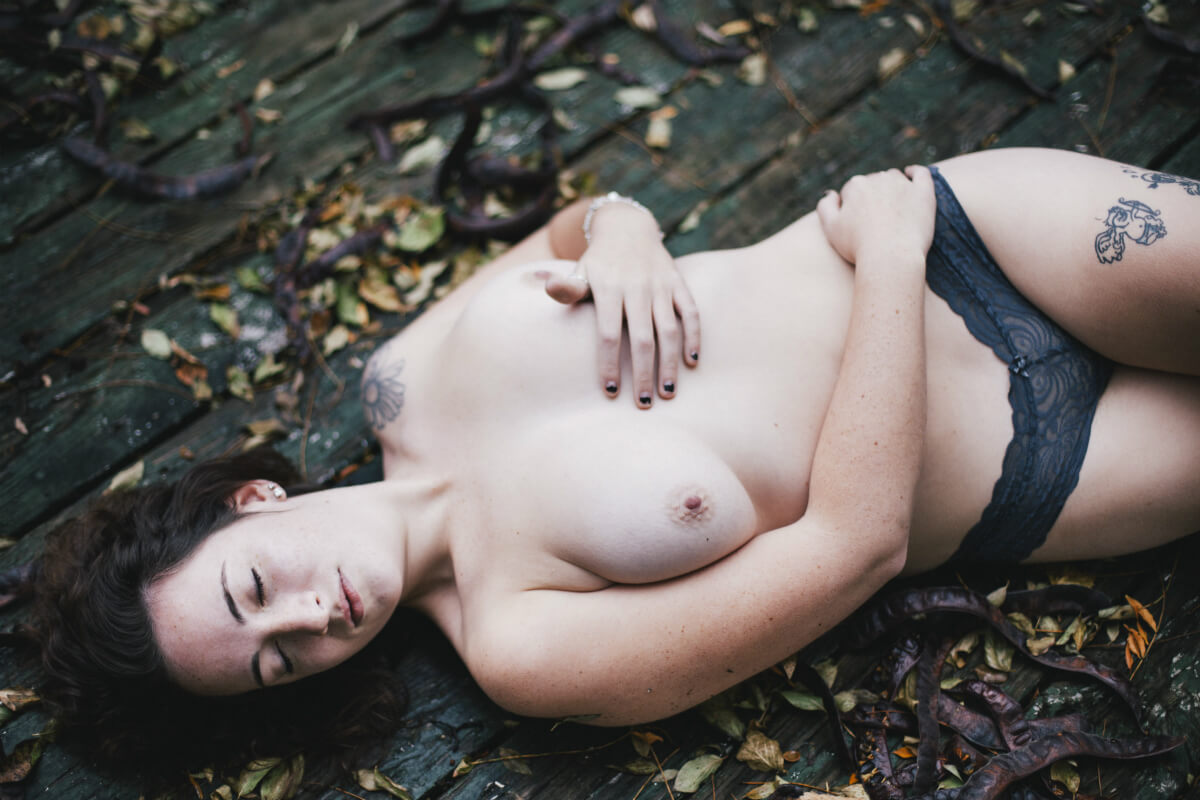 "What is your definition of beauty?"
"Depth of fierceness. And harnessing that."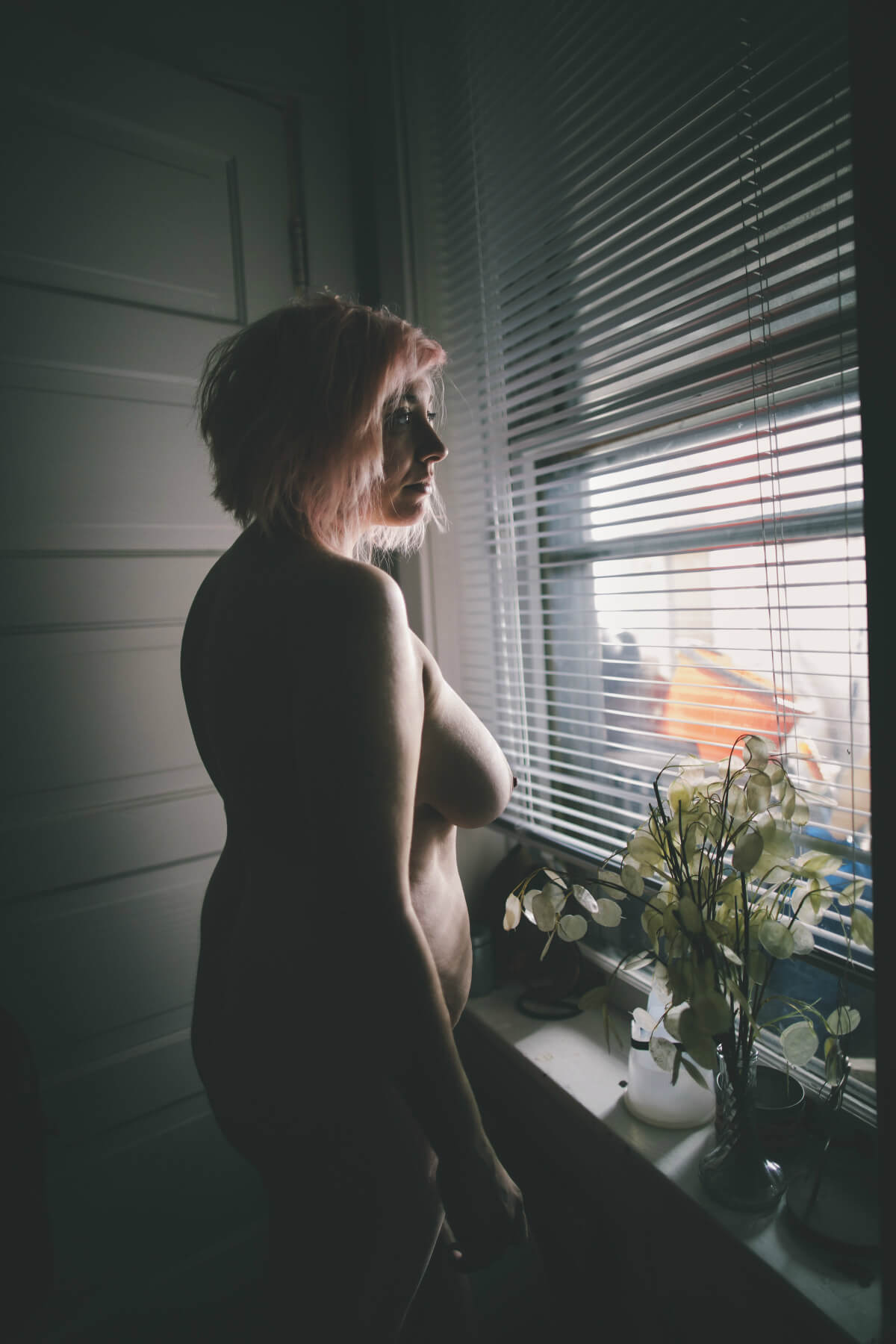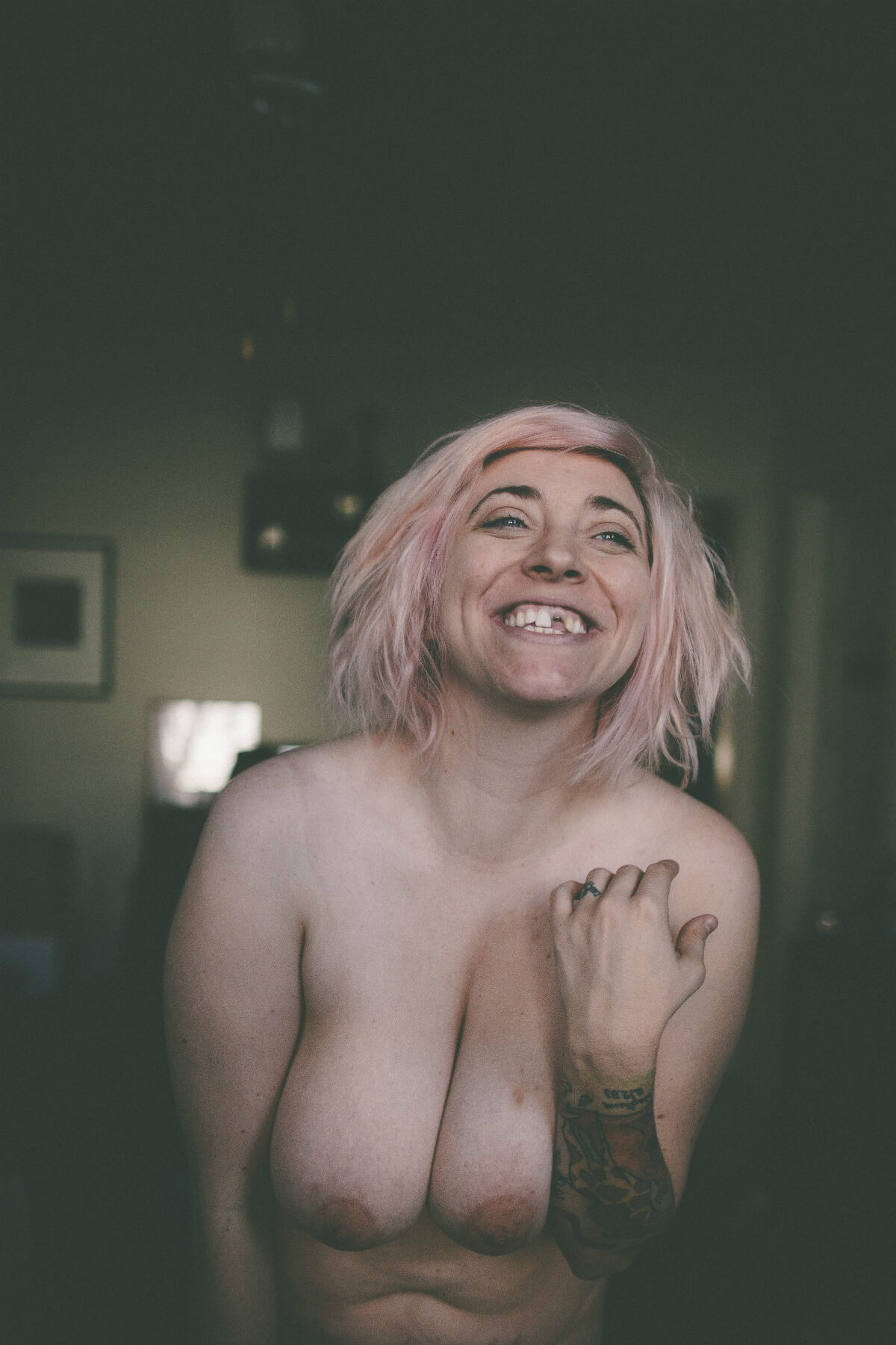 "I was the fat kid and everyone made sure to that I knew that everyday."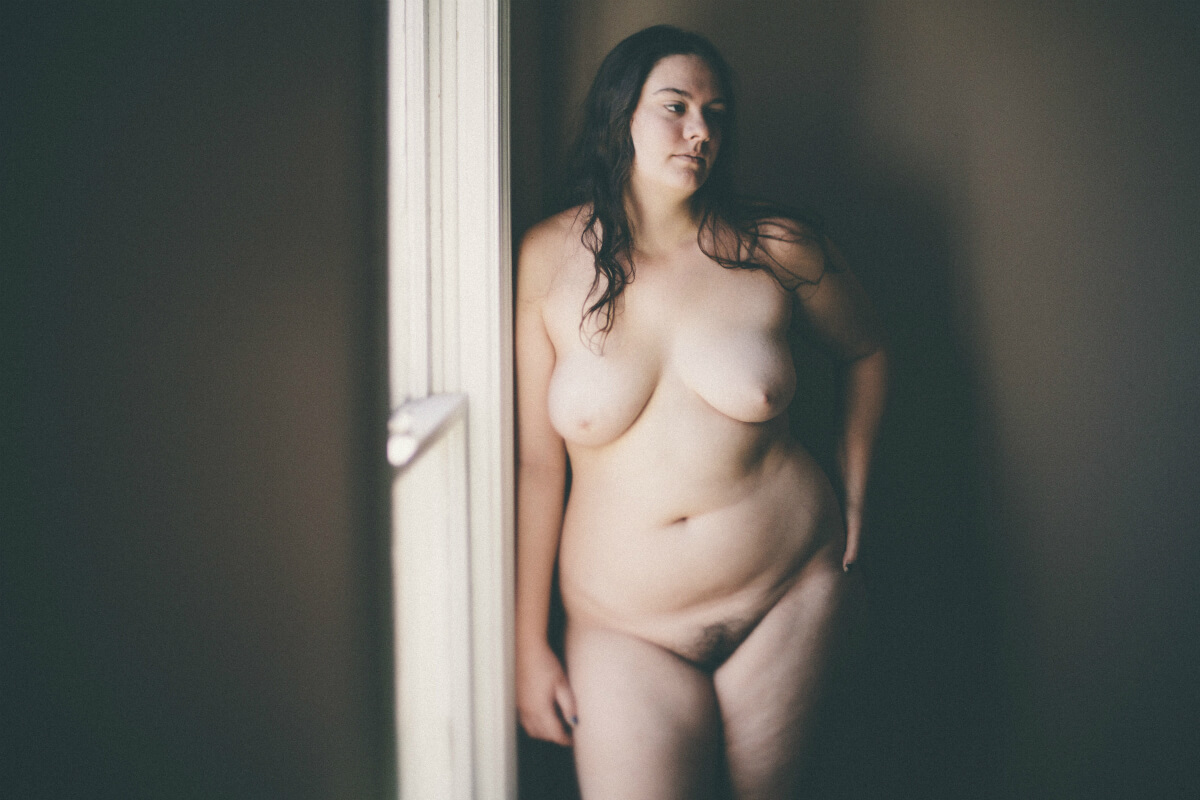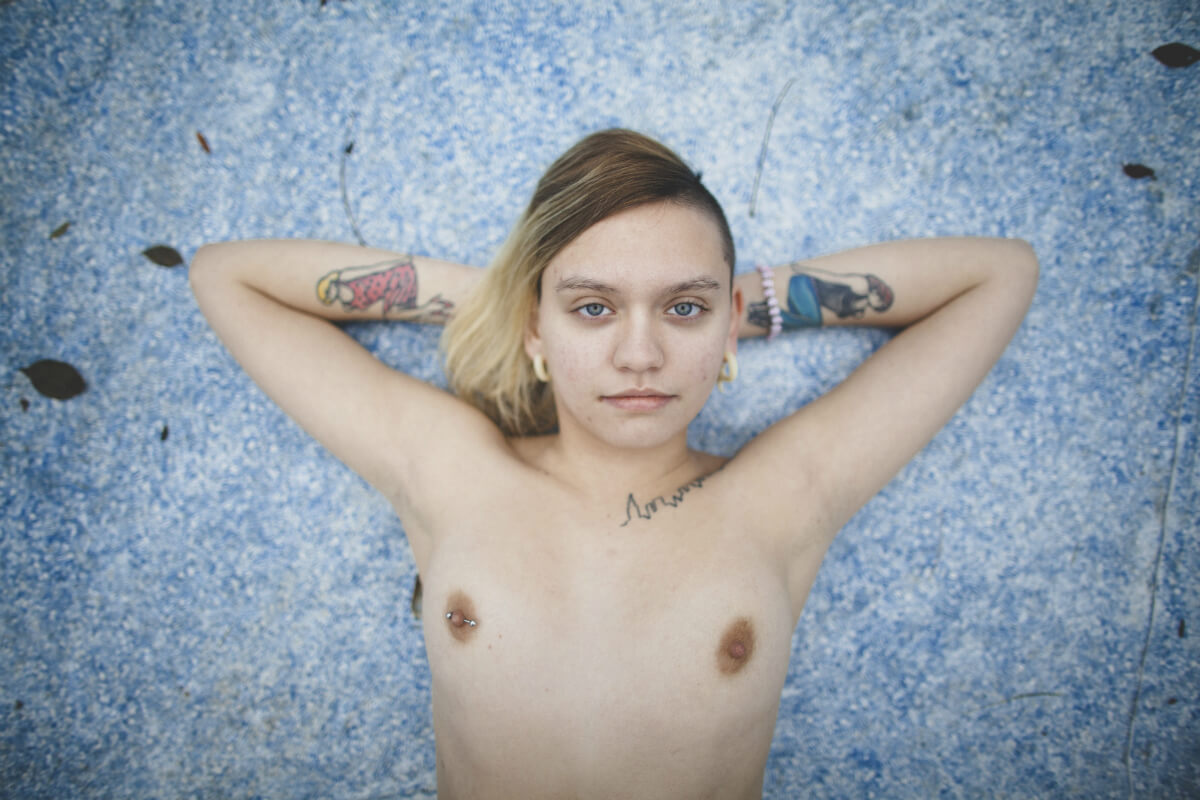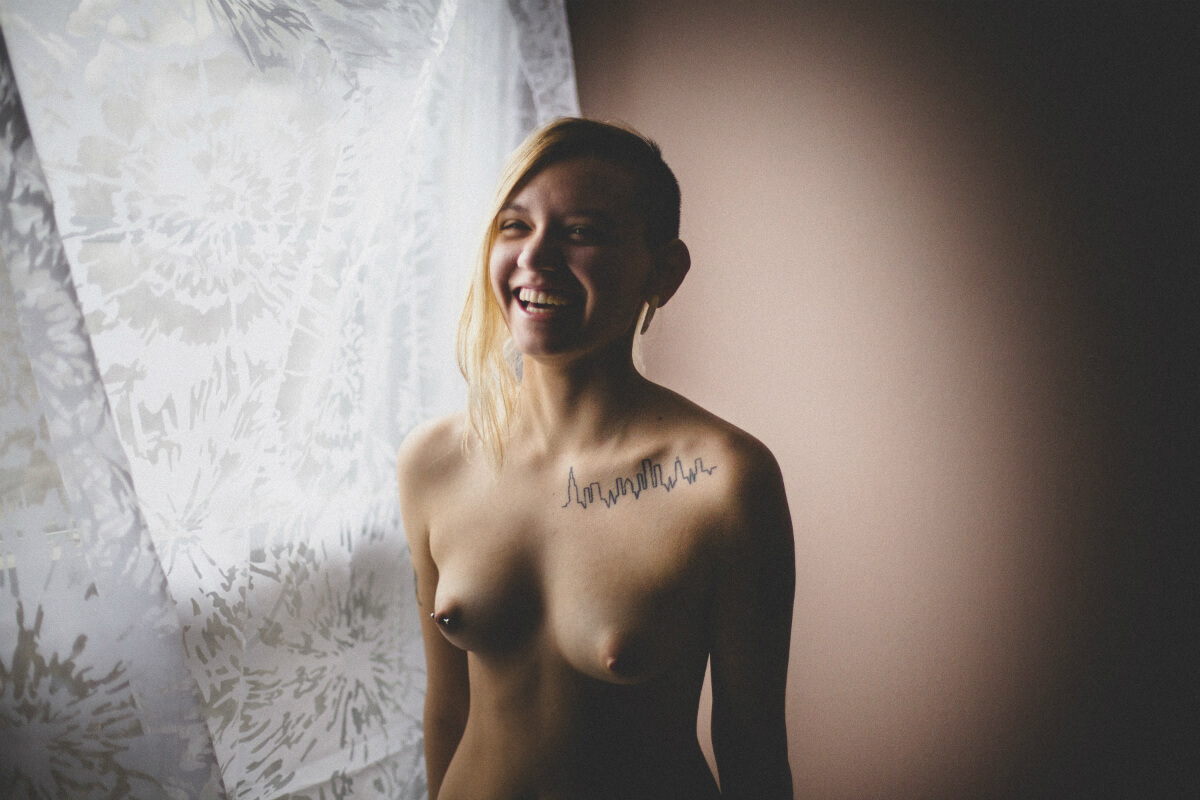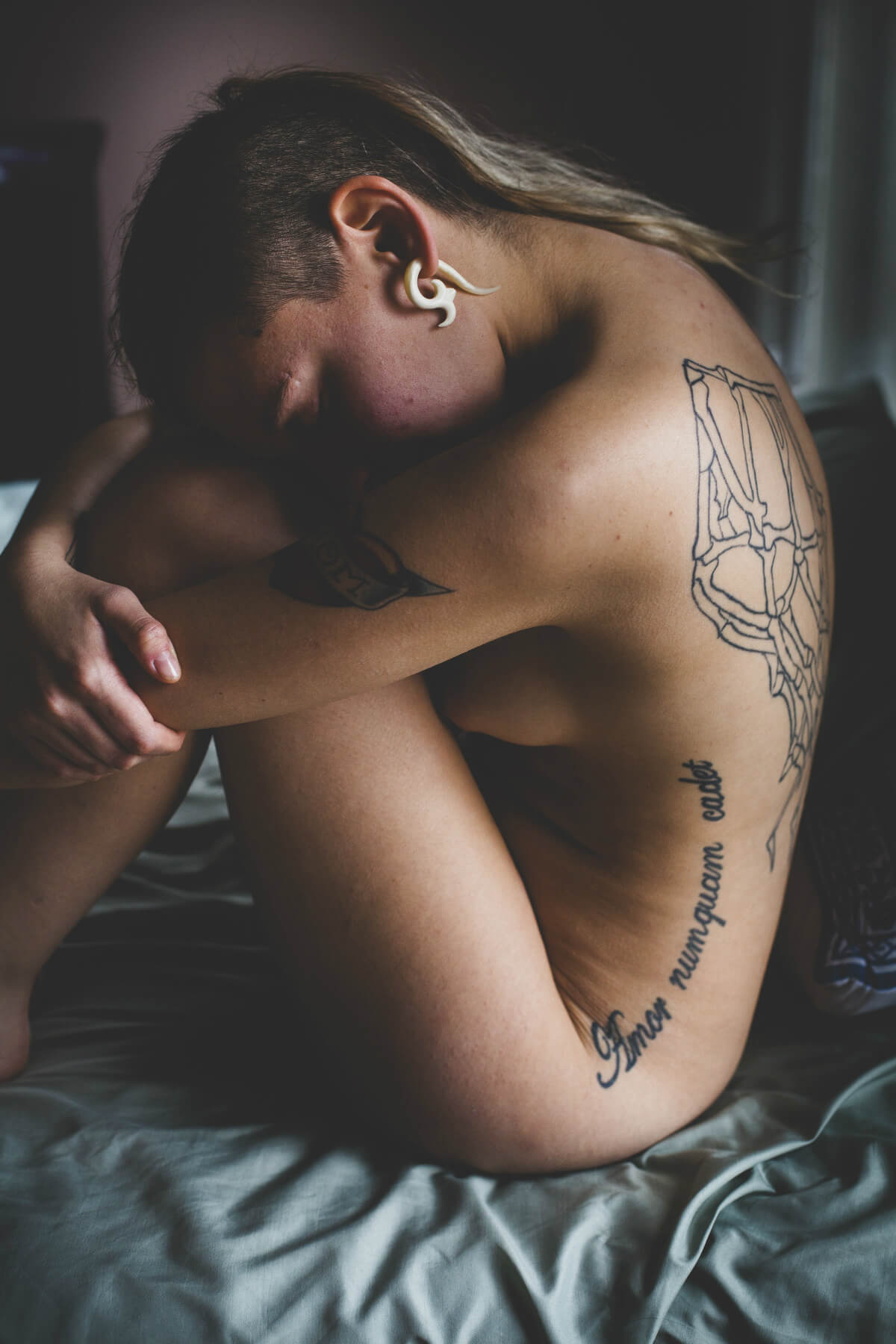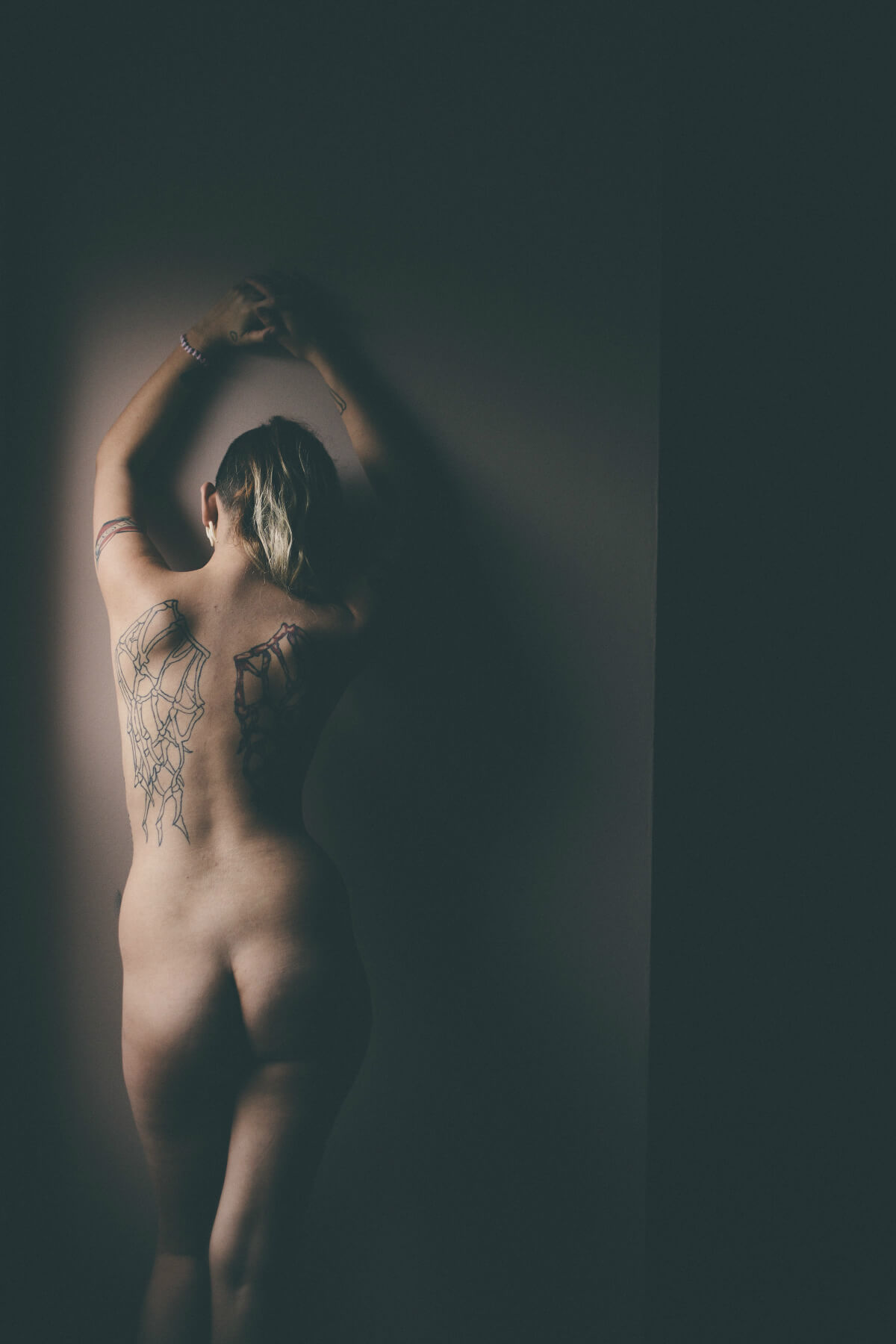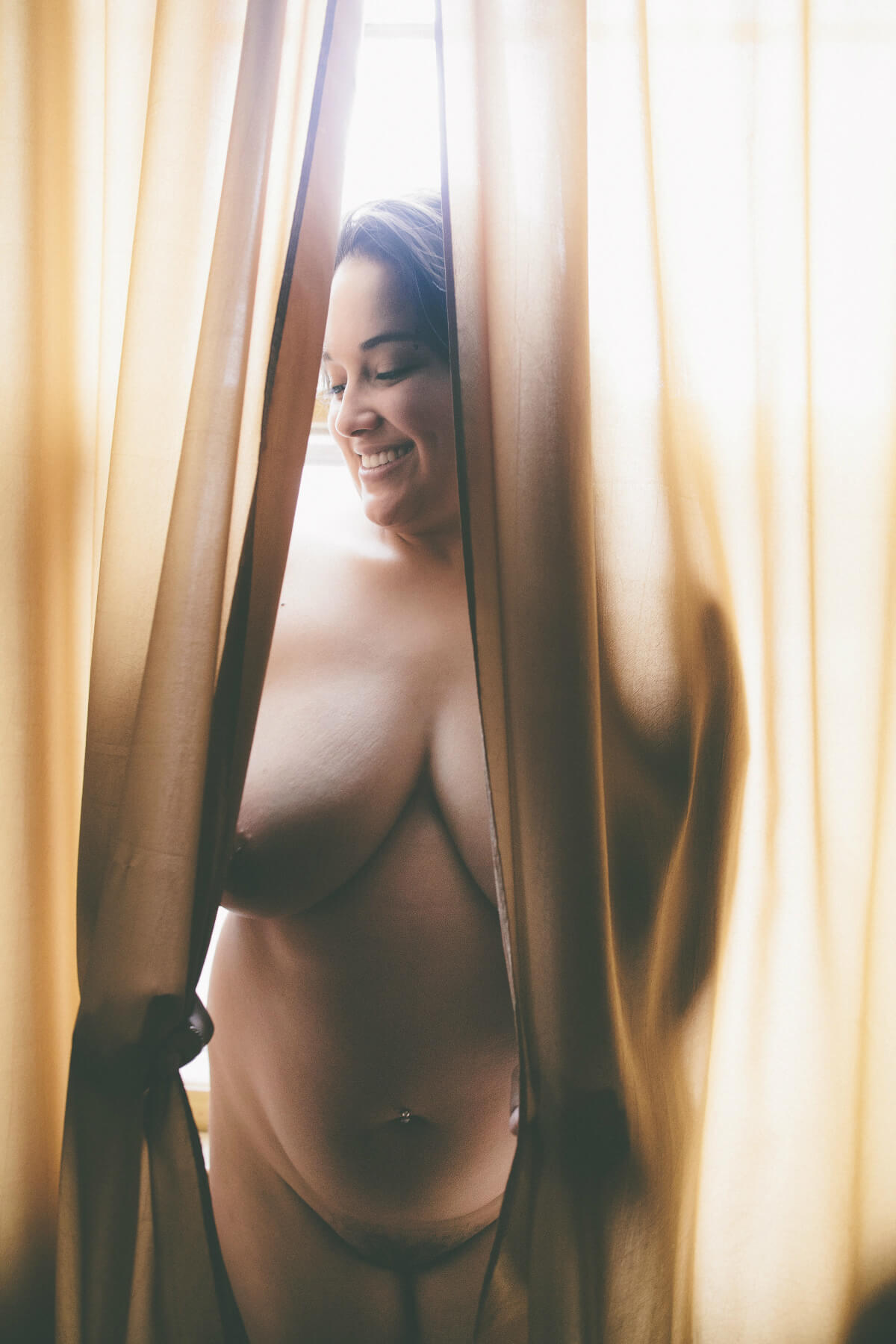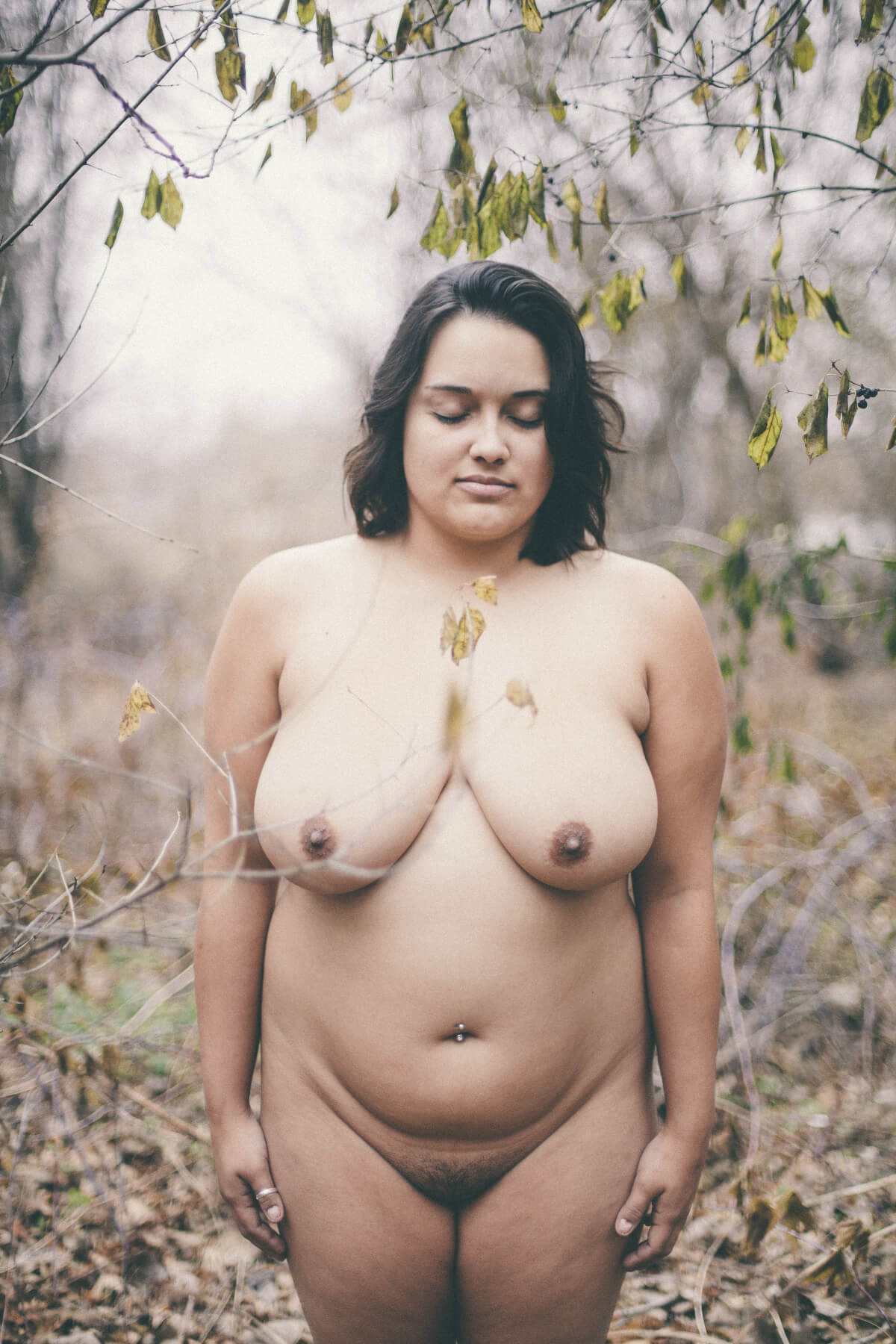 To learn more about Jillian Powers and her project, visit her 'I Woke Up Like This' website.