I came across Elena Vizerskaya's photo manipulation art last year in this article on Daily Art, and it's hard not to fall in love with it if you have a weak spot for dalí-esque surrealism.
Her work approach is playful – the end results are often not laid out in detail before the photo shoot, and seem to come straight out of a dream state.
No more words needed, this one speaks for itself. Enjoy.
Elena also draws and models, official website this way. Follow her on facebook here.
—
Elena Vizerskaya selected works: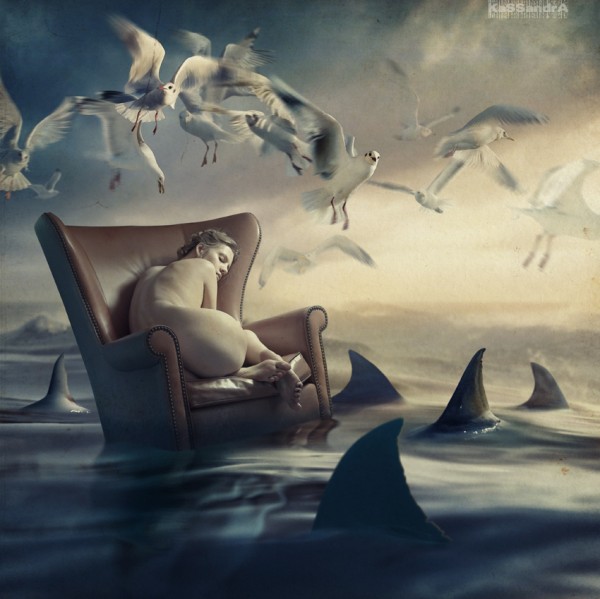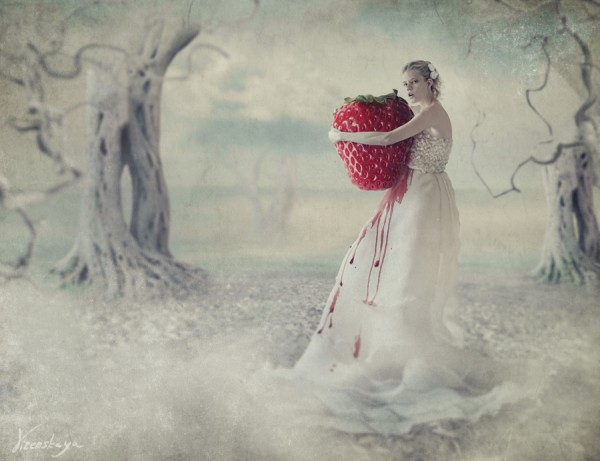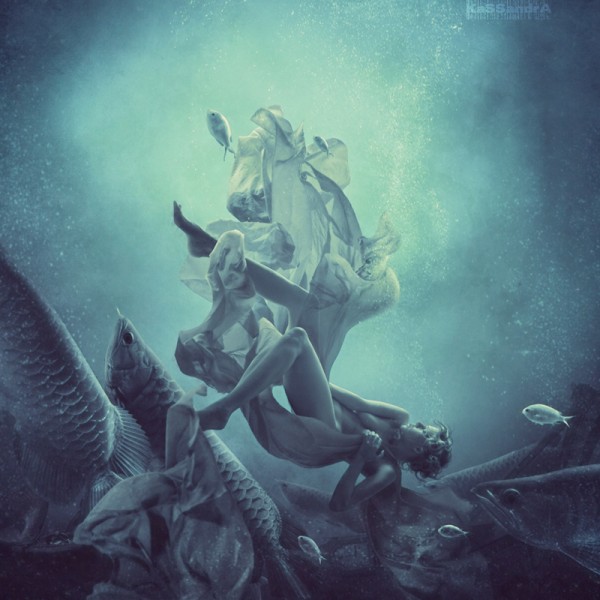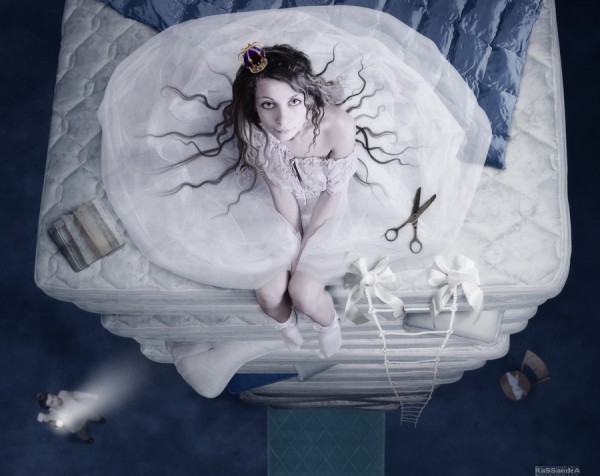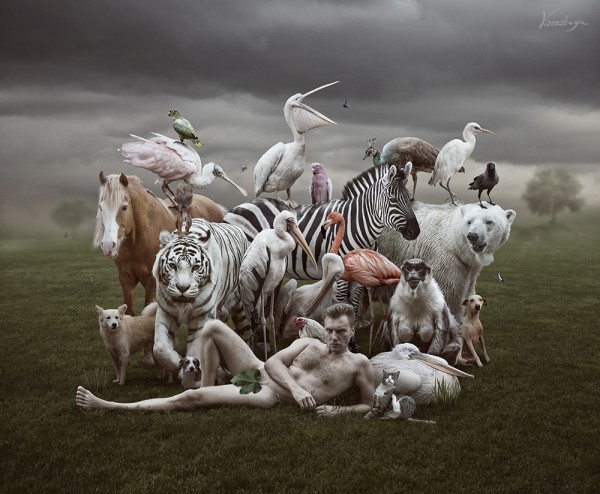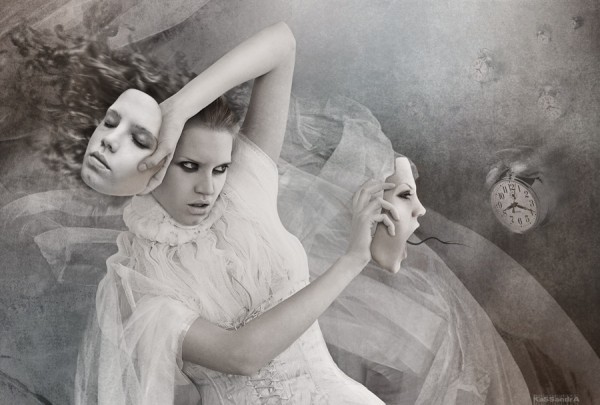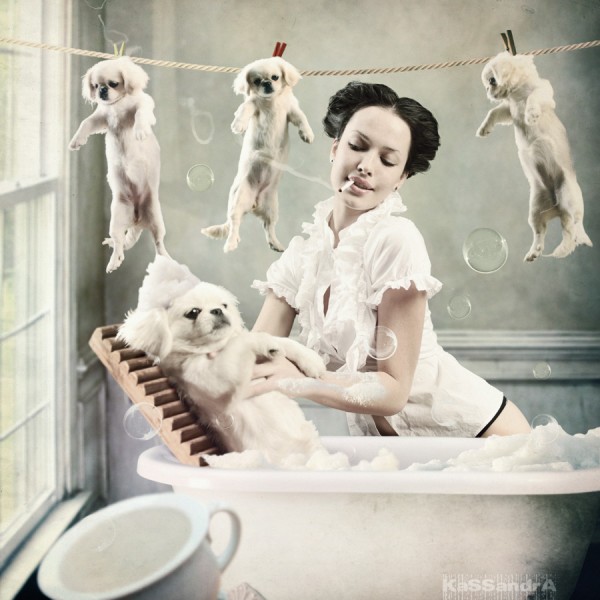 —
CHECK ANOTHER MIND-BLOWING FEATURE FROM ELENA VIZERSKAYA HERE.