During the last days of this summer a new festival took place near Berlin, Germany.
Situated at a picturesque little lake, the organizers of the ARTLAKE FESTIVAL presented a perfect mixture between electronic and live music, workshops and art of local artists (workshops included an orgasm workshop that was among the most heavily frequented ones…)
With lot of love and an eye for the detail the festival area made everyone feel like walking through a wonderland for adults. What was really breathtaking were the light and art installations during nighttime all around the festival area that I tried to capture in this series.
Using very long exposure times it was possible to photograph the dancing crowd as well as the atmospheric light projections.
Witness 'Artlake Festival – Darkness Series' by Saskia Uppenkamp.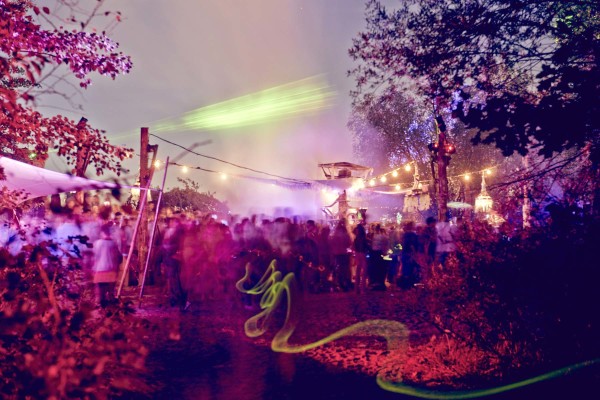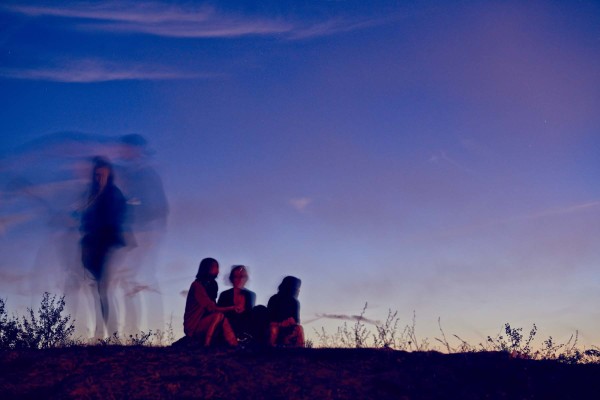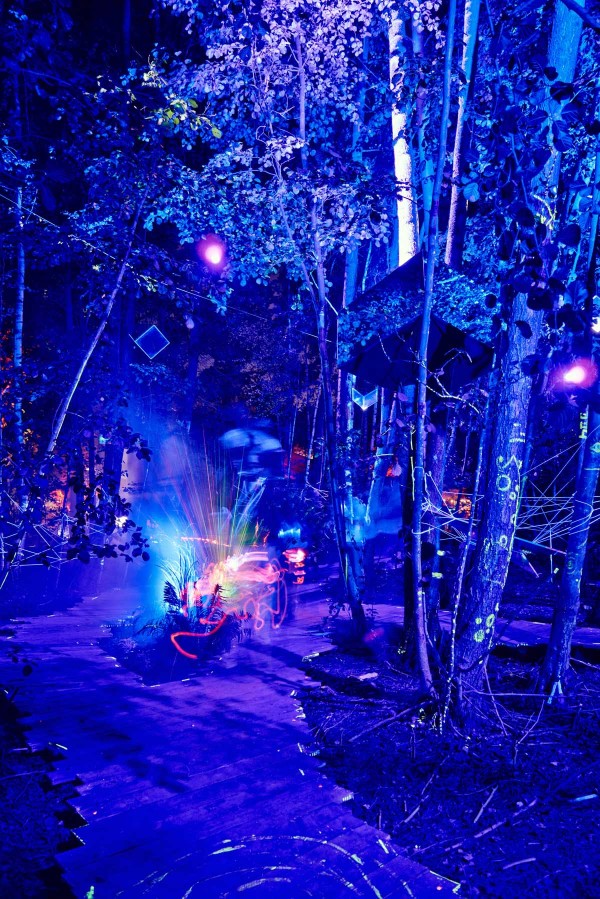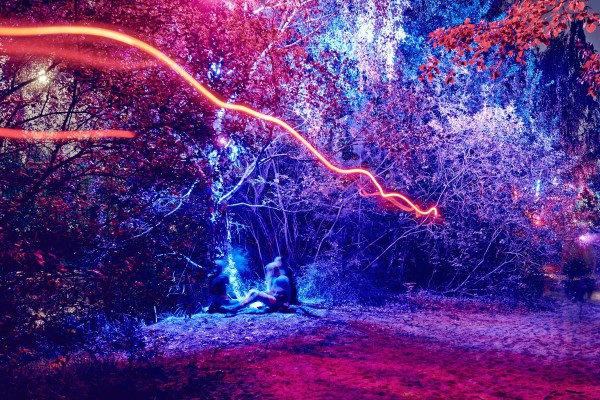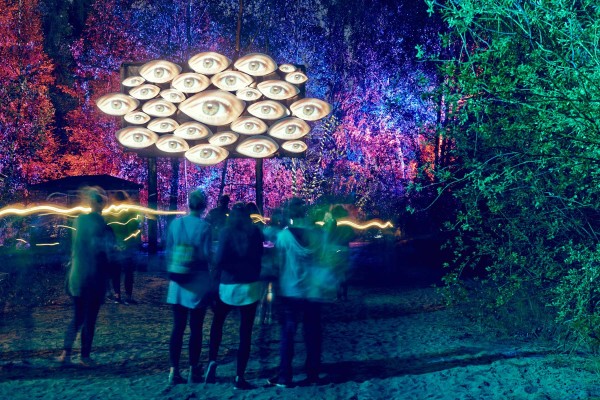 If you liked this feature, check out our photo set "These Lights Will Inspire You" by Kristofer Fichtner.