Margaux Roy is something special. Her photography when explained to someone who hadn't seen it, would sound dull and stagnant. "Well she takes photos of steps, palm leaves, shirts drying, oh, and cotton candy."
When witnessed, her images are so stunning and creative. Her color comprehension and composition is intelligent and ironic, while leaving me feeling strangely sentimental. Each moment captures a mood without forcing it down your throat, minimalistic and powerful.
Witness Margaux Roy selected works.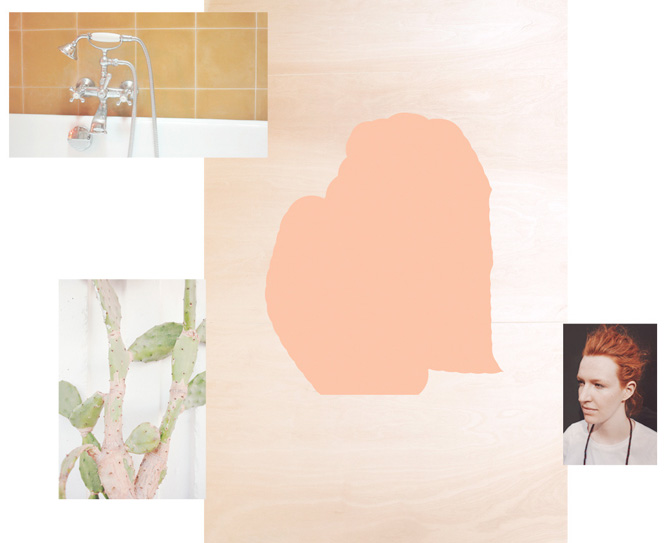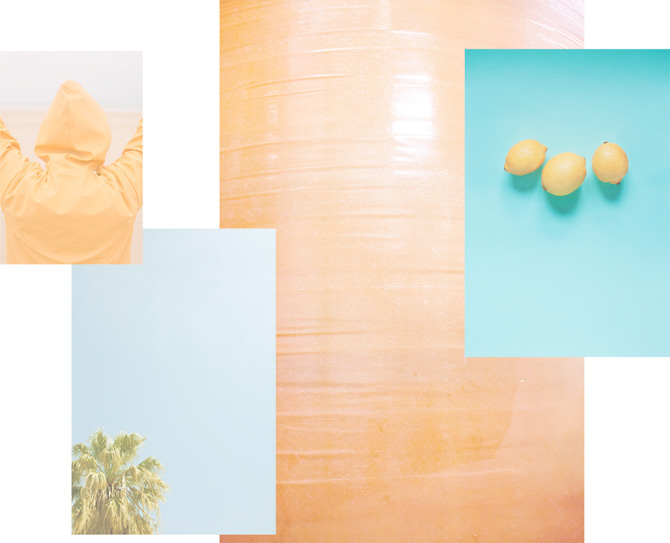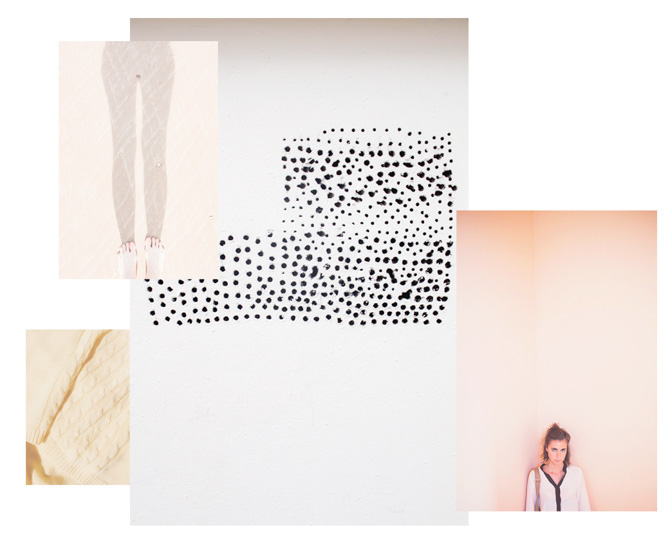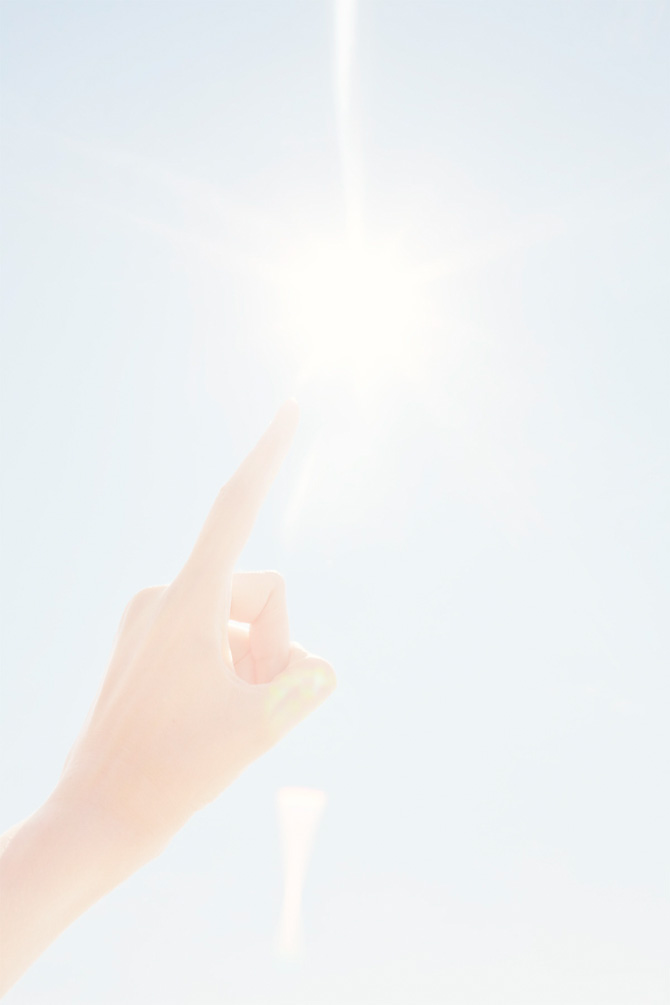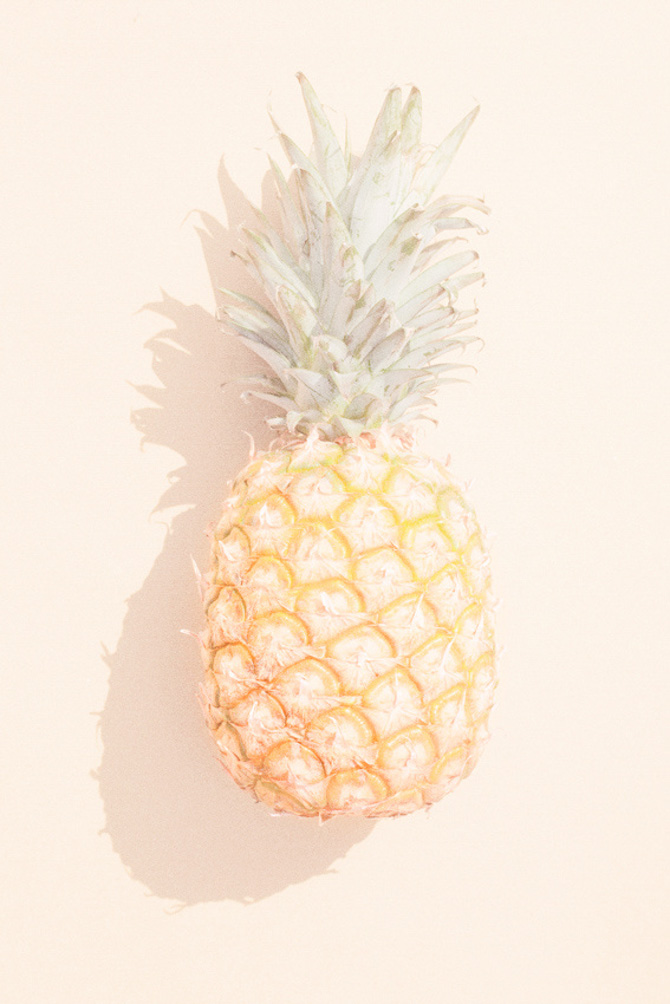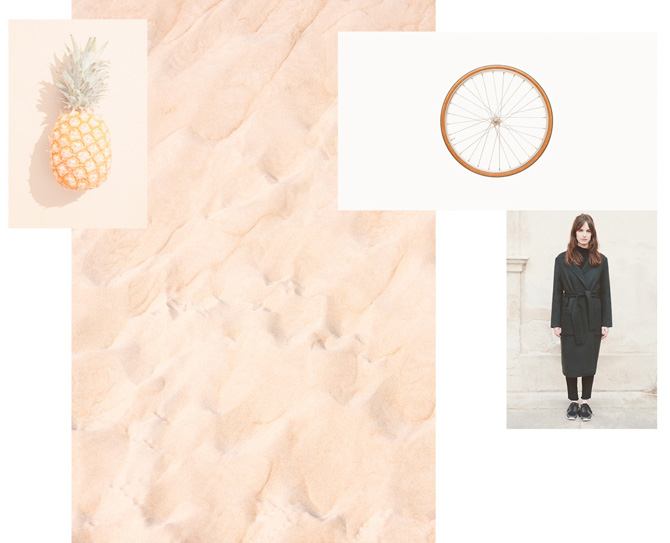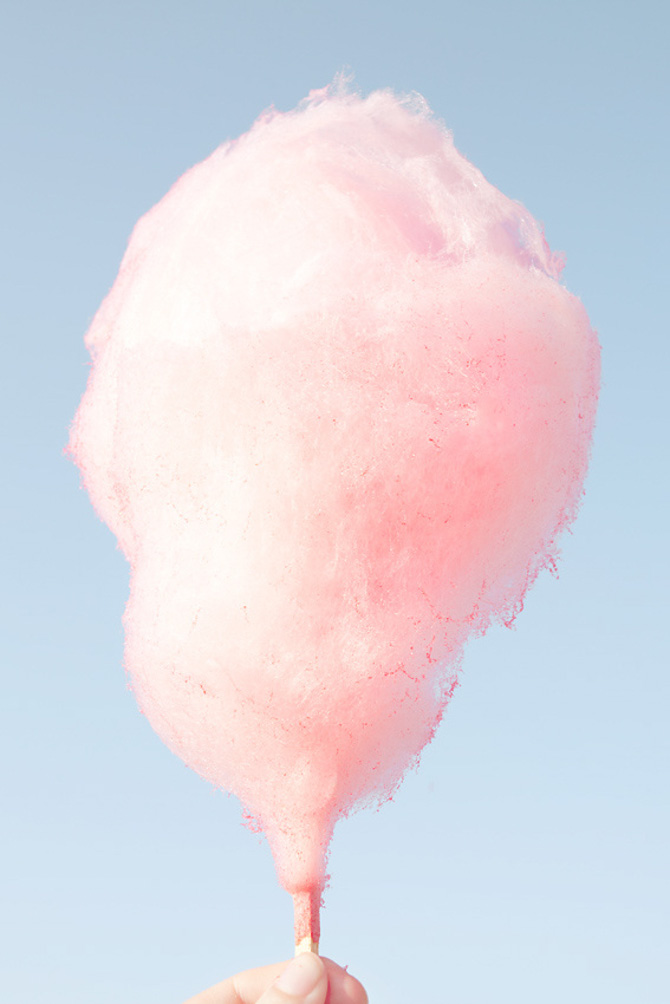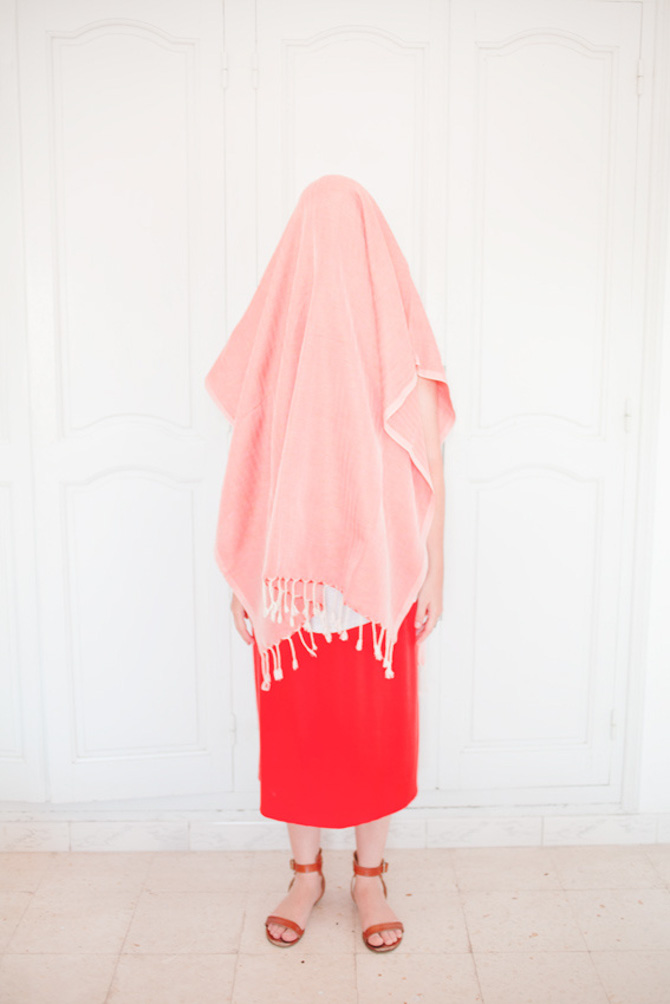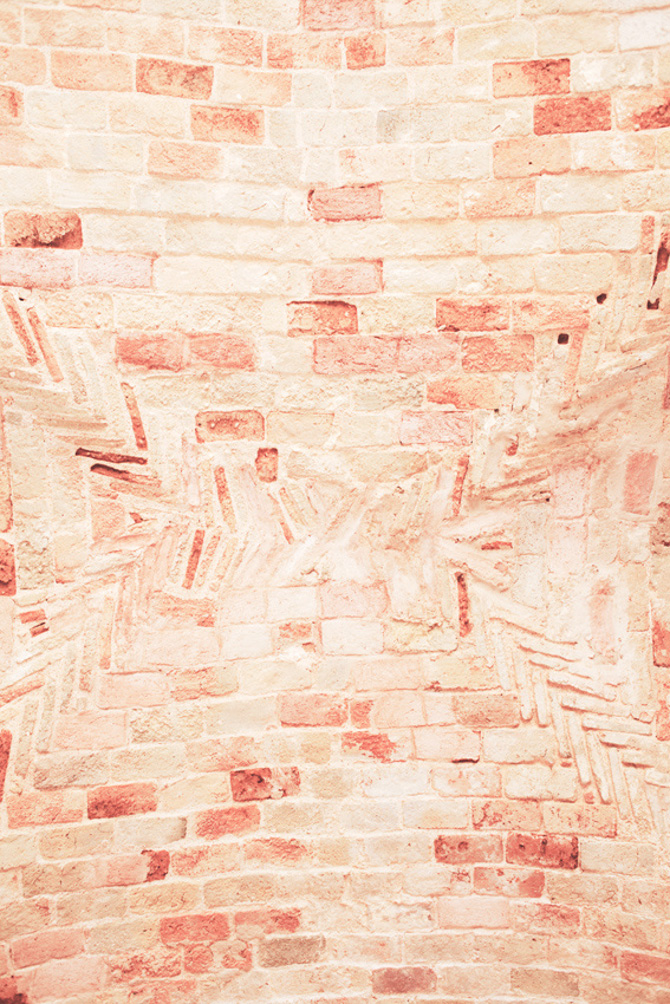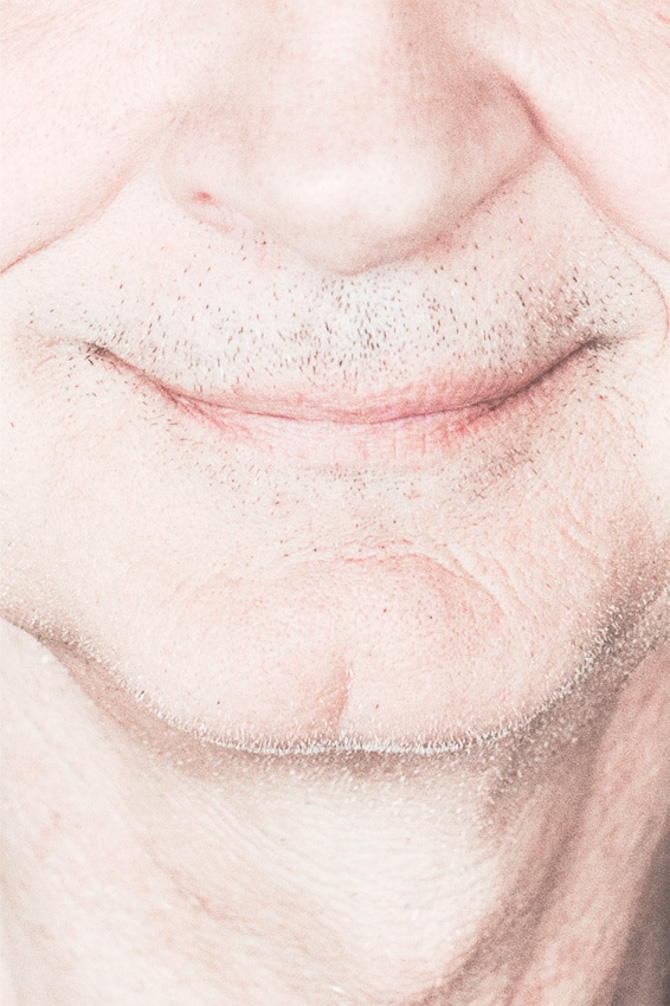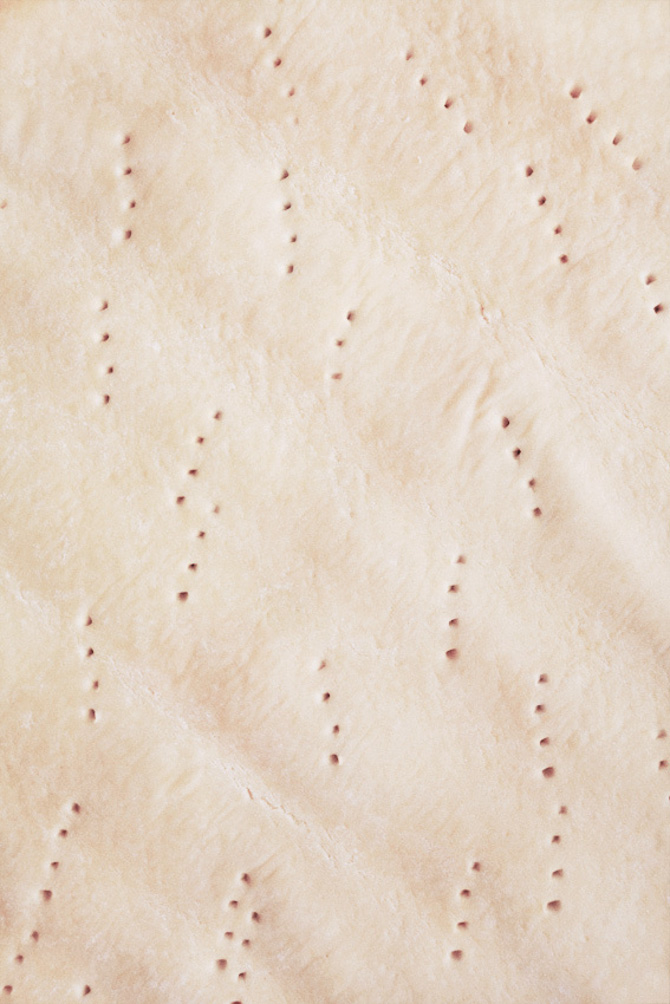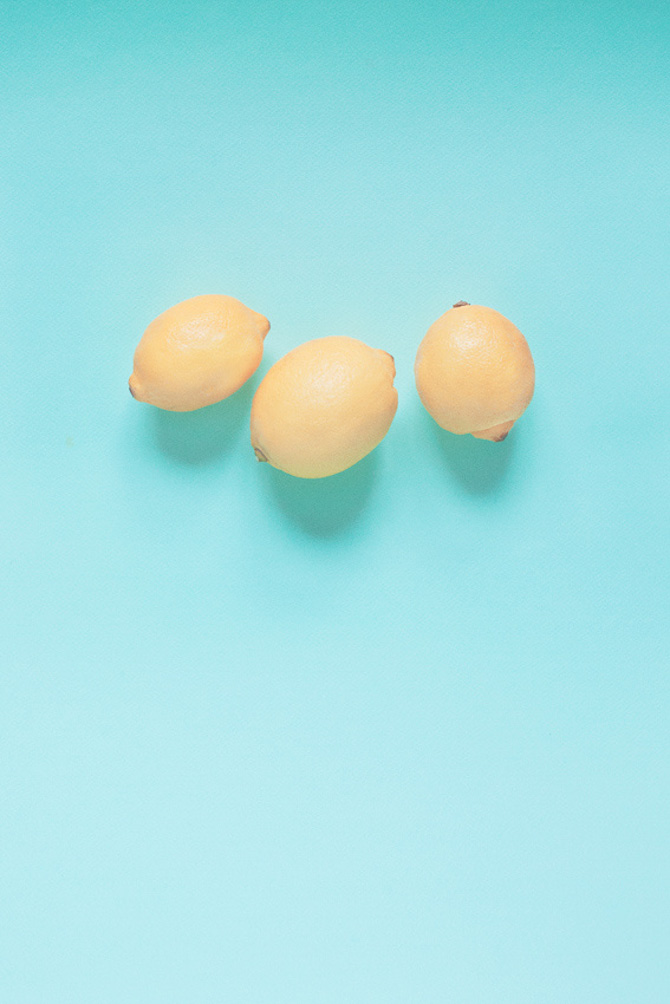 If you like this artist you might like the works of Timothy Schaumburg.