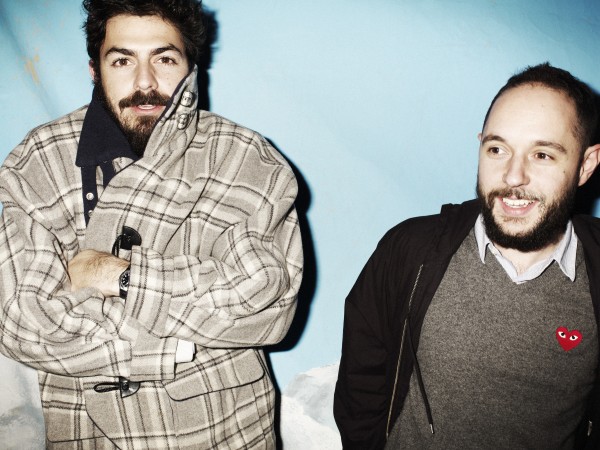 Witness This went to Pacific Fest this last weekend and was absolutely blown away. Such a solid crew to roam with and the crowd in general was a very good looking mellow group of people just looking to party. Amazing Sunset in a beautiful location.
Then Bag Raiders perform. Trading in between drums, guitars, synths, keyboards, they had the whole crowd going mad and left a solid imprint on the evening. We wanted to share this amazing duo from Sydney, Australia. If you are already a fan and havnt seen them live, then make it happen. If you havn't heard of them, we suggest you take a listen here:
sample their music:
get their free Dj Set here. Click on Download on the soundcloud link
JJJ Radio week 4 more house mix by bagraiders
buy the album here.
Enjoy. Happy Music Monday.