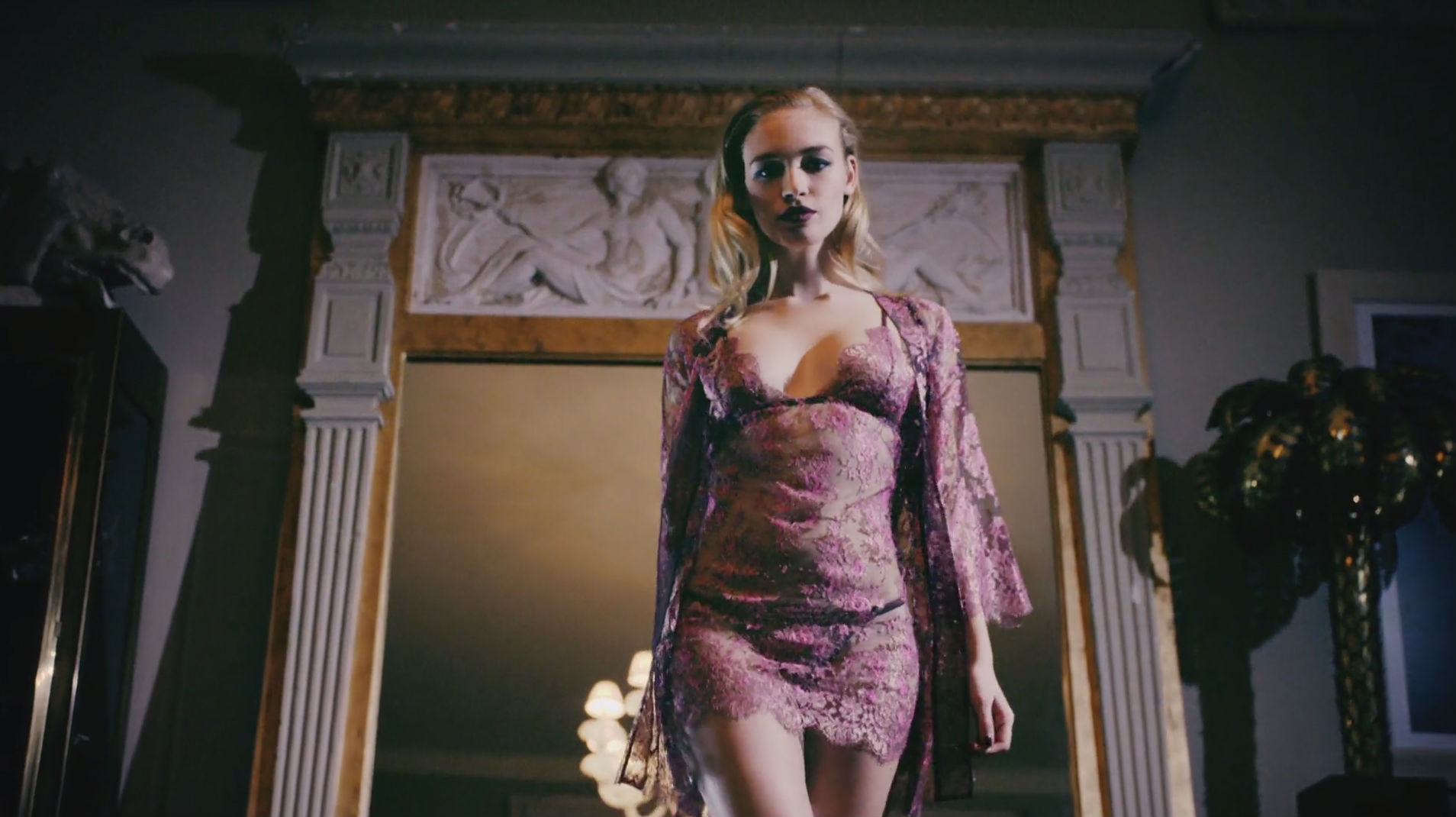 Star director/photographer Rankin is well known in the scene for his fashion aesthetics.
He recently teamed up with ad agency TBWA London to deliver an online/cinematic ad for adult retailer Coco de Mer. This piece is causing quite some ripples on the web – and that's not only because it's about sex.
The concept of the commercial is that we all think about sex very often each day – but our imagination is uncontrollably fragmented with other everyday thoughts. The fast-paced vignette style chosen by Rankin reflects this fragmented stream of thoughts. He contrasts his erotic fantasies with the weirdest, wildest, and most creative randomness.
I certainly don't need Coco de Mer to help me "think about sex more". Thanks for the ambitious brand claim, guys. Does the female target group need that? I doubt it. But this doesn't matter anyway. It's just a good piece of creative work, and a showcase example of how to draw attention to a brand in the digital era.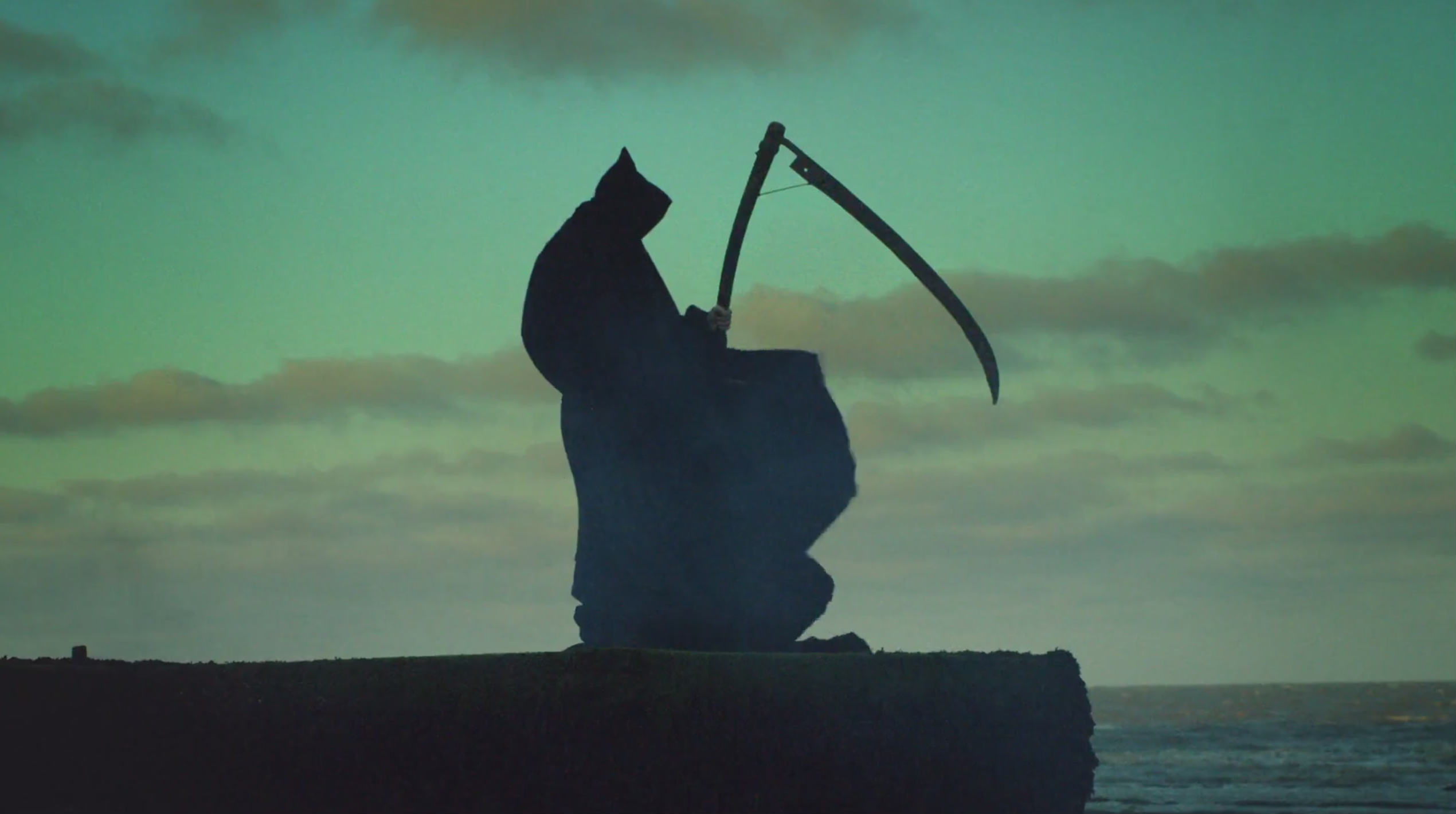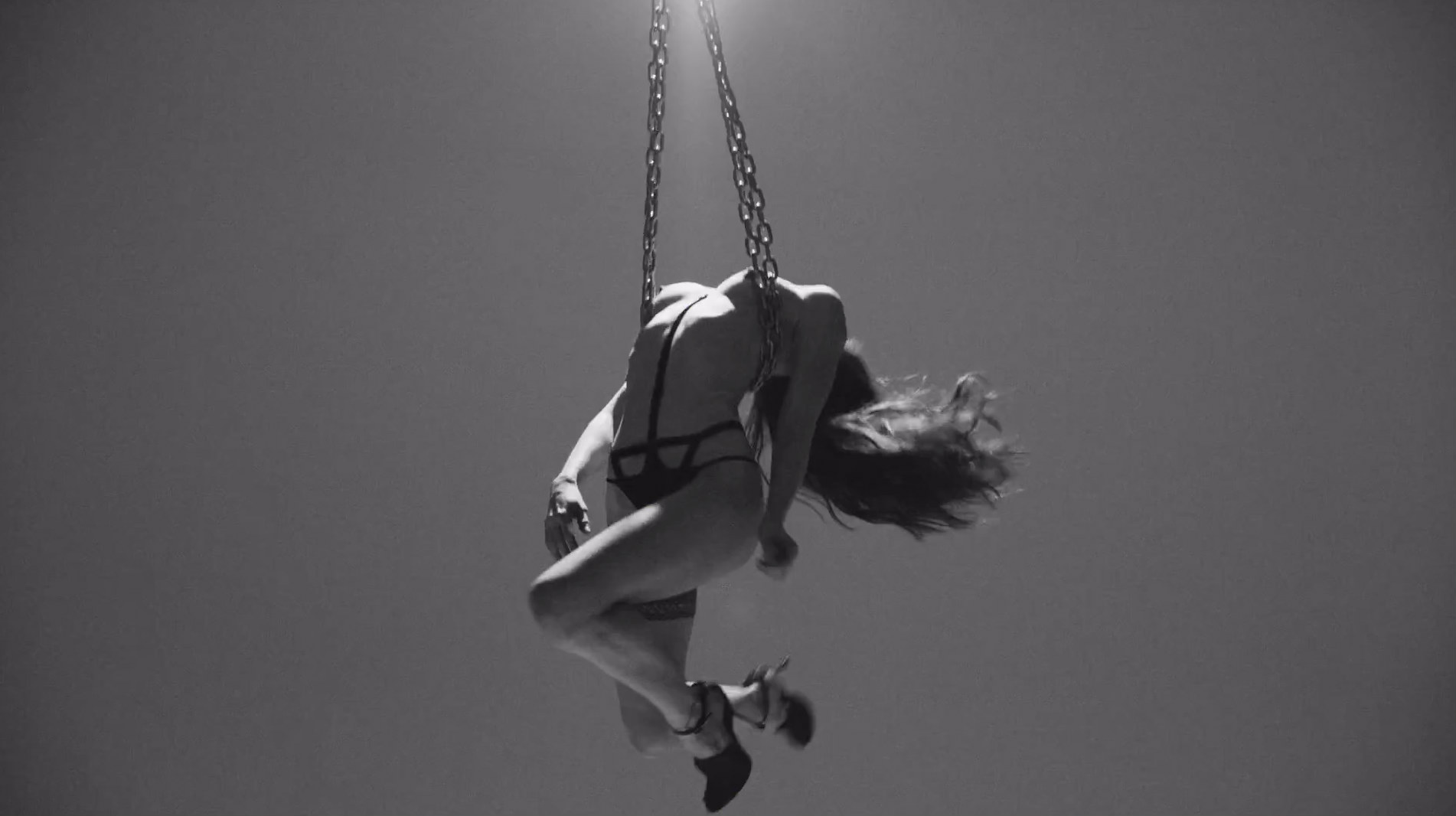 Just pay attention to the excellence in editing and sound engineering, and the moods and confusion Rankin and his Creative Director Campbell create here through disruption.
I join in with the colleagues at ADWEEK when they say that this is "basically an art film with the Coco de Mer logo thrown on the end." Rankin seemed to share that judgment, when he told Campaign mag "Doing something like this is about creating an experience. We're putting it on a different level. Putting it on a level with enjoying a film. People call it content marketing, but it's just about making something people want to watch."
Mission accomplished, TBWA. WITNESS THIS is impressed and sharing.
(h/t ADWEEK)
"'X' is definitely the best thing that I have done in film. It has layers of meaning, and to get that in advertising is rare." -Rankin