The WITNESS THIS editors have put together a selection of their favorite inspirational blogs of the hour, and we'd like to share it with you. Here we go!
—
Our favorite inspirational blogs of the hour (in random order):
01) Fucking Young!
Established in Barcelona, this one "began as an inspirational platform focusing on youthful aesthetics derived from manly hemispheres." Now also available as a print mag, FY! strives to provide inspiration for men interested in fashion and contemporary culture.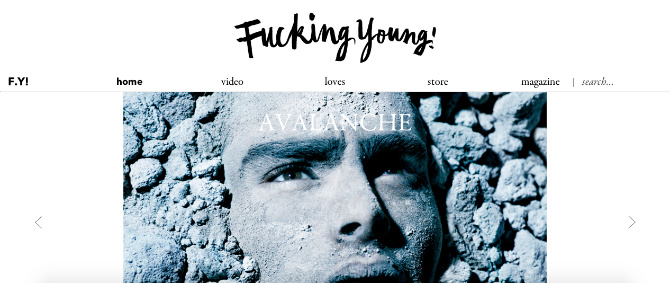 —
02) COLLATE
Every time you pay a visit to Collate, it feels like taking a trip to a museum in a foreign country. Not only do they have a heightened cross-cultural curation, but their ability to inspire by highlighting clean, minimal, tasteful design and art, leaves you feeling like the time you spent browsing the site was valuable.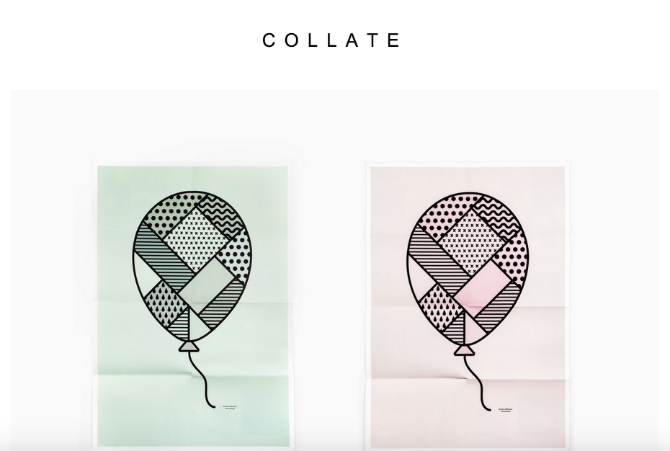 —
03) BOOOOOOOM
Jeff Hamada, the man behind Booooooom, understands the art world like no other. His constant search for incredible artists to feature make sure that you will uncover something you haven't seen before every time you visit the blog. Jeff is a creative blogger as well and a lot of the themes of his features, or contests he creates add to the inclusive and immersive experience.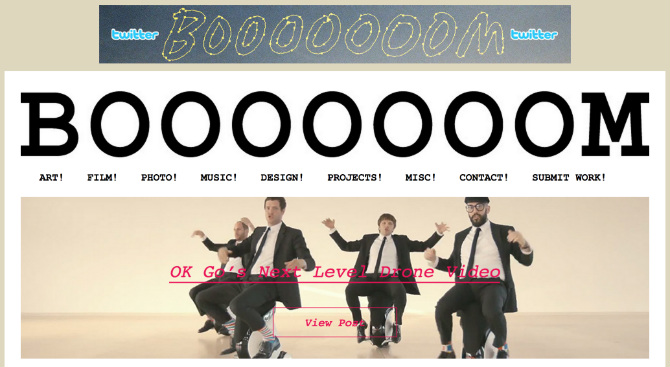 —
04) STREET ETIQUETTE
Street Etiquette's Joshua Kissi and Travis Gumbs are cooler than cool. Impeccable curation from today's keenest eyes for design and fashion. This Tumblr features the images that inspire these two to continue driving at the forefront of men's fashion and streetwear. Images that you just want to crawl inside of.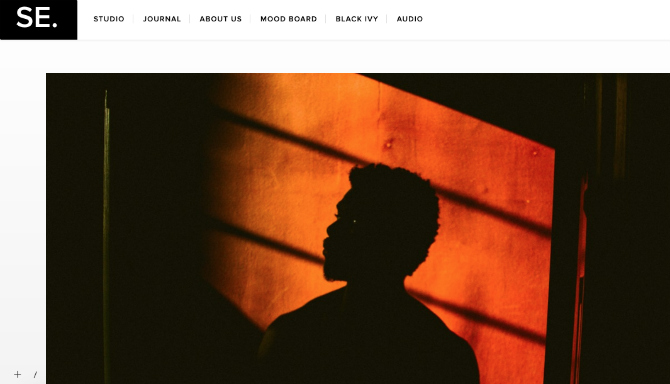 —
05) THE SHINY SQUIRREL
A simple, carefully curated inspiration feed. Where high fashion meets street-wear, it's a go-to for inspiration on styling, art direction, decorating your living room, or that next art piece for your wall.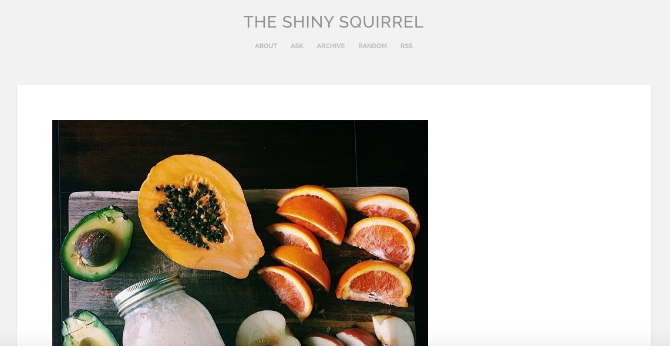 —
06) C-Heads Magazine
At first glance, C-Heads is a bunch of pictures of young naked girls but dig a little deeper, the magazine is chock-full of incredible work from photographers around the world, beautiful marketing campaigns and interesting collabs.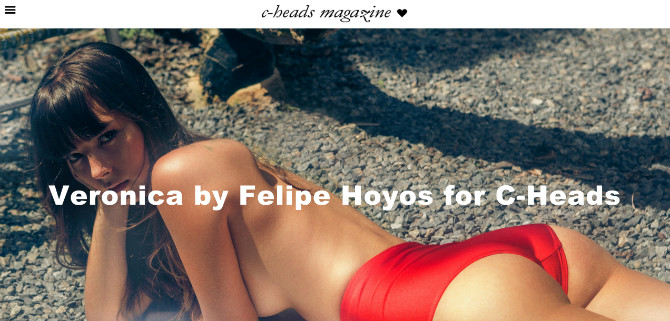 —
07) That Kind Of Woman
That Kind of Woman is a carefully curated, home-grown, true blue, small town blog with massive appeal. It's feminine, wholesome and brings us right back home.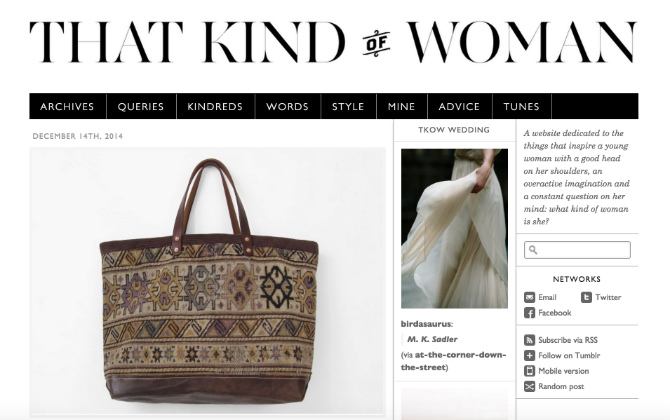 —
08) TRENDLAND.com
A fine selection of contemporary notes ranging from art through style through architecture, living and interior design, music and you-name-it. Well curated, and presented in a classy layout reminiscent of a glossy mag.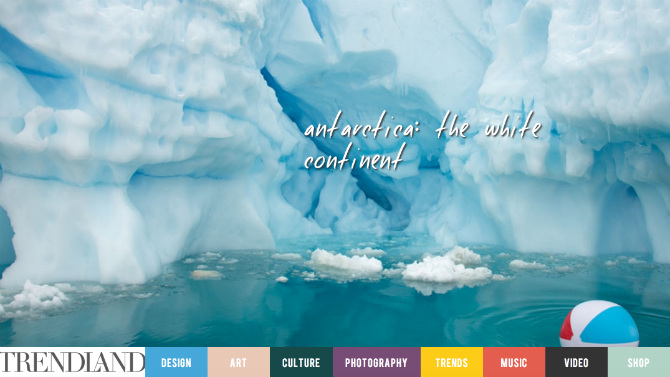 —
09) The Mind Unleashed
What stands out here versus other inspirational blogs is the strong integration of the spiritual and the scientific. We aren't fans of the occasional conspiracy posts but in terms of hacking your life towards more awesomeness these guys are doing excellent work. With >30 million (!) monthly unique readers TMU is one of the most read inspirational blogs on this planet. Inevitable for the ones of you following the spiritual path.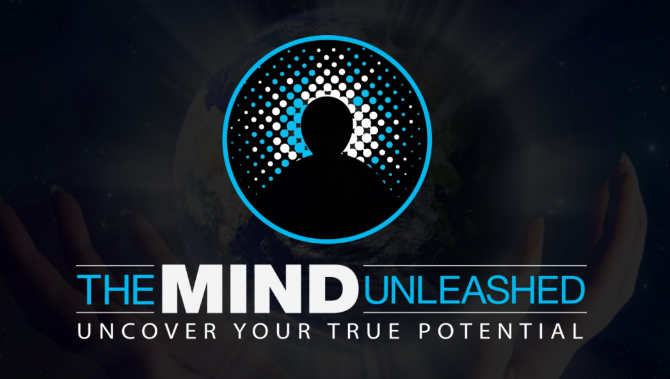 —
10) theclassyissue.com
Without a doubt one of the most powerful tumblr-based inspirational blogs out there at the moment. No other combines such a well-curated, inspiring snapshot of the Zeitgeist as much as tci manages to capture these days. With celebs, Hip-Hop Soundclouds and GIFs embedded and a never-ending stream of photographic notes being fed in each day, this one has seen an insane and well-deserved increase in subscribers over the past 12 months. I don't like the selfies and silicone, and Kanye West is too omni-present for my taste, but I seem to represent a minority in that regard.
Simple, sexy, and effective beyond the borders of language – this one is bold, and GOLD.
—
Which inspirational blogs do YOU think we need to witness? Comment below, we are looking forward to being inspired!