written by Dersu Rhodes.
—
Jetter Green doesn't really give us an address when we go to visit him, instead he tells us to continue down a road and go left at the fork and follow it until it ends.
I have not yet met Jett or seen his home. I imagine that at the end of this road, there will be a mysterious dark house with an old man walking out to greet us an old unhinged door will slam closed behind him. My reason for this assumption; Jett's art seems to be generated from an ancient soul who has lived long enough to watch the galaxy's shift.
As we reach the house, my misconception couldn't be more wrong. The house is breathtaking and so perfectly nestled among large trees in a canyon that looks out into a rocky hillside. My first glimpse of Jett proves me wrong yet again as he is young, handsome, with a big smile that welcomes us warmly. His energy however, is that of someone who has lived and has done so aware and open, rather than closed and disconnected.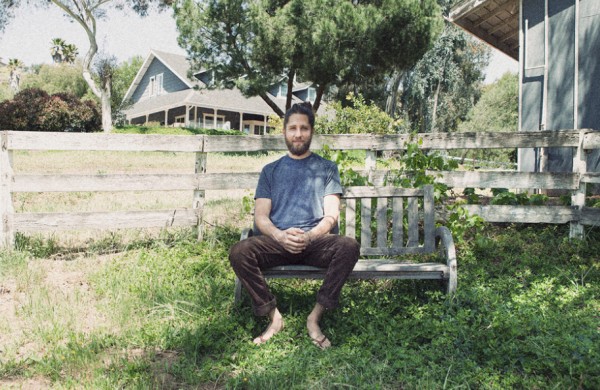 Jett grew up in San Diego, CA and actually went to the same school as his wife Sarah and her sister. He and Sarah lived in Leucadia right next to the ocean, which seems to be a pivotal inspiration for his artwork. The ocean, the sky, endless forests, and far away planets find themselves drifting in between his staggeringly detailed pieces. He works as a graphic designer for his own company called Outlier Creative and an artist from his home office which is as humble as he is.
We spend time with Jett for a while talking to him about his art and his processes and his inspiration. Nature seems to be a very significant factor, and teamed up with a deep knowledge of composition and color and his extraordinary imagination, his creative process and his art flourishes. Due to the psychedelic nature of his work, I ask him jokingly if he smokes or anything while he works, and he reply's simply, "No, I don't need to, I have music and my imagination."
His support system is one that any artist would be envious of. His wife Sarah has to be one of the sweetest most present, happy people I have met in a long time. Her energy, like Jett's is positive and focused, yet alive and dreamy. They share an identical tattoo, a turtle with a peace sign for a shell. I wonder what the connection is, and if they got it together, although it wouldn't surprise me if they both had them before they met.
As Jett works Sarah sits in a chair off to the side watching him from over his shoulder. Her eyes sparkle watching him, and the love and respect she has for his work is obvious. Carla, Sarah's sister, is a huge fan as well and I love hearing her talk about her brother-in-law's work. She knows her favorites and the title's of the pieces as well by heart.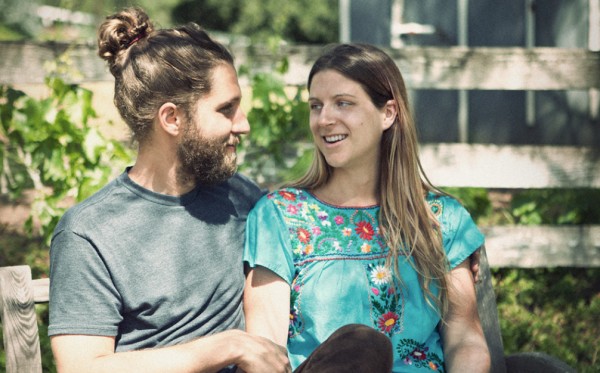 Overall Jett's work speaks for itself and to see a piece at full size is truly an experience. Jett has started to print on wood, metal, and even light boxes, he tells us about how the colors change as they find themselves on different mediums.
I encourage you all to visit his site and take some time looking through the work he has featured. In the video below you will also get a sneak peak at a work that hasn't been seen by anyone besides his close friends. In my personal opinion it is one of my favorites.
I am of course a huge fan of his art, but after spending time with Jett, I find that is only one of many aspects about him that is special. Spend an hour with him and you will get to know someone who has a knowledge and love for art and design far beyond his years. Someone who has an appreciation for a simple life and who is truly aware of his surroundings.
Someone who is just beginning his journey and whom we will follow into the depths of the worlds he creates, as each one is a new reflection of our planet and the ones we haven't reached yet, and maybe will only walk on in our dreams.
Witness the art of Jetter Green.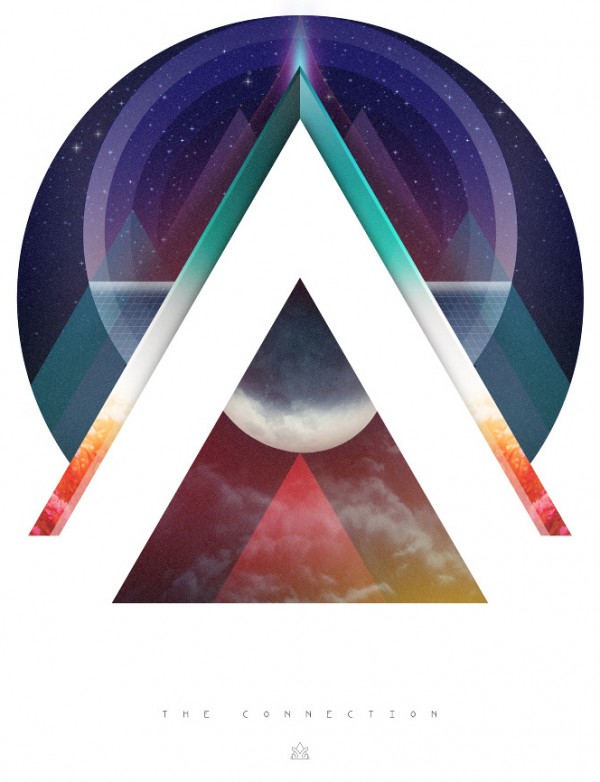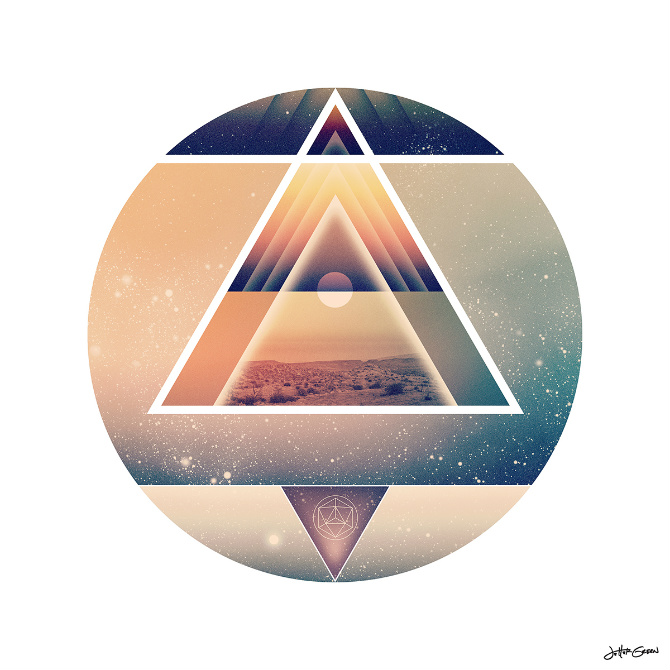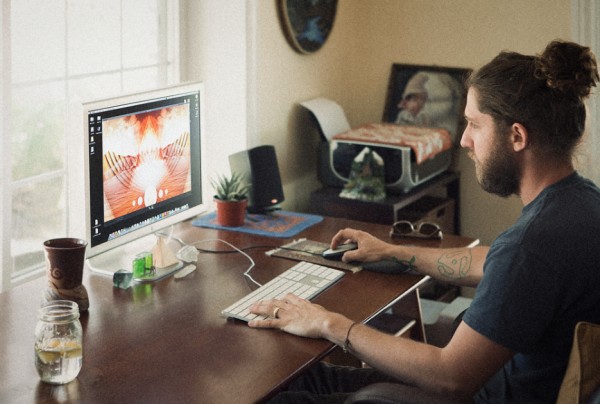 For more psychedelic art check out the digital worlds of Cameron Gray.