These Hawaii images come from Monica Mueller.  A seasoned traveller with a keen eye, Monica spends a lot of time up in the sky documenting the beauty below on the way to her next adventure. After seeing these on her social media sites we had to curate a small series on Witness This.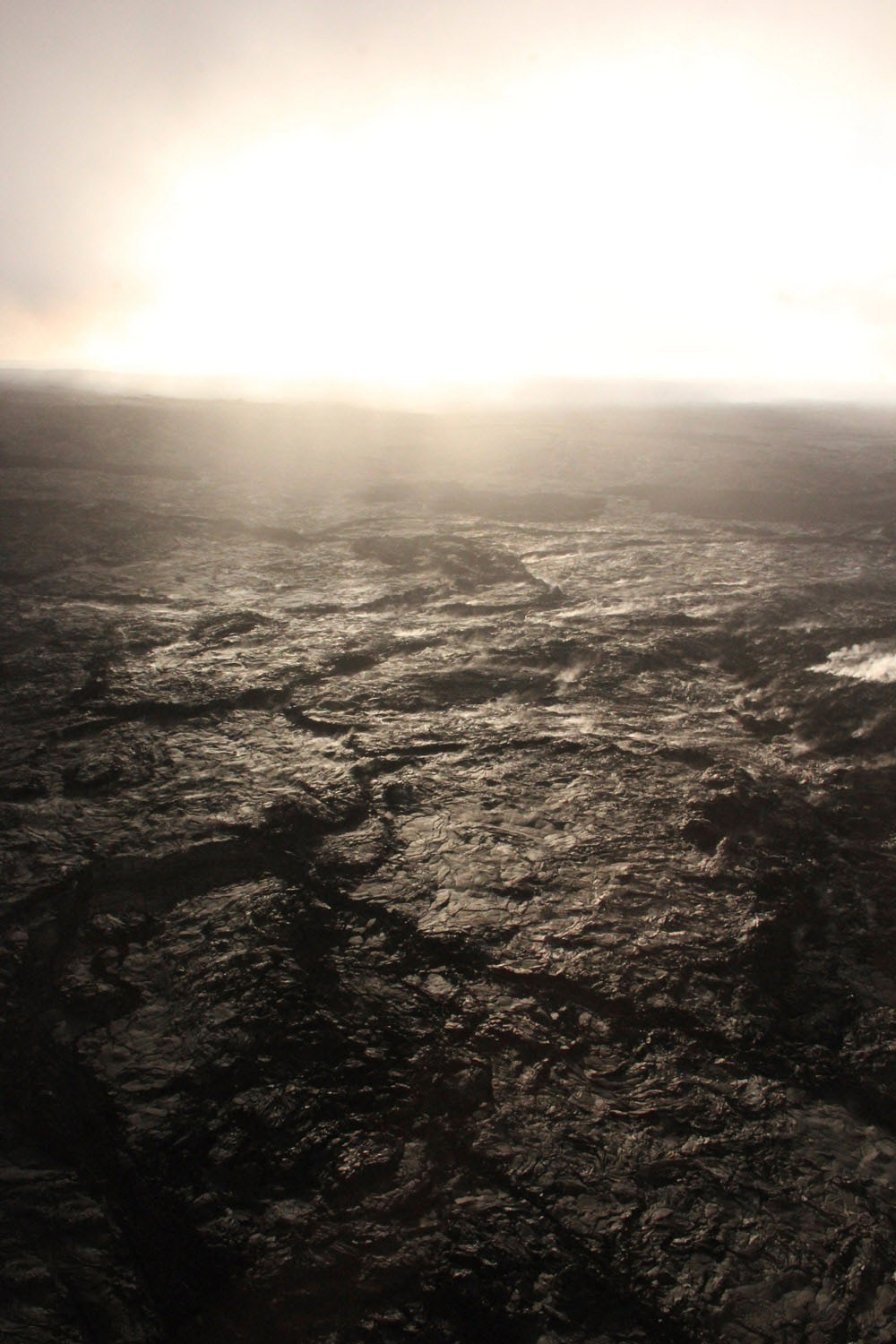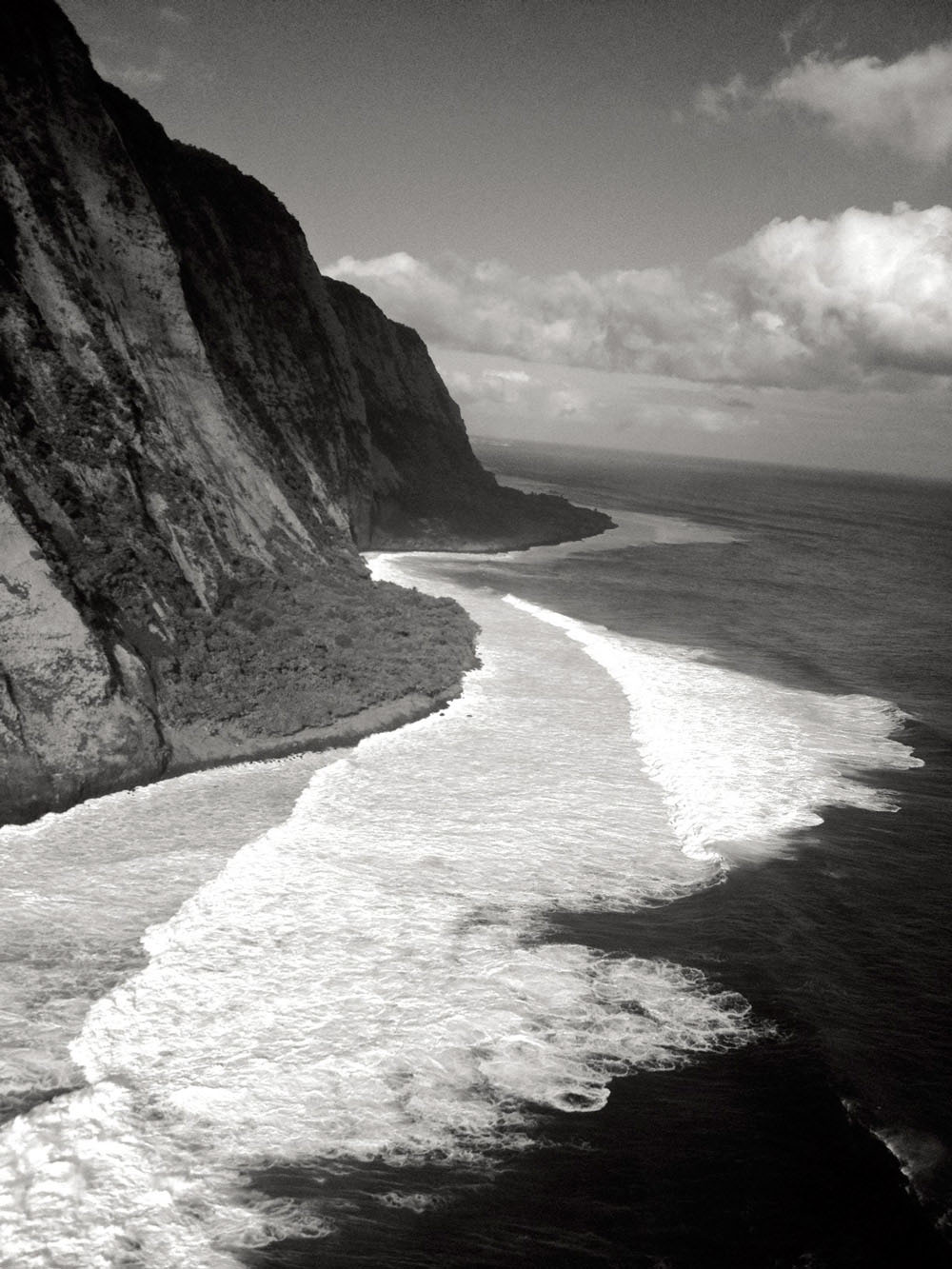 All photographs by Monica Mueller.
We are a creative collective exposing a culture of genius. This is YOUR platform and we are your witness. Monica's photos are perfect example of things we like to feature. If you'd like us to consider your work for a post then please get a hold of us here.